Harbinger provides eLearning technology and content solutions for delivering exceptional learning experiences and business results.
The top corporate eLearning goals include closing the skills gap, driving organizational growth, improving employee engagement, and increasing job satisfaction. As organizations train employees on their unique products and processes, and their organizational culture, they increasingly rely on custom eLearning solutions. New interactive learning experiences are needed to engage employees and deliver effective eLearning.

Harbinger has a proven track record of delivering such custom content and technology solutions. We design and develop tailor-made eLearning solutions that suit your audience, improve their performance, and are essentially guided by your business drivers. Our solutions are learner-centric and built using a wide range of instructional approaches like micro-learning, gamification, interactive videos, and more. Our solutions go beyond standard learning content but can be delivered using newer technologies like AI-based chatbots, nudge-learning, and performance support solutions.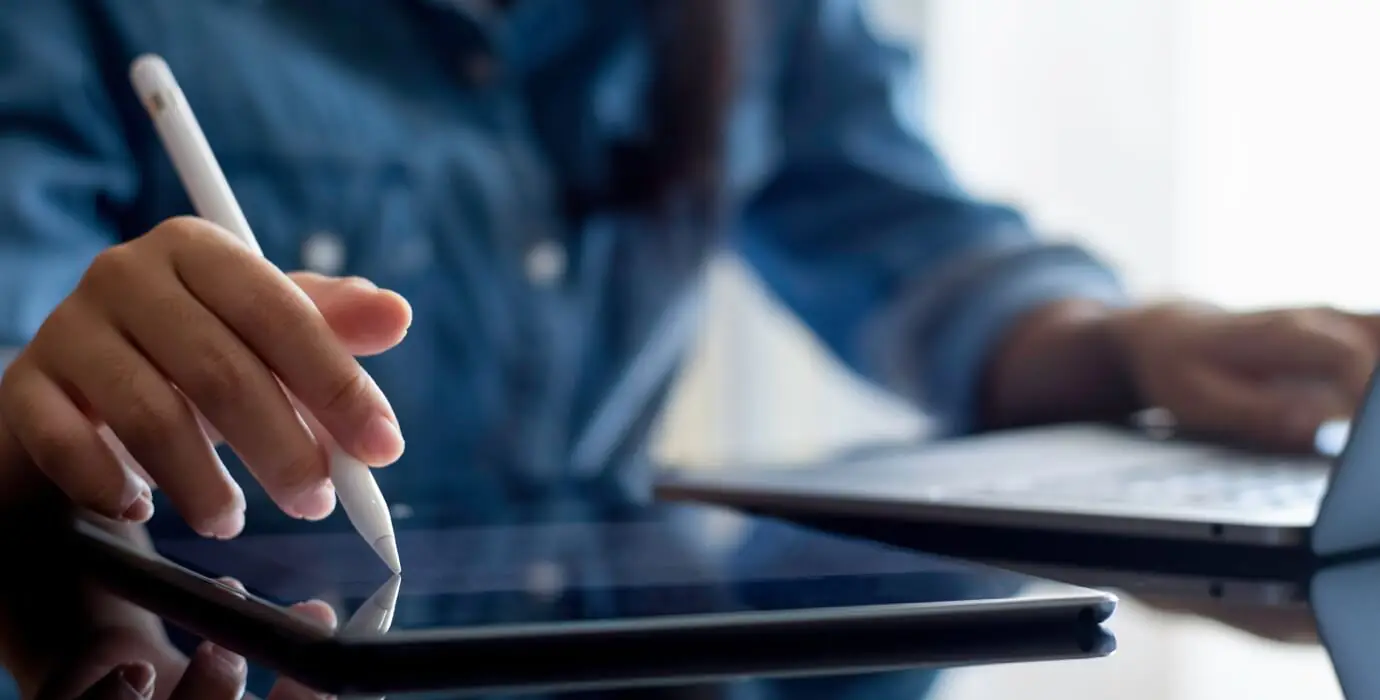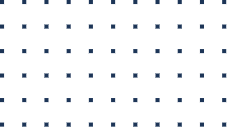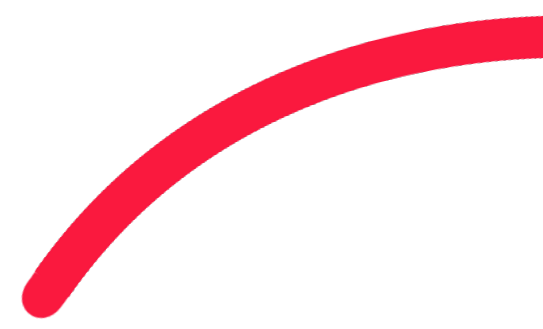 Offerings
Custom eLearning Development That Delivers Business Results
AI-Based Learning Solutions
Intelligent content automation, AI-powered knowledge bot, Discover relevant content from repository using AI, Answer precise questions based on content repository using Generative AI, Create Micro-learning content, Design unique learning experiences, Translate content rapidly and cost-effectively, Reduce audio recording cost using human-like AI voices, Generate knowledge reinforcement nudges from your courses using Generative AI.
Read More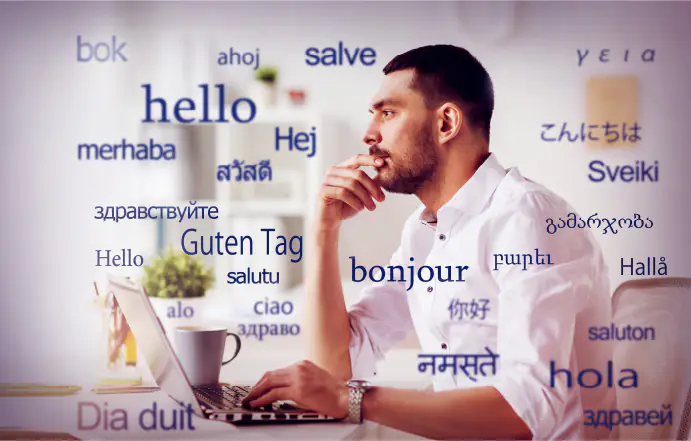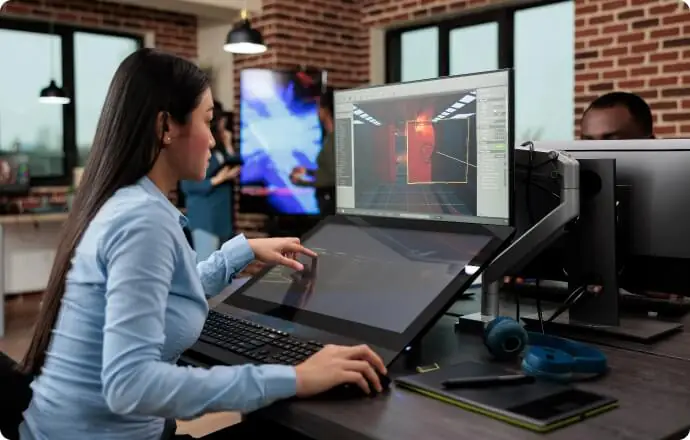 Custom Learning
Authoring Tool-based Development, Microlearning, Videos, Interactive Videos, 3D Model Development, Game-based Learning, Product Simulations, Assessments, AR/VR Development, Metaverse Development, Chatbots.
Read More
Gamification
Gamified Assessments, Integration with Gamified LMS, Designing Game-based Learning, HTML5 Game Development, Game Development using Authoring tools, Multi-level Game Design, Gamified Templates.
Read More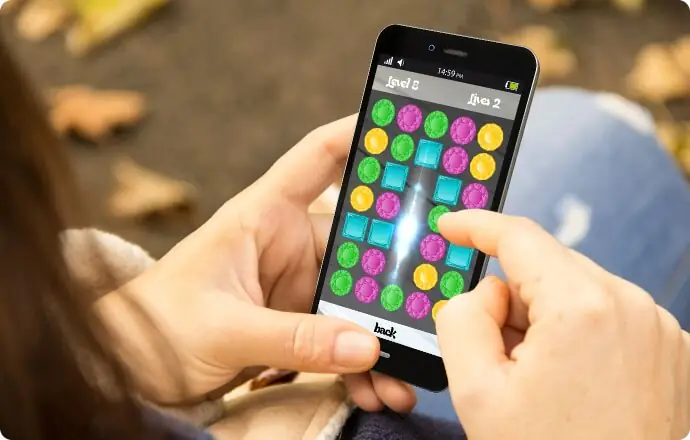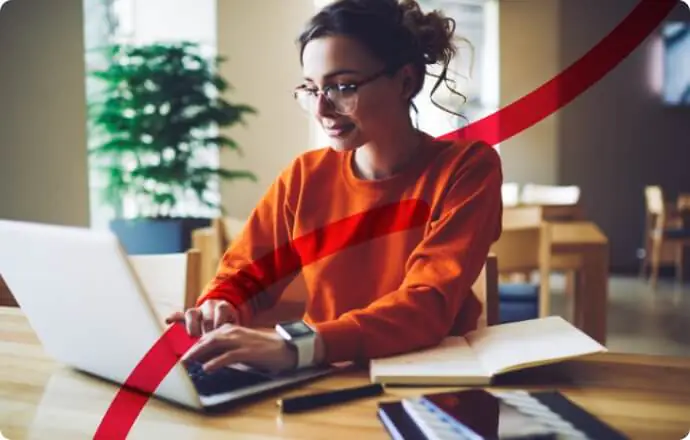 Content Transformation
ILT to vILT, ILT to eLearning, Webinar to eLearning, Flash to HTML5, LMS Migration, Content Migration to LCMS, Instructional Design, Microlearning, Standards Compliance.
Learning Design
Content Curation, Competency-based Learning, Bite-sized Nuggets, Performance Support Bots, Mobile-apps, Learning Analytics, xAPI Statement Design and Development, Dashboards for xAPI Statements.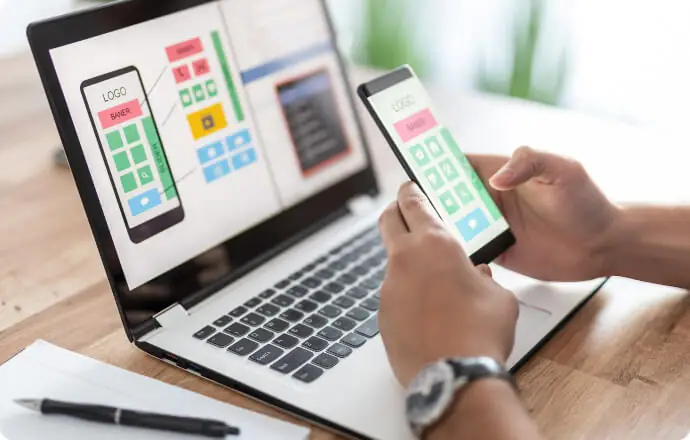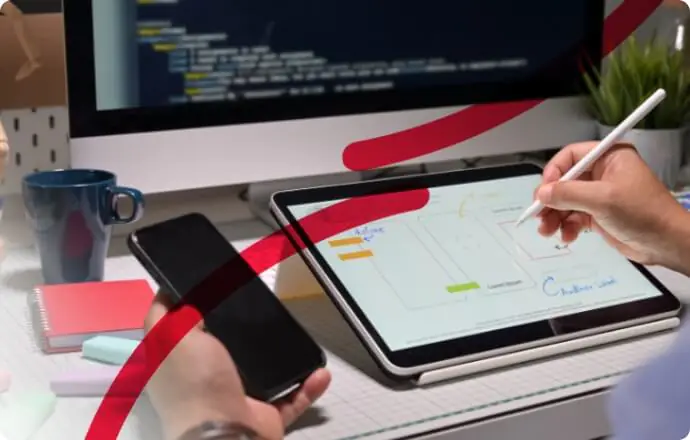 Nudge Learning
App-based Nudges, Periodic Training Material Reinforcement, Regular Quizzes for Knowledge Check, Badges to Encourage Right Learner Behavior, Spaced Learning, Competency-based Nudges, Learning Journeys Creation.
Accessibility, Translation, and Localization
WCAG 2.0, Section 508, Testing & Reporting, Remediation, PDF and Document Remediation, Voluntary Product Accessibility Template (VPAT) Audit, Translations in various languages, Localize Content.
Read More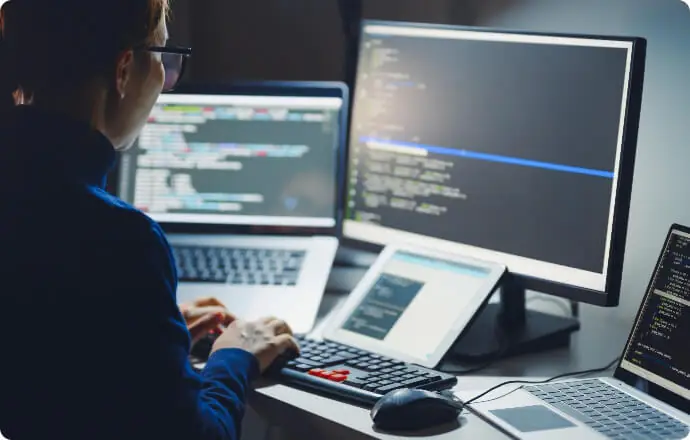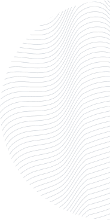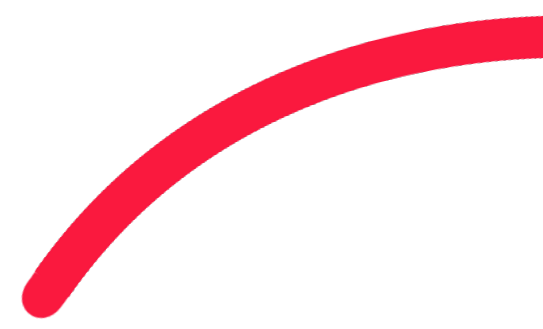 Solutions
Custom eLearning Solutions That Deliver Business Results

LMS/LXP
Content Curation, Learning Path Creation, Learning Journeys Design, Learning Analytics, Meta-tagging, LMS Integration, LMS Migration, Content Migration Between LMSs, LMS Support Desk, Recommendation Engine Design, Synchronous Learning Integration, Moodle Customization, Student Enrollment System, Certification Engine, eCommerce Integration
Chatbots
Product Guide, FAQs, Product Guide-Me, Scenario Conversation, Microlearning from Questions, Performance Support Bot, Learning in-the-flow of work, AI-powered Chatbots, Machine Learning

Mobile Apps
App-based learning, Hybrid Mobile App, Microlearning App, Responsive Content Player, Mobile WCAG Accessibility

Learning Analytics
Competency-wise Individual Analytics, Team Analytics, Group Analytics and Comparison, Visual Depiction of Improvement in Performance, Learning Dashboard for Individuals and Managers, Usage Analytics, Learner Engagement Analytics, LRS Setup, Learning Analytics, Custom Dashboards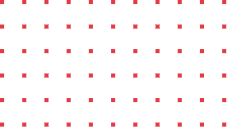 Products
Rapid Integrations and Pluggable Products to Extend Your Learning Solutions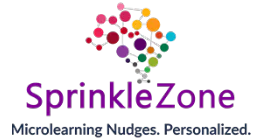 Sprinklezone
Microlearning Nudges. Personalized.
Deliver small chunks of knowledge in the flow of work.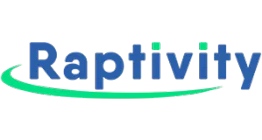 Raptivity
eLearning Interaction Builder
Raptivity brings in some never-seen-before, vibrant, and sleek interactions at your fingertips. These interactions are truly responsive and xAPI compliant. Totally apt to build engaging microlearning experiences!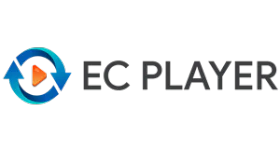 eLearning Content Player
Standards compliant eLearning content player for SCORM and xAPI
eLearning Content Player provides enterprises with a seamless and highly secure way to deliver access to existing training content without the need for continuous Internet connectivity. It is an easy-to-use, secure, standards-based player for accessing SCORM/AICC courses on tablets, desktops, CDs, and USBs for disconnected learning.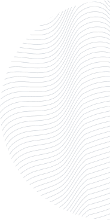 Testimonial
See What Our Clients Say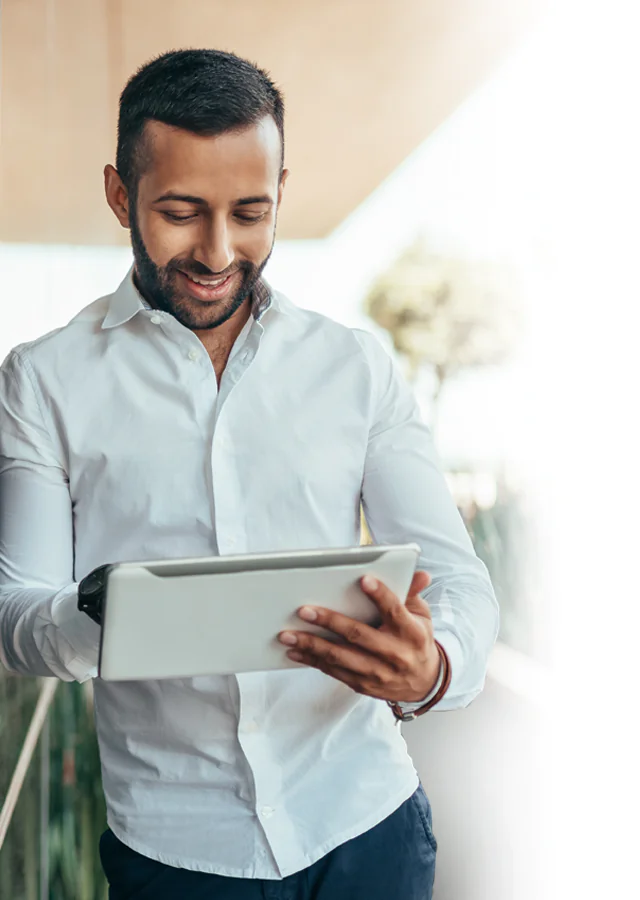 "Our project with Harbinger was a great success since we were able to complete a team's months of work in only four weeks. We were extremely pleased with their professionalism and integrity, and the constant updates enabled us to keep on track with the project timeline."
A leading eLearning solutions
company from Canada.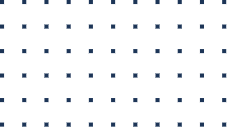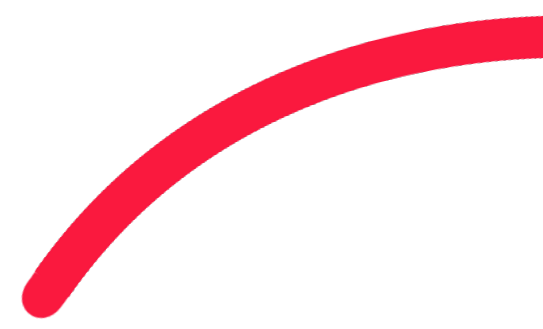 Resources
The adoption of generative AI in eLearning has dramatically changed the way knowledge is delivered and consumed. It is a technology that can be extremely beneficial and has provided L&D leaders with a toolkit that can be strategically deployed to build engaging and personalized learning experiences. This strategically developed and curated handbook by Harbinger helps explore various possibilities to leverage the potential of Generative AI in eLearning to create a lasting impact.

Read More

eLearning has evolved over time. With changing learner needs and demands paying close attention to eLearning content development has become more crucial than ever. Emerging as a powerful method for providing personalized and flexible eLearning experiences, creating effective eLearning content has become inevitable and requires careful planning, innovative designing, and an in-depth understanding of learner needs and preferences. Our blog focuses on 6 key factors to drive successful eLearning content development.

Read More

Blended learning is a concept that combines in-person and digital methods, optimizing training flexibility and effectiveness, catering to diverse learning needs. Harbinger successfully integrated gamification in sales training for the medical sales team of a global healthcare provider to improve outcomes of their blended learning program. By incorporating engaging gamification modules, the medical sales team experienced improved learning outcomes and enhanced competencies.

Read More