Harbinger can rapidly transform your eLearning courseware to ensure enhanced engagement and interactivity for the learners.
With the changing technological landscape, it is imperative that publishing organizations modernize their legacy content. Harbinger can be your extended eLearning development team.

To take a leap into modernization, publishers need an experienced eLearning partner that understands the intricacies of this domain and handles large volumes of content using newer technologies like Artificial Intelligence, automated processes, and frameworks.

Harbinger's digital publishing experience and expertise helps get your content publish-ready for the latest platforms and devices. We help you implement standards in courses, create new workflows, convert ILT to eLearning, use Artificial Intelligence to generate questions and recaps, or just develop eLearning from scratch.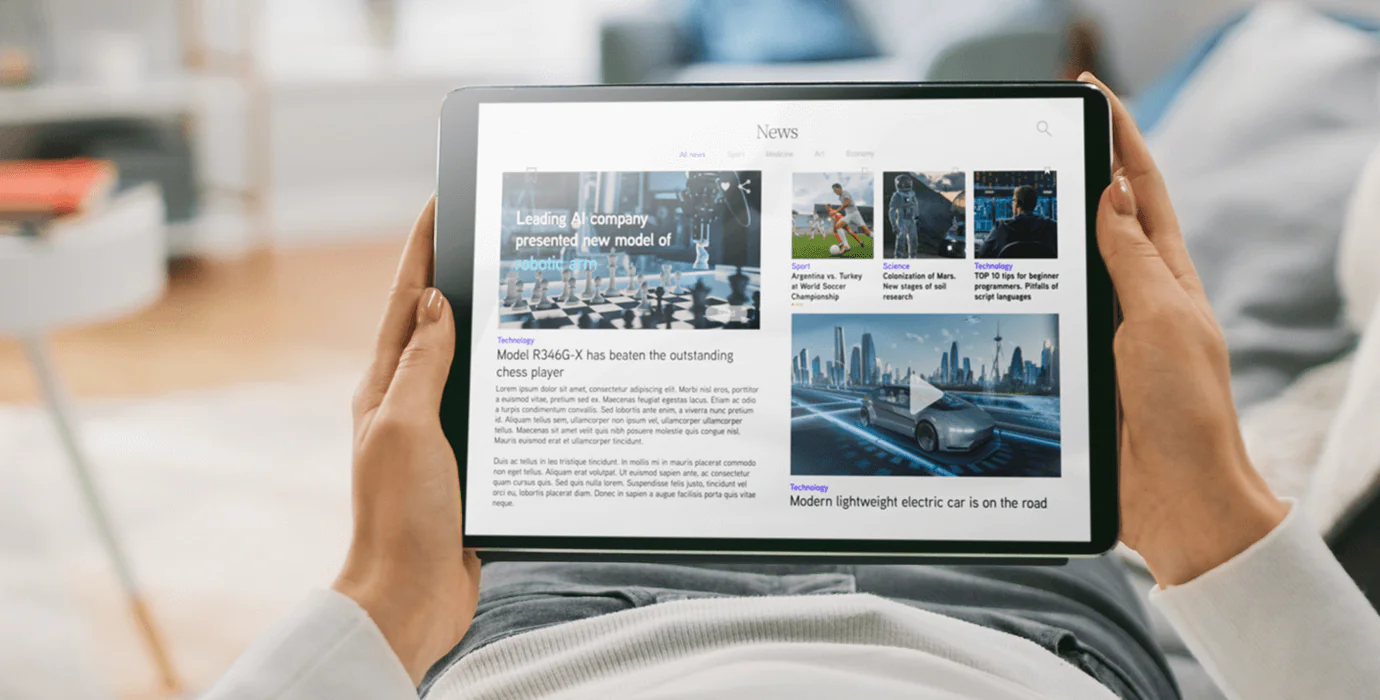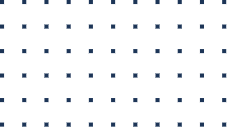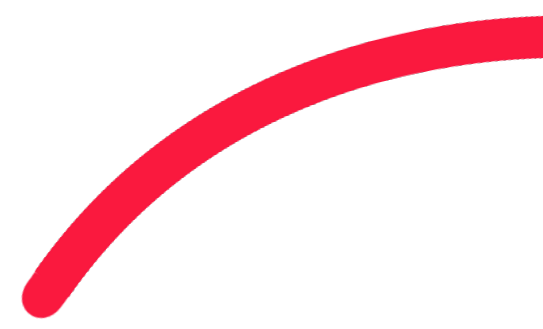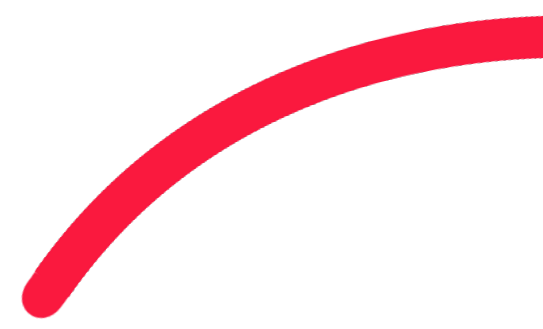 Solutions
Digital Publishing Solutions that Save Costs and Improve Productivity

eLearning
Modernization
AI-based translations in 200+ languages, AI-based human-like voiceovers, AI-based modernization of multimedia assets, Flash to HTML5 migration, Mobile-friendly design, Microlearning formats, Responsive layouts, Smart UX design, Content and media assets extraction via automation, Translation accelerator, Instructional design to support modernization

Standards
Compliance
Platform-agnostic Solution Design, Accessibility Compliance, Section 508, WCAG 2.0/2.1, SCORM, xAPI, LTI

Assessments
and Recaps
AI-generated nudges from existing content, AI-based question generation, AI-powered knowledge bot to answer questions from existing content repository. Multiple Choice Questions, Fill-in Type Questions, True or False Questions, Drag and Drop Questions, Timeline-Embedded Video Questions, Tab Display, Flip Cards, Summarizer, Audio Recap

Content Workflow
Design
Templatized Storyboards, Activity Creation through Automation, Digital Asset Management System, Custom Authoring Environment, Digital Learning Objects

Instructor-Led Training to
eLearning Conversion
Rapid and Cost-effective Course Development, Instructional Design, Agile Project Management, Game-Based Design

eLearning
Development
Articulate Storyline, Lectora, HTML5, dominKnow Claro, Interactive Video, Adobe Photoshop, CrazyTalk, Unity 3D, Vuforia, AfterEffects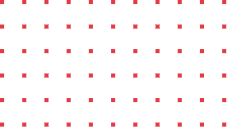 Testimonials
See What Our Clients Say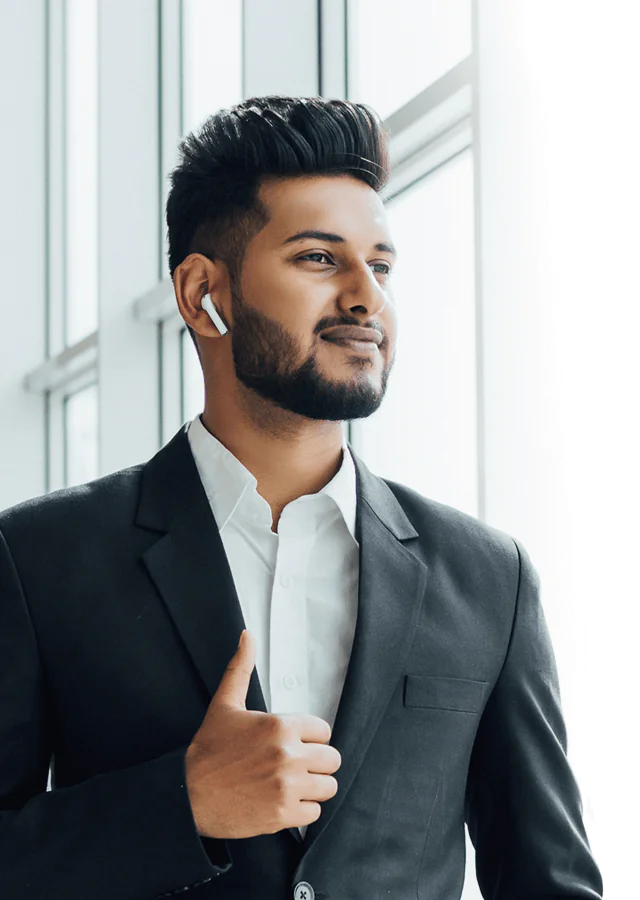 "We were blown away by how quickly the team was able to deliver such high-quality work. The team quickly understood our company's brand and was able to produce content that sounded like "us." We always felt in the loop due to the meticulous planning and organization by our Project Manager. Everyone at Harbinger was kind, professional, and prompt in all our interactions. It was such a pleasant, seamless process!"
A global leadership consulting
firm headquartered in the U.S.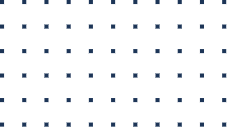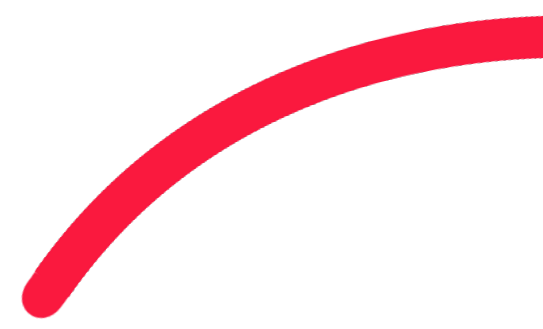 Resources
A US-based catalog company approached Harbinger to repurpose its entire library of legacy courses while also making them accessibility compliant

Read More

A client wanted over 500 courses developed in Articulate Presenter in phases over the years, to be converted to the latest format, along with the need for accessibility

Read More

The adoption of generative AI in eLearning has dramatically changed the way knowledge is delivered and consumed. It is a technology that can be extremely beneficial and has provided L&D leaders with a toolkit that can be strategically deployed to build engaging and personalized learning experiences. This strategically developed and curated handbook by Harbinger helps explore various possibilities to leverage the potential of Generative AI in eLearning to create a lasting impact.

Read More