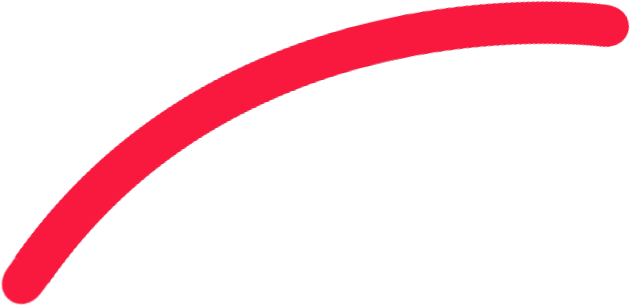 At Harbinger, we believe in building sustainable communities. Some of the activities we regularly conduct are – The Joy of Giving, Harbinger Plays Santa, Annual Water Conversation Program, the Oxfam Trailwalker Challenge, and more. Through these activities, we have been able to impact over 10,000 lives.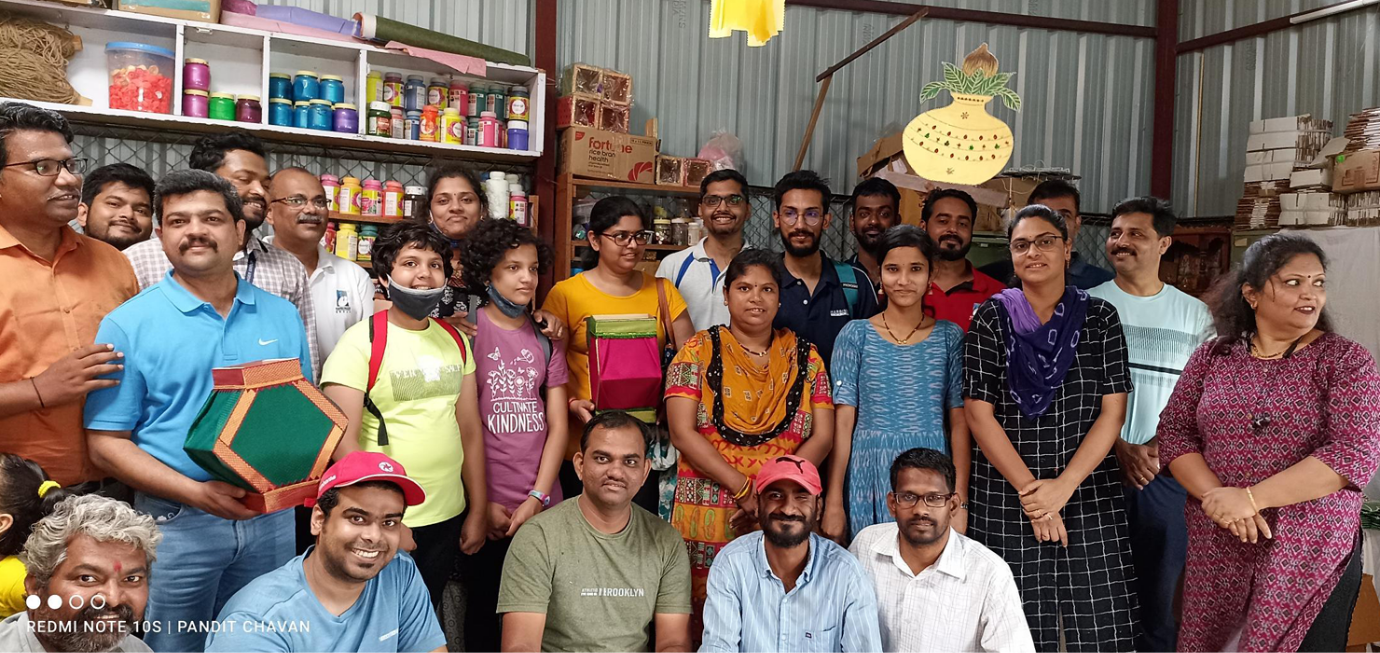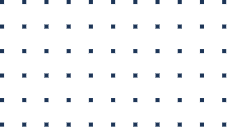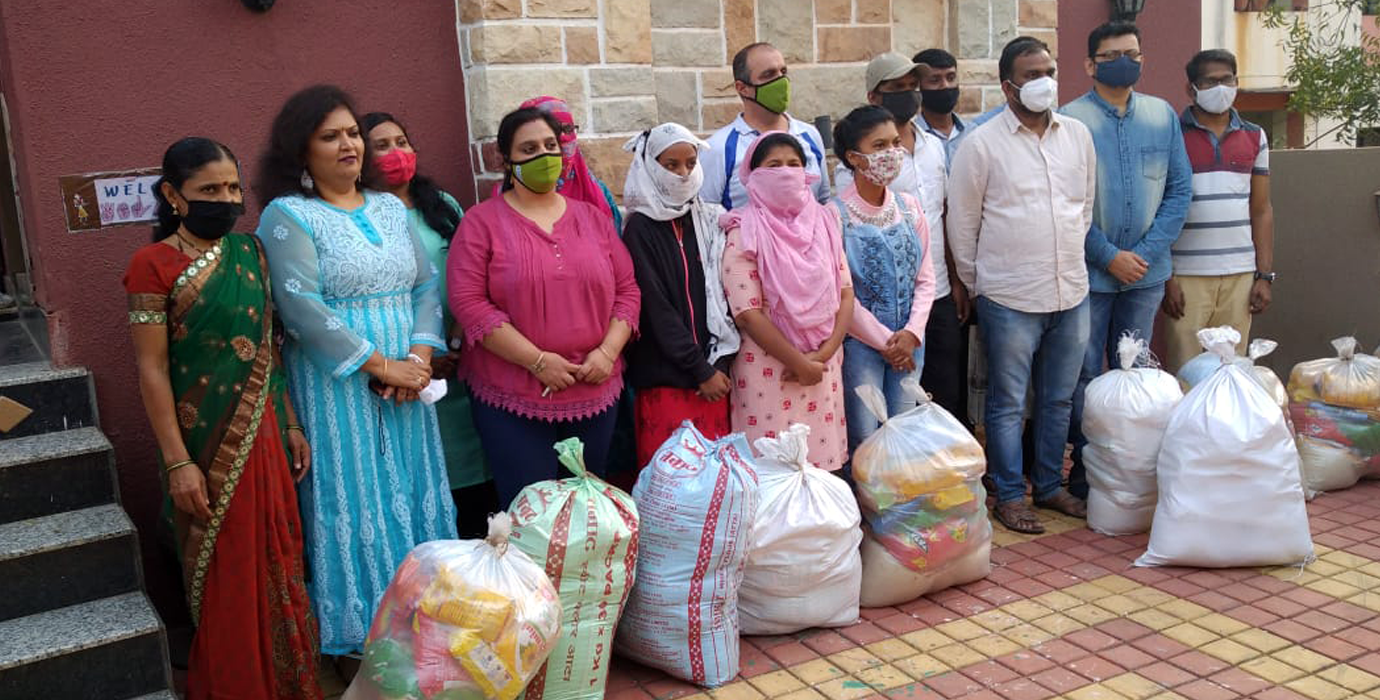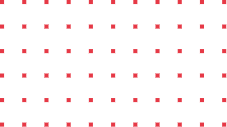 Our initiatives are designed for a long-term impact. Whether it is working with speech and hearing-impaired youth, where we train them to design and develop innovative products out of waste to help them create a sustainable livelihood, or our frequent interactions with the Creative People Project, where we have been successful in leading conversations on these topics.

Using our passion and expertise in learning and talent development, Harbinger has equipped schools with better ways to teach and engage with their students, make available reading aids, and also provide necessary infrastructure thereby creating a learning culture.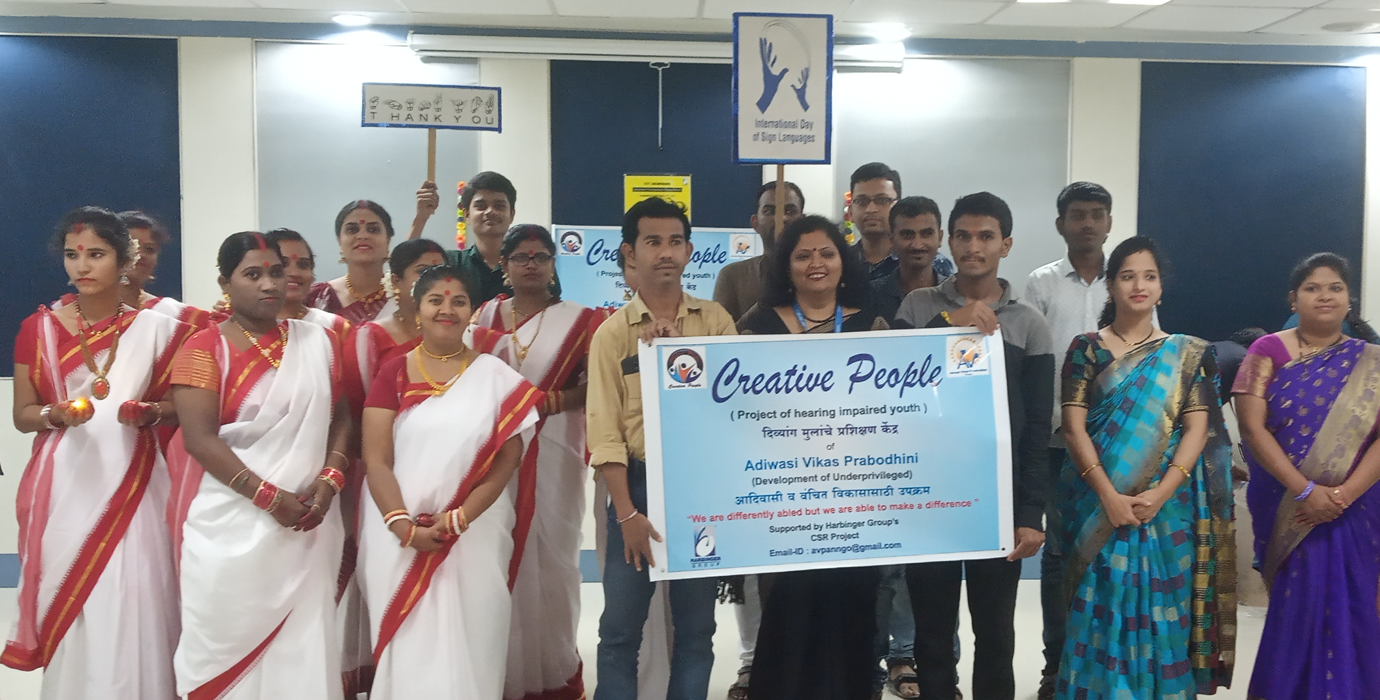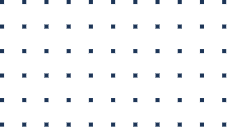 We actively associate with local communities in areas of water conservation, building green zones, or creating awareness about subjects that matter to the society. Celebrating Pride Month is one such example. We also work with global non-profit organizations to support their meaningful goals by way of conducting team-building activities.

Our employees participate in all our sustainable initiatives, thereby creating socially responsible, aware, and engaged citizens.