Technology and AI-based content solutions that leverage our partner platforms, our IP, and custom services to help you transform your workforce.
At Harbinger, we have developed adaptable frameworks that help organizations build future of workforce solutions, powered by automation. We use technology and a content-centric approach to design our solutions. Using our AI-based framework, we have helped customers solve problems like reskilling, competency-based learning, accessibility, reinforcement, engagement, personalization, integration, and automation. Our IP and platform partnerships help us build scalable solutions and accelerate the overall development process.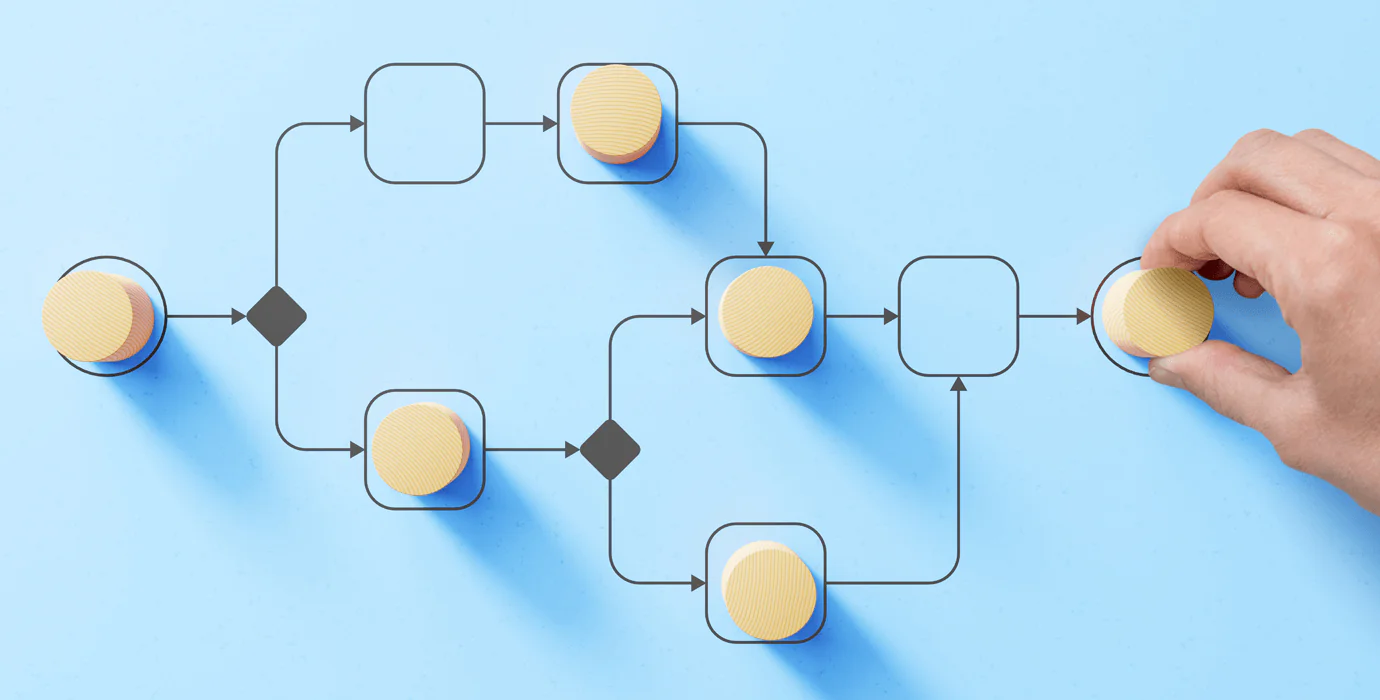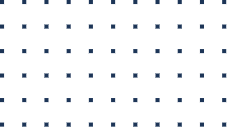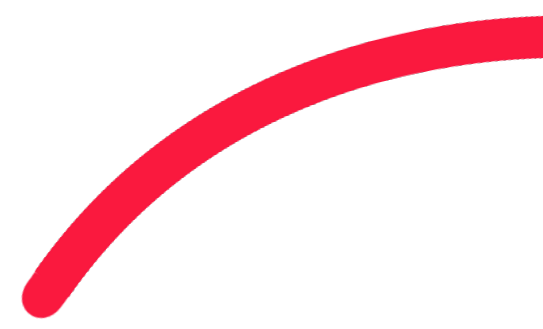 Solutions
High-tech technologies that empower your workforce

Experience Design
UX (Journey/ Empathy Mapping, Information Architecture, Wireframing, Validation), User Interface Designing (Modern, Visual Designs, Banding), Frontend Development (HTML-CSS and React/ Angular-based Components)

Product Engineering
Design, Development, Test Automation, DevOps and Infrastructure Automation, Sustenance, Performance and Security Engineering, Rapid Prototyping, Technology Evaluation and Adoption, Technology Roadmap Definition, Compliance Adherence, and Certifications

Integrations
Workflow, Infrastructure, Conversational and data-related integration, Automation solutions, Custom integration solutions

Hyperautomation

Digital Transformation, Workforce Automation, Content Automation, Robotic Process Automation (RPA), AI/ML, AI OPS, Data Wrangling, Data-driven Analytics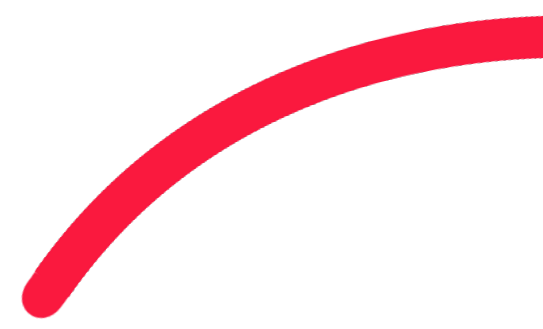 Solutions
Automation-driven and workforce-centric solutions that prepare you for the future

Hyperautomation
Digital Transformation, Workforce Automation, Content Automation, Robotic Process Automation (RPA), AI/ML, AI OPS, Data Wrangling, Data-driven Analytics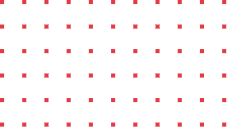 Products
Rapid Integrations and Pluggable Products to Extend your Learning Solutions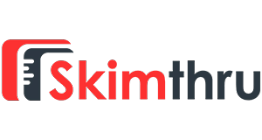 Skimthru
Hit the High Spots in Videos That Matter
AI-powered Skimthru generates easy-to-comprehend word clouds from YouTube videos. Skimthru word clouds highlight parts of the video that matter the most, enabling quick absorption of key information in the videos.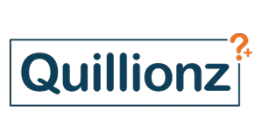 Quillionz
World's first AI-powered platform for creating questions, quizzes, and notes
Powered by artificial intelligence and machine learning algorithms, Quillionz is a platform that lets you build a host of quality quizzes and assessments—within seconds.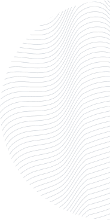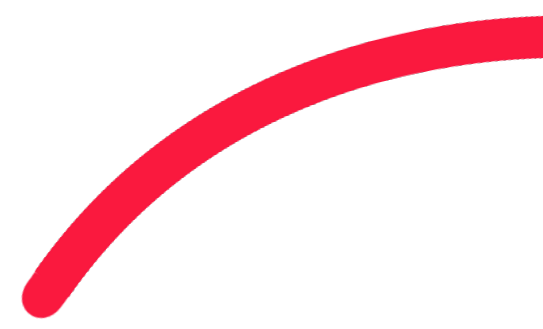 Resources
The future of AI in HR looks bright, and its adoption can provide significant benefits and help HRTech customers gain a competitive edge. Read this whitepaper to get

Read More

Harbinger developed a conversational chatbot for an IoT based scheduling system to make the system user friendly and increase its market adoption

Read More

Harbinger improved the recruitment process for a global technology company by integrating the GPT API and using NLP-based automation. The solution efficiently parsed and analyzed resumes, leading to enhanced candidate selection through a smart resume-matching algorithm. This transformation made hiring simpler and more successful in the competitive talent market. Read our success story to learn more

Read More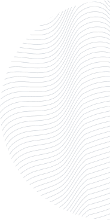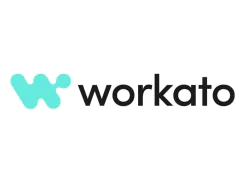 Workato is a leading cloud automation and integration platform. The strategic partnership with Workato allows Harbinger to help enterprises and software product companies integrate with various HR systems at scale and automate complex HR and business workflows, by implementing the Workato solution.