Harbinger's solutions help HR leaders digitally transform employee experiences.
We develop custom applications for your workforce requirements, integrate diverse HR systems, and implement enterprise HR and learning platforms. Our proprietary HR intellectual property (IP) and generative AI (genAI) frameworks enable us to develop innovative solutions. These help organizations streamline recruitment processes, accelerate onboarding, provide continuous learning opportunities, and improve employee engagement.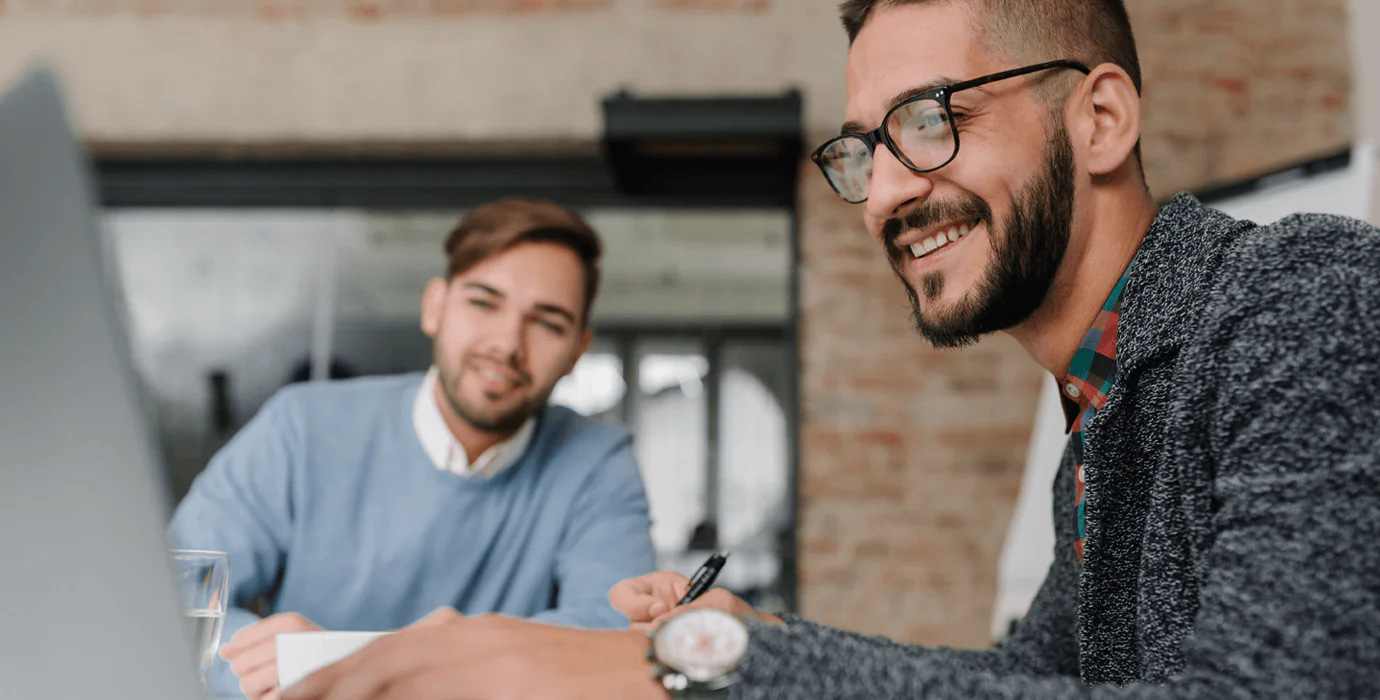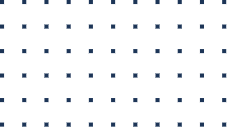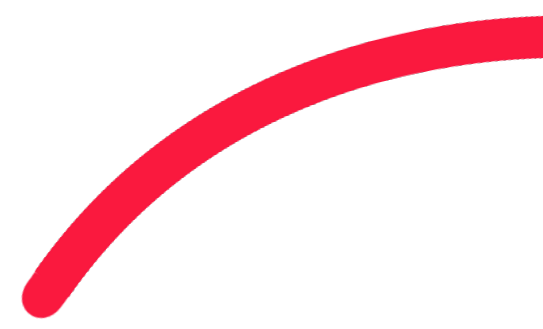 Offerings
Your HR Solution Provider with Strong Domain and Technology Skills

Recruitment
AI-assisted Recruitment and Staffing with Applicant Tracking Systems, Social and Data-Driven Recruiting, Background Checks, Automated Candidate Referencing.

Onboarding
Credentialing, Onboarding with genAI-guided New Joiner Tours, Document Upload, Employee Verification, Automated and Configurable Workflows, Satisfaction Surveys.

People Development
Skilling, Upskilling, Reskilling with Multiple Modalities, including Nudge-Learning, Spaced Learning, Gamified Learning, Interactive Videos and Simulations, SCORM, xAPI Standards, Performance Management Linked to Learning and Productivity, Continuous Feedback.

Engagement
Employee Engagement with Communication, Rewards and Recognition Apps, Creative Activities and Corporate Social Responsibilities, Gamification, Continuous and Quick Feedback Tools, Pulse Surveys, Wellness, Mental Well-being, Benefits Administration with Personalized Benefit Comparisons and Recommendations, Compensation Management, Time and Attendance Including Hands-Free Clock-in Clock-out, Payroll.

Organization Success
Org Chart, Succession Planning, Employer Branding, DEI, Policies, Strategic Resource Planning, Mobility Across Geographies.

People Analytics
Comprehensive but Simplified Reporting and Visualization, Evidence-Based Decision-Making on Identified Trends, Predictive and Sentiment Analytics Using Machine Learning Algorithms.

Compliance
ACA, HIPAA, COBRA and FSA Limits, I9 Form Verification, Equal Employment Opportunity (EEO), Payroll Taxes and IRS Forms, FLSA.

Integrations
HRIS, ATS, LMS, CMS, Productivity Tools, Workflow, Infrastructure, Conversational and Data-related Integration, Automation Solutions, Custom Integration Solutions.


Products and Frameworks
Solutions Powered by Our Workforce Management Tools and Frameworks

iContent

Content Automation Framework

A Generative AI-based content processing framework that automates multiple stages of content operations from content building to content delivery. It provides capabilities such as automated content transcription and translation, nudges creation, and summary or question generation from different forms of content such as text, audio, and video. The framework also supports domain-specific AI models for content parsing and matching for job-candidate or course recommendations.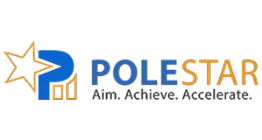 Polestar
Embeddable continuous performance management platform
A powerful continuous performance tracking tool that removes the concept of annual performance reviews. It brings complete transparency within the organization to set goals, monitor, motivate, mentor, and develop the team members to achieve well-directed team progress. Polestar also has highly effective dashboards and reports.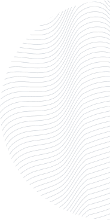 Testimonial
See What Our Client Says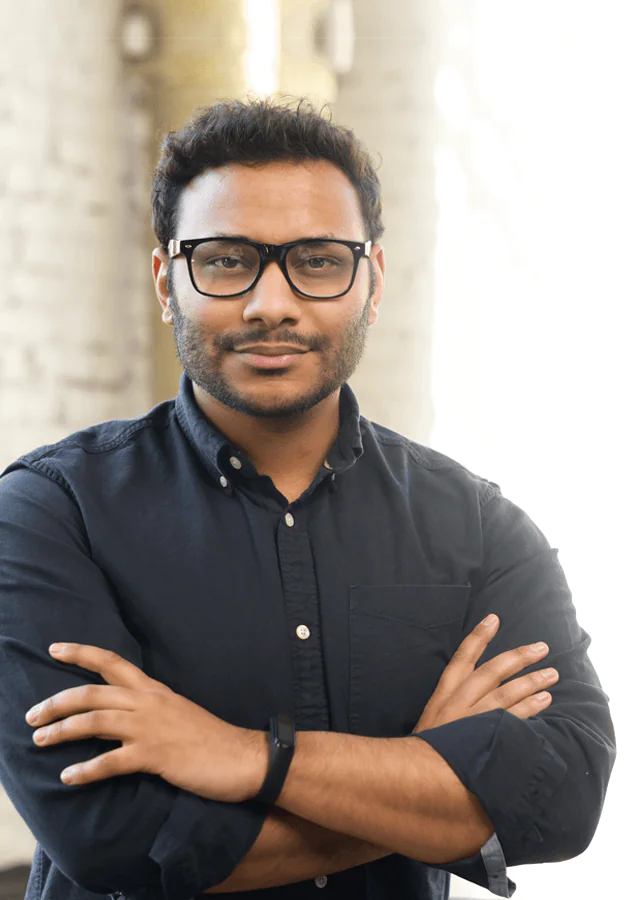 We use Harbinger to design, code, test, and support our Human Resource Service Delivery applications. The Harbinger team works closely with our U.S. and Manila development teams to ensure we deliver high-quality applications to our clients. We have partnered with Harbinger for many years, and they are a key part of our success. We have no problems assigning them a project, knowing they will meet the requirements and deliver on time. The Harbinger resources we work with are highly professional and make themselves available for meetings whenever needed. In the last couple of years, using the knowledge Harbinger possess, we were able to make critical updates to our software with little or no disturbance to our clients. The Harbinger team is a pleasure to work with, and we would recommend Harbinger to anyone looking for a great partnership to develop and deliver high-quality software.
A global ERP software company
headquartered in the U.S.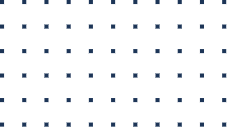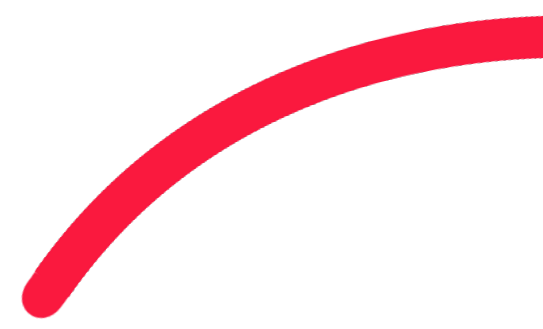 Resources
Know How You Can Empower Your Workforce
As the digital landscape evolves, enterprises must leverage the power of WorkTech to rethink interpersonal dynamics, workflow processes, and tool requirements. Learn how enterprises can craft modern tools and customize processes for enhanced remote productivity.

Read More

Explore how enterprises can establish value-driven workplaces, promote innovation through people-focused strategies, and incorporate technology to elevate the employee experience. Access our ultimate guide on enhancing employee experiences to construct inspired workplaces.

Read More

Discover how Harbinger helped an AI enterprise service management leader to seamlessly integrate their chatbot app and Workday, using a tailor-made Workato connector. Dive into our success story detailing the creation of Workato custom connector and recipes for chatbot-Workday integration.

Read More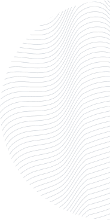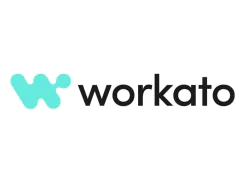 Workato is a leading cloud automation and integration platform. The strategic partnership with Workato allows Harbinger to help enterprises and software product companies integrate with various HR systems at scale and automate complex HR and business workflows, by implementing the Workato solution.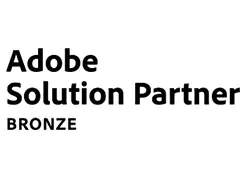 Harbinger is a Bronze-level Adobe ALM (Adobe Learning Manager) Solution Partner. Adobe is the global leader in digital media and digital marketing solutions and delivers game-changing innovations to redefine the possibilities of digital experiences.
Harbinger implements Adobe's headless ALM platform to create great learning experiences for enterprises. We also integrate Adobe ALM with HRIS systems, content platforms, and learning platforms.