Harbinger offers services to engineer robust and scalable
Human Resources products.
Worldwide, the Human Resources practice is transforming itself. Organizations are embracing employee-first thinking, innovative performance management, and data-driven people decisions. With 20+ years of experience in building HRTech products and helping enterprise HR teams, Harbinger is a partner for several organizations to embrace digital transformation and achieve successful business outcomes. The transformative solutions Harbinger builds span across the entire employee lifecycle.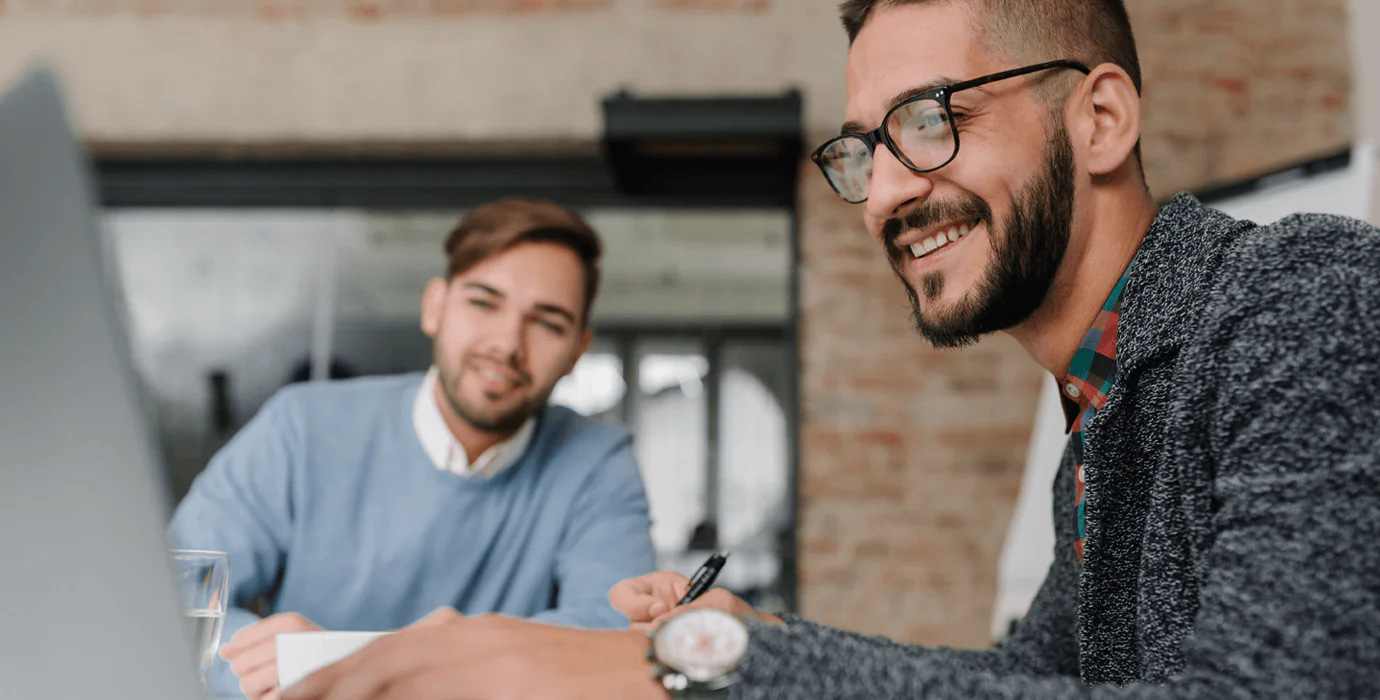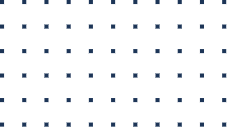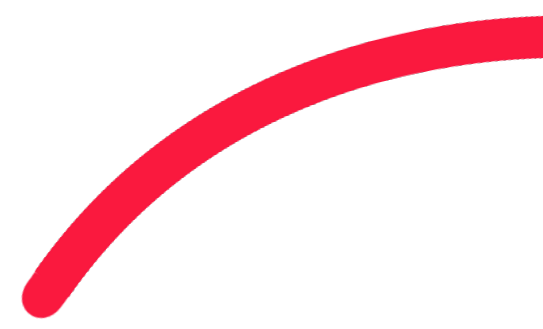 Offerings
Helping You Build Products That Shape the Future of HR

Core Product Engineering
Design, Development, Test Automation, DevOps and Infrastructure Automation, Sustenance, Performance and Security Engineering, Rapid Prototyping, Technology Evaluation and Adoption, Technology Roadmap Definition, Compliance Adherence, Certifications.

UI/UX
UX (Journey/Empathy Mapping, Information Architecture, Wireframing, Validation), User Interface Designing, Frontend Development.

Integrations
HRIS, ATS, LMS, CMS, Productivity Tools, Workflow, Infrastructure, Conversational and Data-related Integration, Automation Solutions, Custom Integration Solutions.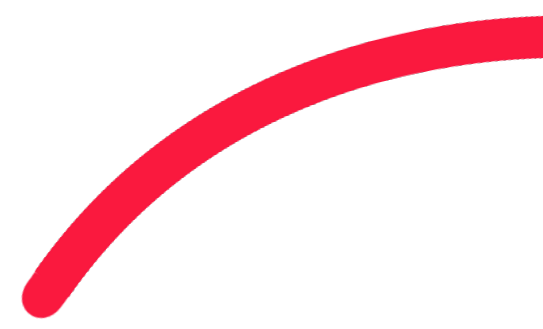 Frameworks and APIs
Solutions Powered by Our Workforce Management Frameworks and APIs

iContent
A generative AI-based content processing framework that automates multiple stages of content operations from content building to content delivery. It provides capabilities such as automated content transcription and translation, nudges creation, and summary or question generation from different forms of content such as text, audio, and video. The framework also supports domain-specific AI models for content parsing and matching for job-candidate or course recommendations.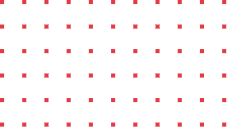 Testimonial
See What Our Client Says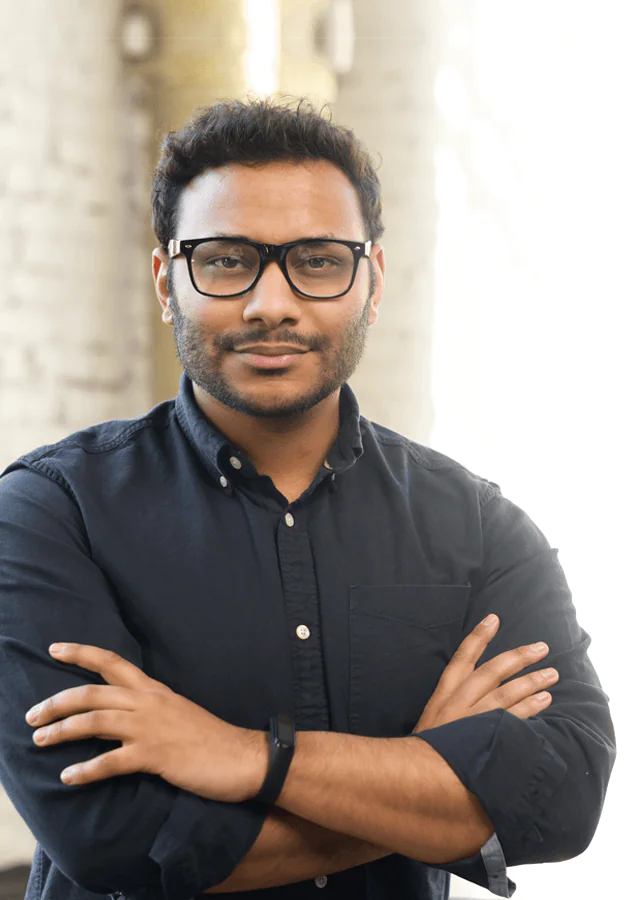 We use Harbinger to design, code, test, and support our Human Resource Service Delivery applications. The Harbinger team works closely with our U.S. and Manila development teams to ensure we deliver high-quality applications to our clients. We have partnered with Harbinger for many years, and they are a key part of our success. We have no problems assigning them a project, knowing they will meet the requirements and deliver on time. The Harbinger resources we work with are highly professional and make themselves available for meetings whenever needed. In the last couple of years, using the knowledge Harbinger possess, we were able to make critical updates to our software with little or no disturbance to our clients. The Harbinger team is a pleasure to work with, and we would recommend Harbinger to anyone looking for a great partnership to develop and deliver high-quality software.
A global ERP software company
headquartered in the U.S.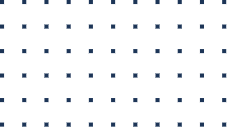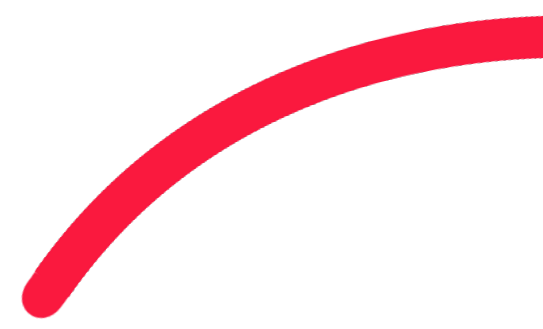 Resources
Leverage the power of a chatbot for HR to unlock its full potential. Explore how chatbot technology enhances HR efficiency, engagement, and productivity. Discover new avenues to streamline employee interactions and gather valuable insights for informed decision-making.

Read More

Explore our simplified guide to unleash the power of LLM and Generative AI for HR. Discover the top LLMs and Generative AI tools for HR. Know how Harbinger helped a global technology company integrate GPT API and NLP to automate recruitment and enhance candidate quality.

Read More

Leveraging an automated resume parser ensures effective candidate selection. Learn how Harbinger developed an automated resume parser to help a global recruitment company make informed hiring decisions and build a skilled workforce to drive success in today's digital age.

Read More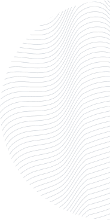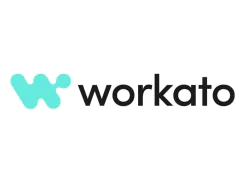 Workato is a leading cloud automation and integration platform. The strategic partnership with Workato allows Harbinger to help enterprises and software product companies integrate with various HR systems at scale and automate complex HR and business workflows, by implementing the Workato solution.