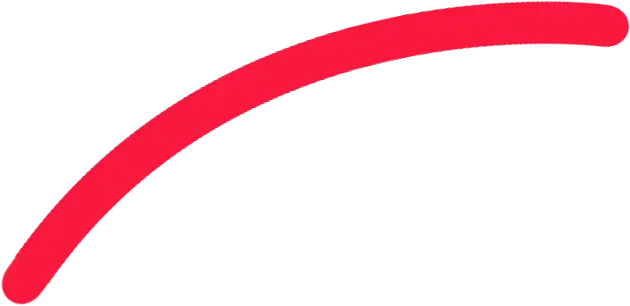 Grow With Us

Harbinger is a three-decade young global technology company headquartered in Pune, India. We serve the Human Resources, eLearning, Digital Publishing, Education, and High-Tech sectors.

These are exciting times at Harbinger! Powered by an ambitious growth plan built on innovation, engineering excellence, and customer centricity, Harbinger is on a journey of constant reinvention, making the most of upcoming technology and business trends. Agility, Professionalism, People Development, and Meritocracy are the foundation of our culture that pivots on trust, transparency, and continuous learning. We are proud to be a diverse and inclusive organization and an equal opportunity employer.

We thrive on an employee-centric work environment that is dynamic and fast-paced and focuses on personal and professional development. An open culture, a friendly environment, opportunities to grow under the mentorship of talented seniors and technically sound colleagues, flexible work-from-home options, a host of employee benefits, and a chance to work on cutting-edge technologies are some of the things you can experience at Harbinger. Check out the Harbinger Group pages on LinkedIn, Facebook, and Instagram.
At Harbinger, you will enjoy:
Working on cutting-edge technologies
Continuous upgrading of skills through learning and development
Continuous process for finding and nurturing talent as 'Emerging Leaders'
Rapid career advancement offered by fast-track programs
Exposure to business
excellence
If you have the passion and the drive to excel, to challenge the boundaries coupled with the talent and a learning attitude, we welcome you to be a part of our team.
We trust your potential and are willing to provide you with a platform to showcase your capabilities, to perform, and contribute to our expansion and success story.
To view our current openings, click here. For more information, write to careers@harbingergroup.com.