Harbinger has proven experience in technologies such as AI/ML/NLP, Automation, Blockchain, Cloud Engineering, Data Analytics, Gamification and Mobile. We keep abreast with the rapid evolutions and disruptions in the technology landscape, pilot these in our tech labs and infuse them into the projects to achieve business innovation for our clients.
Product engineering teams within Hi-Tech firms are undergoing a sea change. Today's users expect a stellar experience in Hi-Tech, requiring enterprises to modernize to the latest tech stack.

Our digital enterprise practice employs a convergent approach to provide integrated and innovative digital solutions. We leverage our strong domain experience and expertise in technologies such as Artificial Intelligence, Machine Learning, Automation, Blockchain, Cloud Engineering, Data Analytics, Gamification and Mobile to help modernize your products.

Harbinger's product engineering services blend customer centricity, innovation and operational excellence to help software product companies achieve competitive advantage.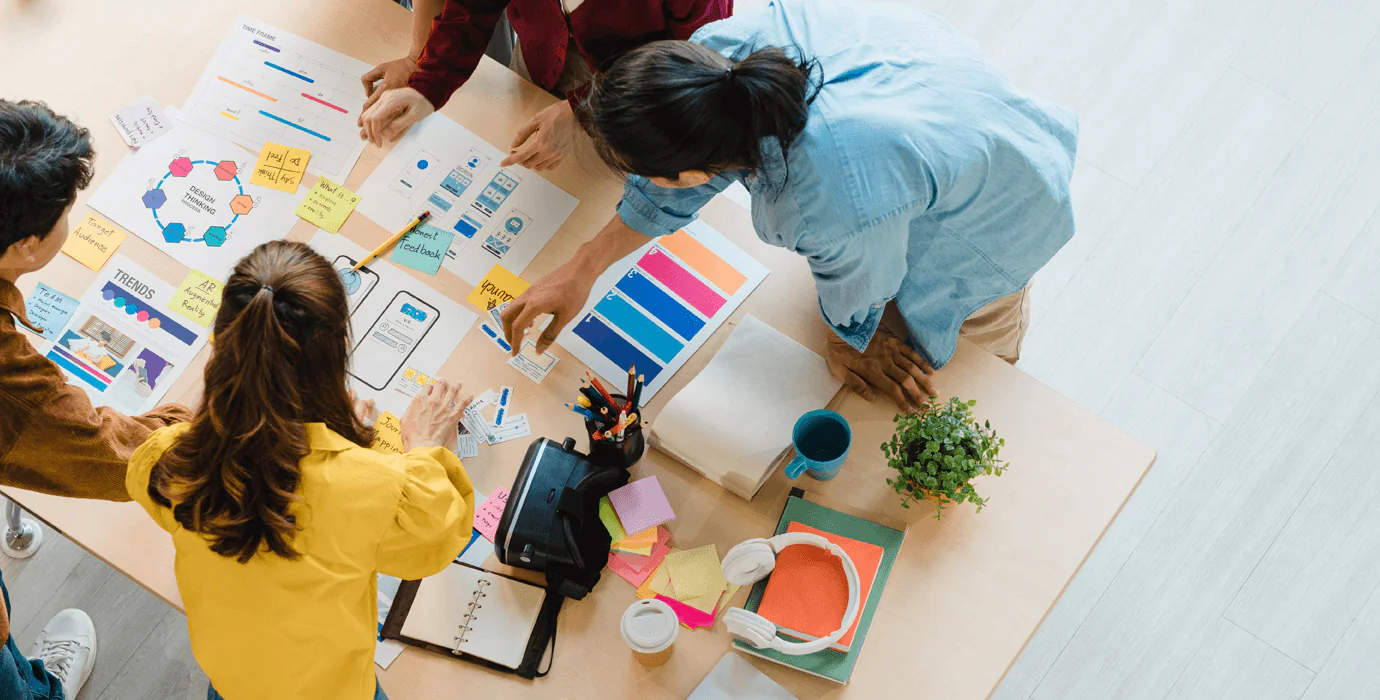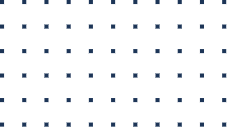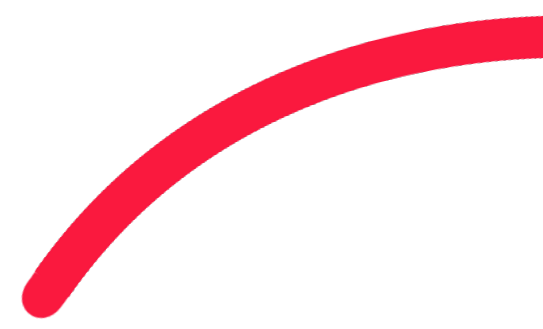 Offerings
Your Preferred Product Development Partner for Making a Difference
Product Management Advisory
Building products and solutions, AI enablement, Feature roadmaps, Technical debt issues, Technical due diligence for acquisitions, Product end-of-life strategies.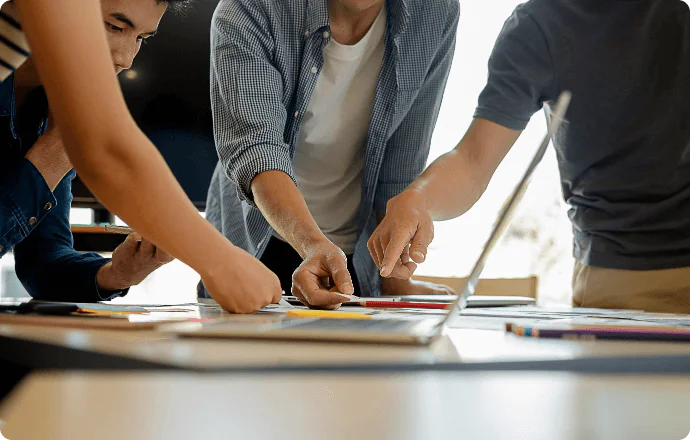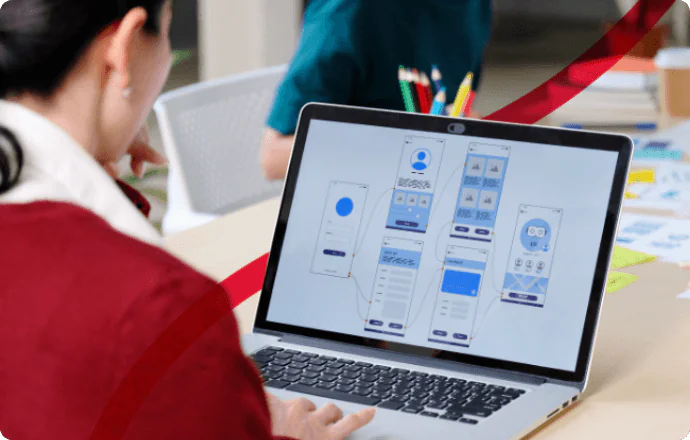 Experience Design
AI-assisted UX (Journey/ Empathy Mapping, Information Architecture, Wireframing, Validation), User Interface Designing, Frontend Development.
Product Engineering
AI-assisted Design, Development, Test Automation, DevOps and Infrastructure Automation, Sustenance, Performance and Security Engineering, Rapid Prototyping, Technology Evaluation and Adoption, Technology Roadmap Definition, Compliance Adherence and Certifications.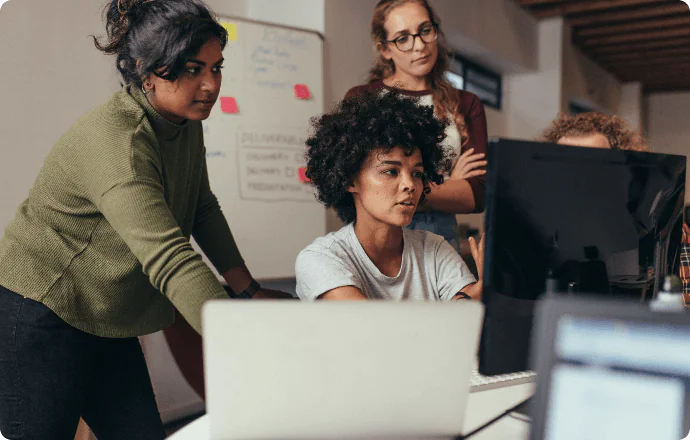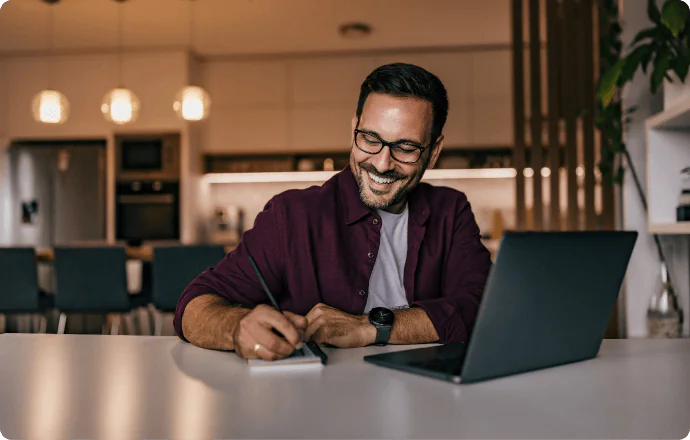 Product Analytics
Data wrangling for AI-enablement, Basic to advance ETL solutions, Data visualizations, Building data warehouse and data lakes solutions using Azure or AWS platforms.
Integration and Automation
AI-driven Workflow automation, Infrastructure, Conversational and data-related integration, Automation solutions, Custom integration solutions.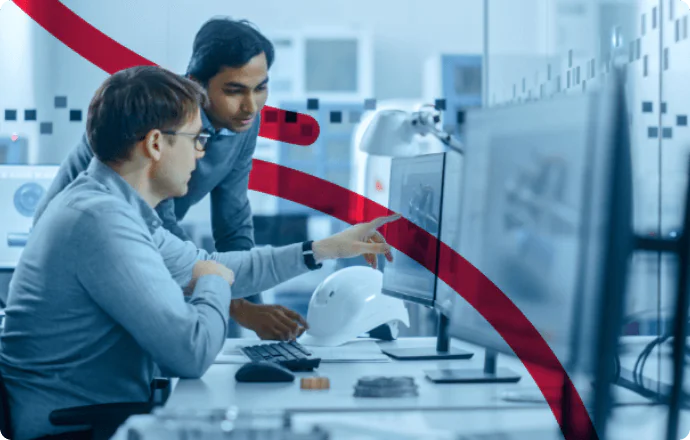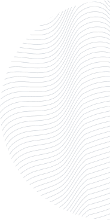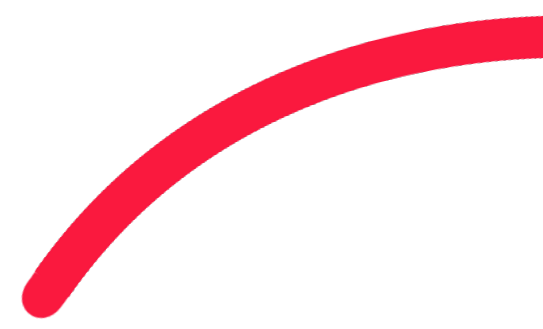 Solutions
End-to-end solutions powered by cutting-edge technology

AI
Generative AI, Transcriptions, Translations, Recommendations, Predictive Modelling, Chatbots, AI Technologies (MLOps, NLP, CNN), and Transformer Models (BERT, GPT-2, GPT-4)

Automation
Robotic Process Automation (RPA), Workflow automation, Conversational BOT- based automation, API Management (WSO2), Low code no code (LCNC) platforms (UIPath, AutomationAnywhere, Workato)

Blockchain
Private/Public/Hybrid Blockchains, Ethereum, Hyperledger, Smart Contracts

Cloud Engineering
Cloud-Native Apps, Managed Cloud (AWS, Azure, Google Cloud), DevSecOps, Contenarization, Virtualization, Webservices, Microservices

Data Analytics
Analytics, Big Data, Data Warehousing, Devising Data Strategy, Business Intelligence, Development and Integration

Gamification
Game Templates (Million Dollar Quiz, Dart, Super Goldio), Instructional Design, Leaderboards, Programming (Unity, Javascript), 2D and 3D Games, AR, VR, Metaverse

Mobile
Native Apps (iOS and Android), Frameworks (React Native, Xamarin, Ionic), Testing- Performance and Security, Device Compatibility, Accessibility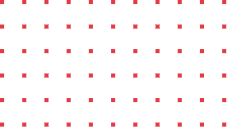 Testimonial
See What Our Clients Say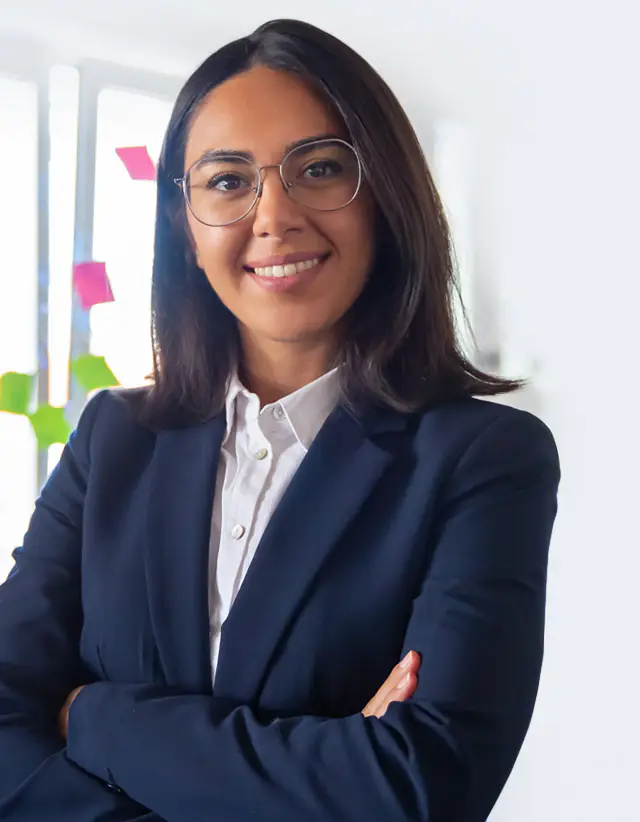 "We did a demo of our performance management system with our CEO, and he was delighted with the progress. The run-time changes in the messages feature were put together wonderfully, and it added that final touch needed to show off the great personality of our product. Your team did a truly wonderful job getting that to the finish line; it all made a difference. We really appreciate your work with updating and documenting requirements. We really see our collective efforts paying off in the quality of the deliverables we've been getting. So, thank you for the excellent work you do!
We're smiling from ear to ear. You did an awesome job working on our product – it looks lovable now! Also, wonderful job with the redesigns. We're very happy with the new workflow for the targets and check-ins. Thanks for detailing the updated check-in implementation. Excellent job capturing the information from those discussions. We had a great experience working with your team as they helped us conceptualize product features faster. It brought a significant change in our workflow, which I absolutely love.
Besides, the floating words animation, badges animation, emojis, and comments feature are so cool!"
A leading performance management
software company in the U.S.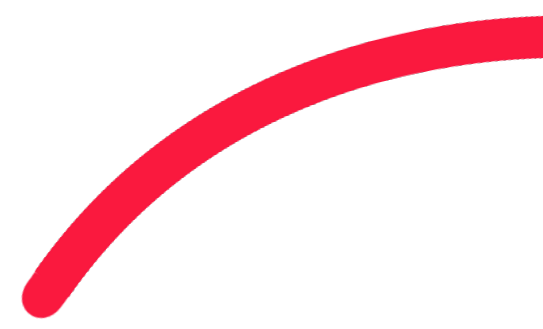 Resources
Harbinger improved the recruitment process for a global technology company by integrating the GPT API and using NLP-based automation. The solution efficiently parsed and analyzed resumes, leading to enhanced candidate selection through a smart resume-matching algorithm. This transformation made hiring simpler and more successful in the competitive talent market. Read our success story to learn more.

Read More

Harbinger developed a powerful, user-friendly, and customizable candidate profiling tool for a US-based recruitment agency. Our solution offered valuable insights into candidate evaluation and helped identify top matching profiles. We enabled the agency to expand into new markets while reducing the lead times for first-level recruitment processes. Download the success story to learn more.

Read More

The eLearning landscape has evolved rapidly, focusing on faster and more efficient development. Rapid eLearning is a popular approach used to accelerate the design and development of online courses while saving time and cost. This blog post explores rapid eLearning development, its benefits, and how ChatGPT can enhance the process for even more effective courses. Let's begin exploring!

Read More