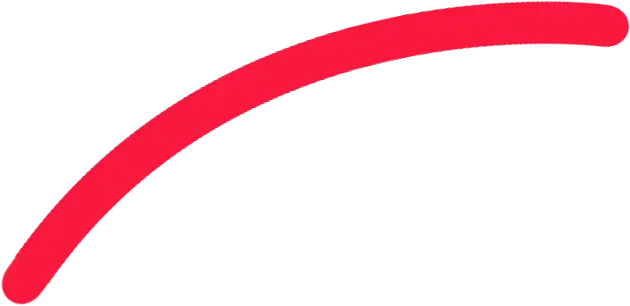 About Harbinger

Harbinger is a global technology company that builds products and solutions that transform the way people work and learn. For more than three decades, we have been innovating alongside organizations that are in the people business—serving the Human Resources, eLearning, Digital Publishing, Education, and High-Tech sectors.
At Harbinger, we understand that building a great product requires in-depth knowledge of the user, the nuances of the business, and expertise in technology. That is why we provide both end-to-end Product Development and Content Creation services.
Our pedigree in eLearning and building next-generation products has fostered a culture of continuous learning. We experiment with new technologies such as Generative AI, easily embrace new ideas, and creatively apply them to our customers' products.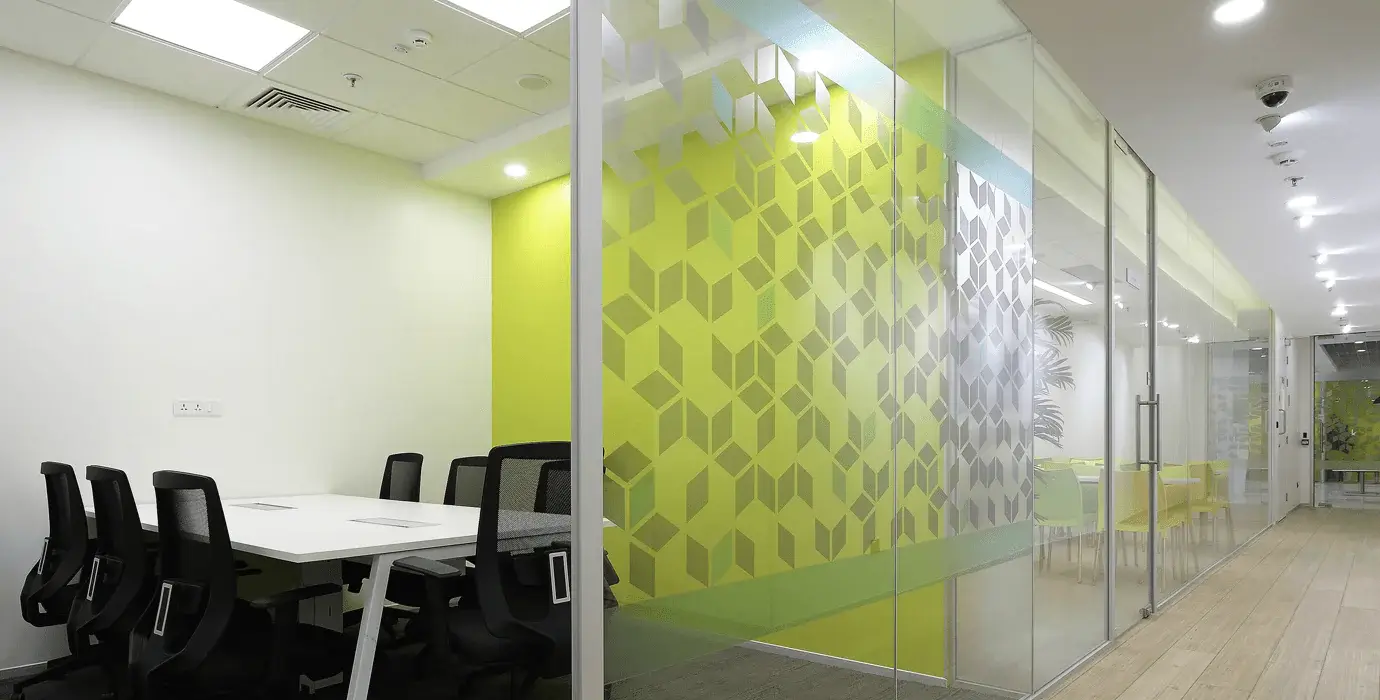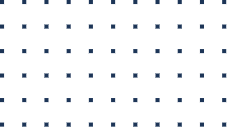 Values

We build products and solutions that transform the way people work and learn.

Read More

CSR Initiatives

Our corporate philosophy weaves environmental and social considerations into every element of our business model.

Read More

Awards

Explore the latest Harbinger awards and recognitions.

Read More