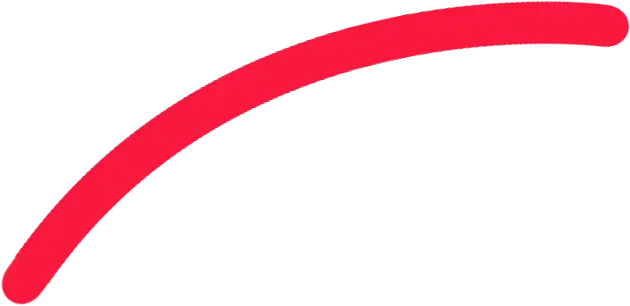 Vision

Transforming Lives At Every Workplace
Technology is impacting people's work lives in a variety of ways. At Harbinger Group, we build technology that empowers the working individual. The modern workplace is not just an office, a cubicle, or a desk. It is instead an environment in which people leverage technology and connect with each other. Every workplace represents an opportunity to get things done, to belong, and to progress. Work, then, becomes a way to bring the best out of oneself, to make a difference, and to grow. In essence, work well done transforms lives. Harbinger Group envisions a world in which its products and services enable this transformation, whether through enterprise software, digital learning, or product innovations.
Our Values
Customer Centricity

We strive to be a trusted partner to our customers rather than just another vendor.

Developing People

Our objective is to develop Harbingers who are strong, positive, and will become vibrant leaders of the future.

Meritocracy

We aim to create a healthy work environment where your performance, commitment, and output determines how far you will go.

Agility

We encourage ingenuity, speed, and flexibility in thought and actions.

Professionalism

We honor our commitments, and are respectful, and accountable to all our stakeholders, and maintain high standards of corporate governance.

Inclusivity

We aim to build an inclusive workplace that's diverse, sensitive, and committed to providing equal opportunities to all.