Harbinger helps EdTech companies rapidly design and develop cutting-edge products and platforms that ensure better student outcomes.
As technology transforms the way students learn, rapid and innovative EdTech product development is on the horizon. EdTech product companies need to help educational institutions rethink, redesign, and integrate their digital ecosystems to ensure better student engagement and outcomes.

Harbinger understands educational technology, processes, and people, which has led us to build several award-winning EdTech products. We provide custom product engineering, digital transformation, and integration services to EdTech providers. Our deep technology expertise, coupled with strong instructional and visual design capabilities, is at the core of Harbinger EdTech solution development. Harbinger's development model is rapid, scalable, future-ready, and spans both the technology and content development side.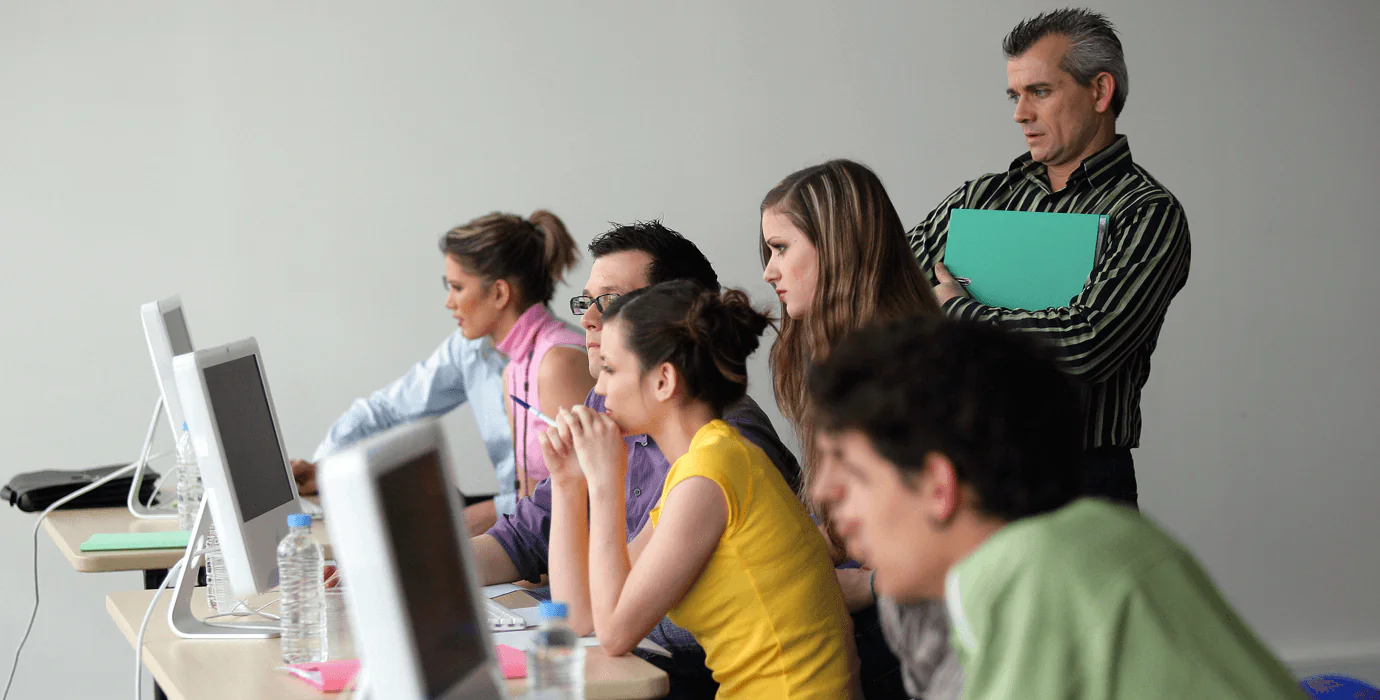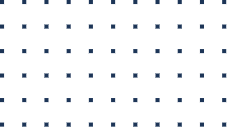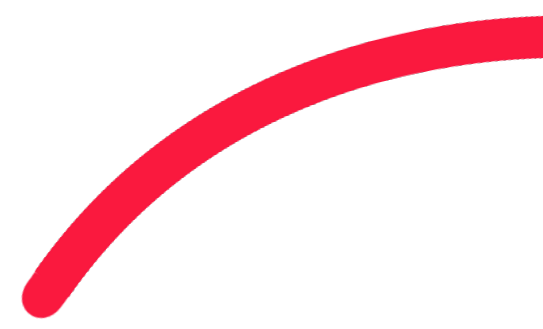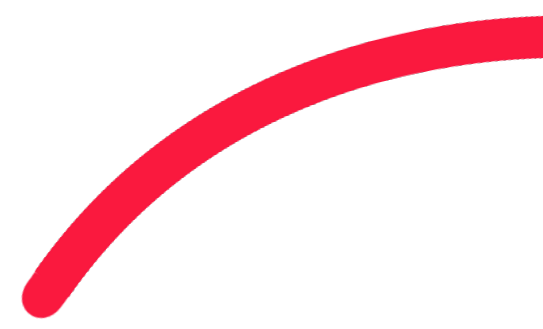 Solutions
Technological Expertise to Support Your Product Development Needs

Product Management
Advisory
Building products and solutions, Feature roadmaps, Technical debt issues, Technical due diligence for acquisitions, Product end-of-life strategies

Experience
Design
UX (Journey/ Empathy Mapping, Information Architecture, Wireframing, Validation), User Interface Designing, Frontend Development

Product
Engineering
Design, Development, Test Automation, DevOps and Infrastructure Automation, Sustenance, Performance and Security Engineering, Rapid Prototyping, Technology Evaluation and Adoption, Technology Roadmap Definition, Compliance Adherence, and Certifications

Product
Analytics
Data wrangling for AI-enablement, Basic to advance ETL solutions, Data visualizations, Building data warehouse and data lakes solutions using Azure or AWS platforms

Integration and
Automation
Workflow, Infrastructure, Conversational and data-related integration, Automation solutions, Custom integration solutions based on latest LTI and OneRoster standards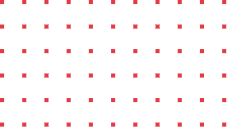 Testimonials
See What Our Clients Say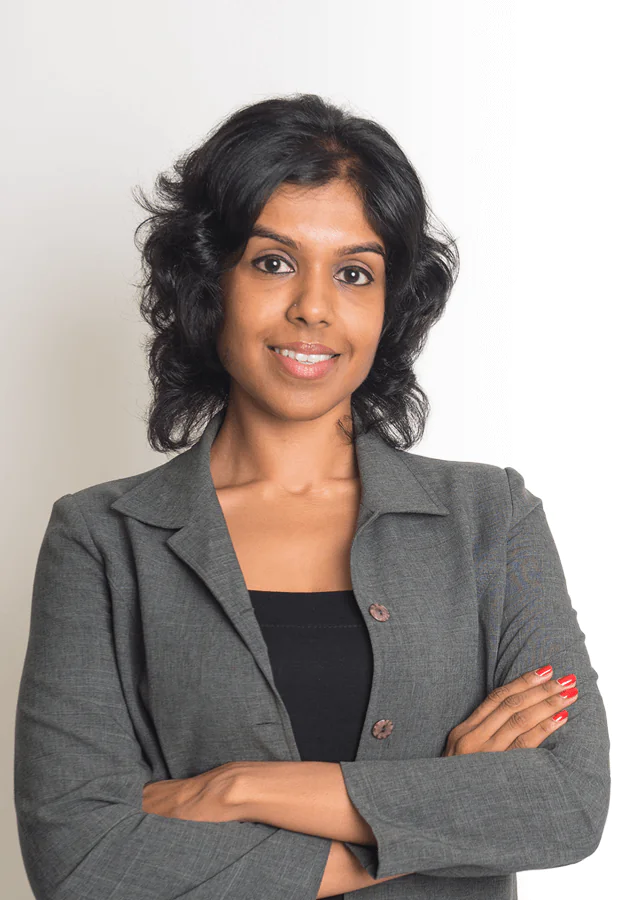 "I just wanted to reach out and express my appreciation for the team at Harbinger. After months of me trying to fit in the video update project when I could, my manager asked if we could turn on the heat and finish everything in about a month—and the team at Harbinger responded heroically. I always learn so much when I work with everyone at Harbinger, and I'm really appreciative of the work we accomplished. I hope I get to collaborate with Harbinger again soon!"
A leading Continuing Professional
Education (CPE) firm based in the U.S.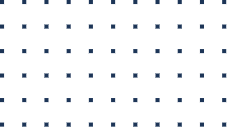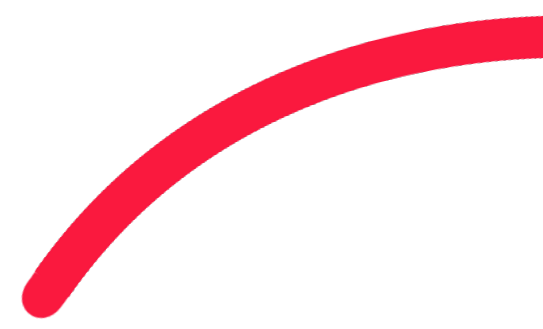 Resources
Learn how to conduct and automate skills gap analysis using technology. Explore a success story on the automation of skills gap analysis using AI models and transformers.

Read More

Know the top 2023 EdTech trends and what the future holds for the education industry. Learn how EdTech helps overcome critical challenges in education.

Read More

Learn how AI is impacting education and transforming the learning experience in various ways. Know the challenges to implement AI and how to overcome them.

Read More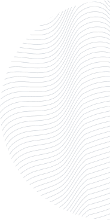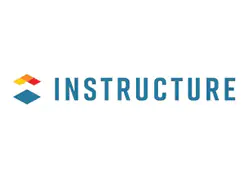 Instructure is an education technology company that benefits students and teachers worldwide through its Instructure Learning Platform and Canvas LMS. The VAR partnership between Harbinger and Instructure focuses on serving K-12, Higher Ed, and other Canvas LMS customers with licensing, implementation, custom technology development, content solutions, and other needs.