The future of learning is deeply entwined with the future of work. Harbinger knows how to design AI-powered learning interventions within work activities for better outcomes and engagement.
Two major shifts are characterizing work in the current era: the skill economy and hybrid work. Together, they are disrupting work and learning in significant ways. The need for new skills is appearing in all kinds of work and businesses are looking to bridge the skills gaps and upskill employees at a rapid pace with the latest Generative AI capabilities.

These shifts have brought in a new set of challenges as one designs the Future of Automation. Harbinger has experience helping organizations design frameworks using a blend of learner-centric design strategies, futuristic technology and expertise, and unique skill sets. These learning experiences enable learning in the flow of work. In turn, enabling organizations to improve learning outcomes, employee productivity, and employee performance, thus ensuring improved business performance.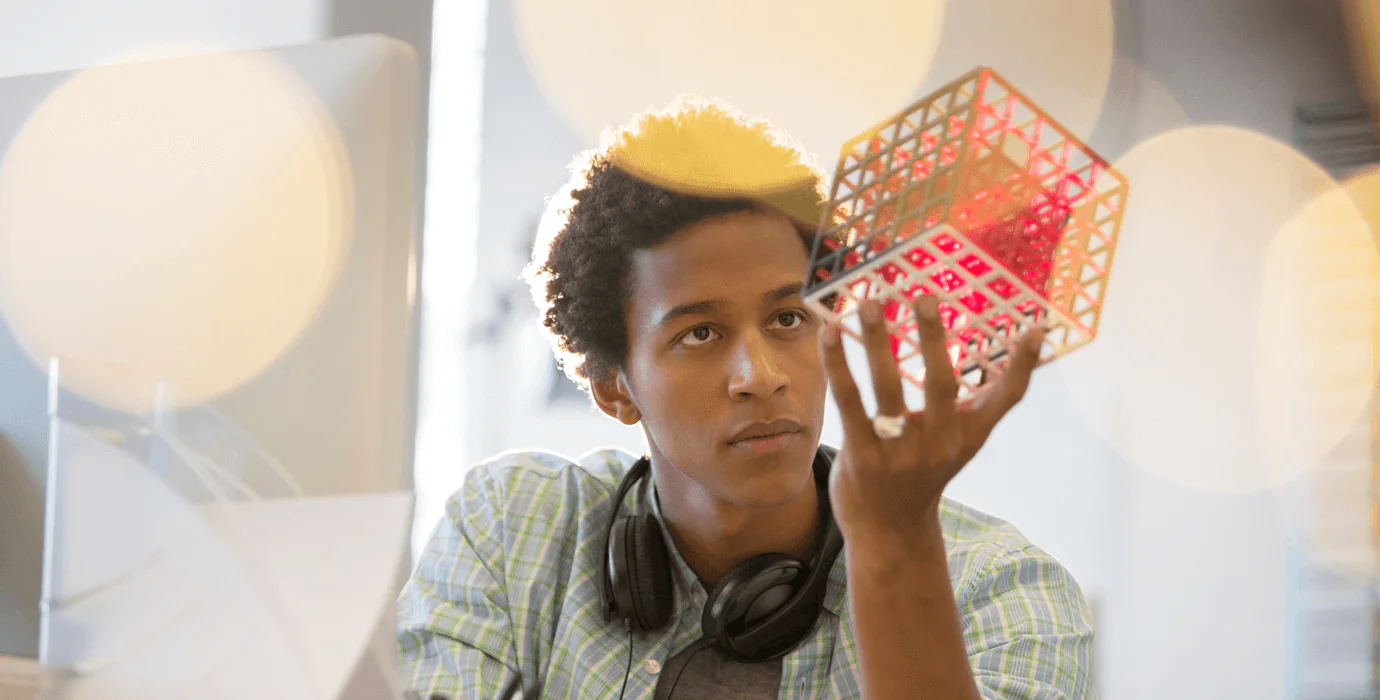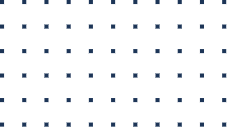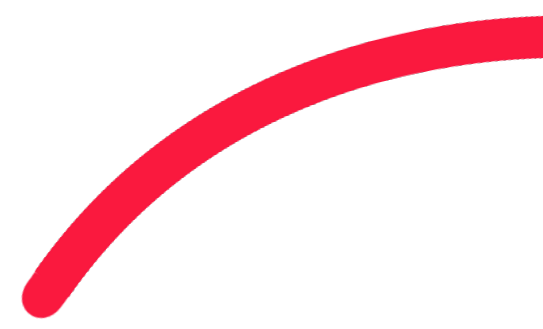 Harbinger Products and Accelerators
Future of Work
Future of Learning
Future of Work + Future of Learning
Future of Automation
Content AI

iContent – Generative AI-based Automation Framework

iTranslate

Skimthru

Recommendation Engine

Object Detection

eLearning

Raptivity

Quillionz

Sprinkle Zone

Academy

Offline Player

Competency Framework

Accessibility Autocheck

HTML Framework

Nudge Creation

Gamification

Content Migration Templates

HR

PoleStar

Sprinkle Zone

Integration Core

Competency Framework

Nudge Creation

Pritella

iContent Framework
Content Automation Framework
A Generative AI-based content processing framework that automates multiple stages of content operations from content building to content delivery. It provides capabilities such as automated content transcription and translation, nudges creation, and summary or question generation from different forms of content such as text, audio, and video. The framework also supports domain-specific AI models for content parsing and matching for job-candidate or course recommendations.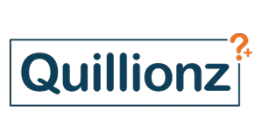 Quillionz
World's first AI-powered platform for creating questions, quizzes, and notes
Powered by artificial intelligence and machine learning algorithms, Quillionz is a platform that lets you build a host of quality quizzes and assessments—within seconds.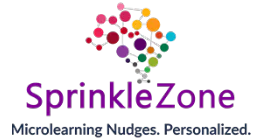 SprinkleZone
Microlearning Nudges. Personalized.
Deliver small chunks of knowledge in the flow of work.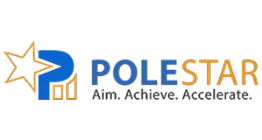 Polestar
Aim. Achieve. Accelerate.
A powerful continuous performance tracking tool that removes the concept of annual performance reviews. It brings complete transparency within the organization to set goals, monitor, motivate, mentor, and develop the team members to achieve well-directed team progress. Polestar also has highly effective dashboards and reports.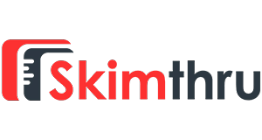 Skimthru
Hit the High Spots in Videos That Matter
AI-powered Skimthru generates easy-to-comprehend word clouds from YouTube videos. Skimthru word clouds highlight parts of the video that matter the most enabling quick absorption of key information in the videos.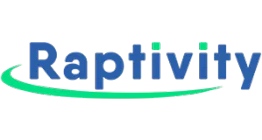 Raptivity
eLearning Interaction Builder
Raptivity brings in some never-seen-before, vibrant and sleek interactions at your fingertips. These interactions are truly responsive and xAPI compliant. Totally apt to build engaging micro-learning experiences!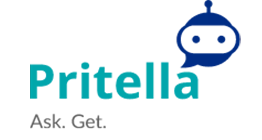 Pritella
Your AI-Assisted Office Buddy
Pritella is an AI-enabled office bot to help HR Teams with faster HR service delivery and employee engagement.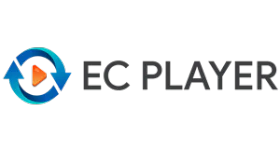 eLearning Content Player
Standards compliant eLearning content player for SCORM and xAPI
eLearning Content Player provides enterprises with a seamless and highly secure way to deliver access to existing training content without the need for continuous Internet connectivity. It is an easy-to-use, secure, standards-based player for accessing SCORM/AICC courses on tablets, desktops, CDs, and USBs for disconnected learning.

LightningCheck
Test Automation Framework
A test framework that automates the application testing process with reduced maintenance costs and efforts with higher ROI. The framework eliminates the programming knowledge needed by the engineers and seamlessly automates web-based application testing and API testing with ready capabilities such as auto-generated test scripts, test data generation, accessibility checks, and CI Pipe integration and custom reports.