Harbinger builds custom learning technology and content solutions to deliver highly engaging and interactive eLearning services and experiences.
As organizations train employees on their unique products and processes, they increasingly rely on custom eLearning solutions. Moreover, it needs to be aligned with business outcomes. Organizations also need custom-developed courses to depict their brand, culture and values. However, building engagement in custom learning is effort intensive.

Harbinger has a proven track record of delivering such custom content. We design and develop tailor-made eLearning solutions that suit your audience, improve their performance, and are essentially guided by your business drivers. Our solutions are learner-centric and built using a wide range of instructional approaches like microlearning, gamification, interactive videos and more; using technology for designing intelligent solutions like Generative AI, Automation techniques like Robotic Process, Learning analytics using PowerBI, and custom HTML solutions where standard authoring tools are not enough.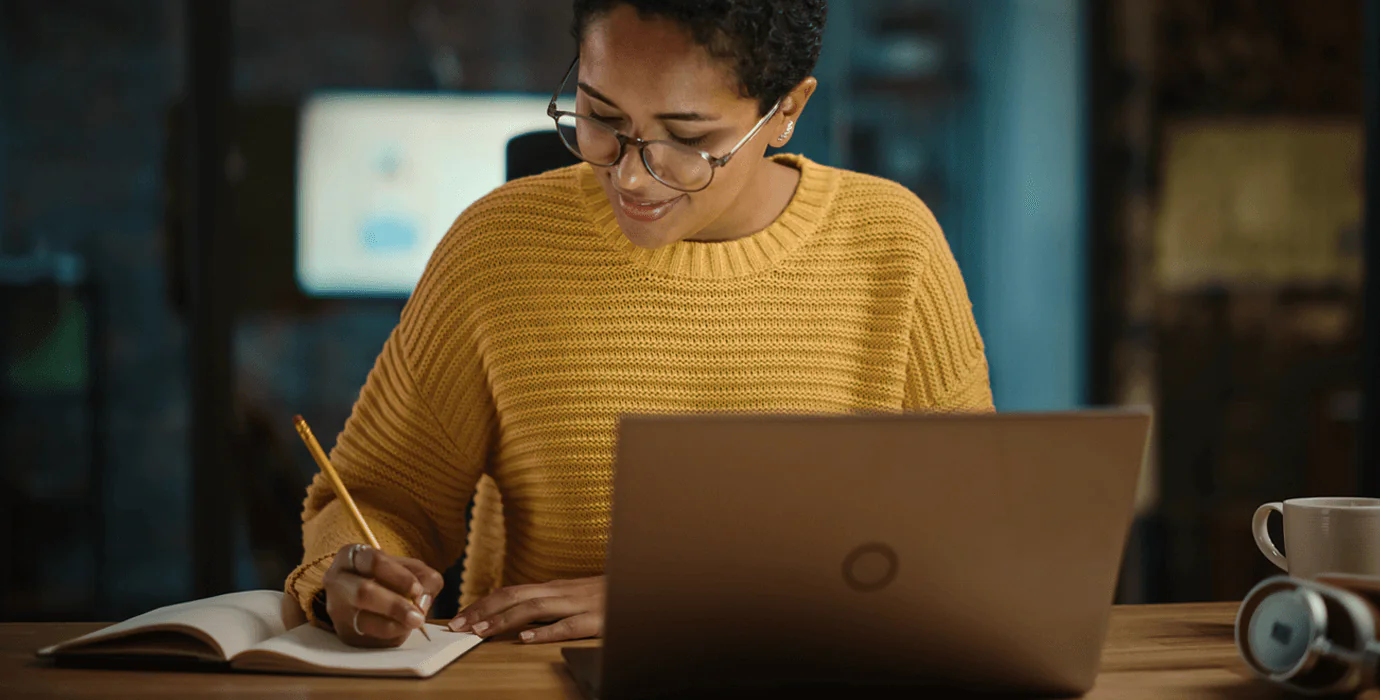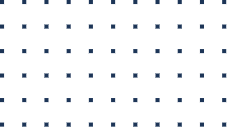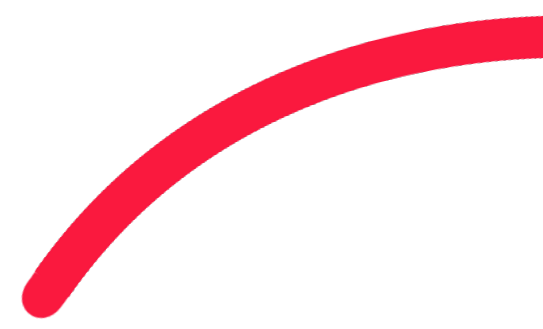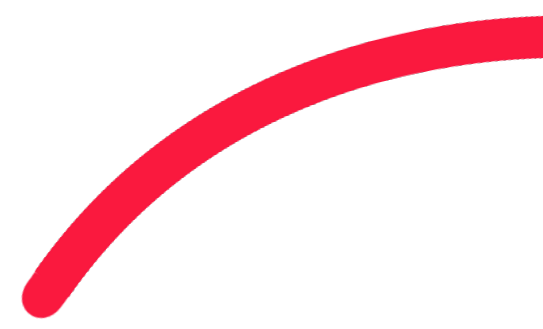 Solutions
Learning Solutions for the Workforce of the Future
AI-Based Learning Solutions
Intelligent content automation, AI-powered knowledge bot, Discover relevant content from repository using AI, Answer precise questions based on content repository using Generative AI, Create Micro-learning content, Design unique learning experiences, Translate content rapidly and cost-effectively, Reduce audio recording cost using human-like AI voices, Generate knowledge reinforcement nudges from your courses using Generative AI.

LMS/LXP
Content Curation, Learning Path Creation, Learning Journeys Design, Learning Analytics, Meta-tagging, LMS Integration, LMS Migration, Content Migration Between LMSs, LMS Support Desk, Recommendation Engine Design, Synchronous Learning Integration, Moodle Customization, Student Enrollment System, Certification Engine, eCommerce Integration

Chatbots
Product Guide, FAQs, Product Guide-Me, Scenario Conversation, Microlearning from Questions, Performance Support Bot, Learning in-the-flow of work, AI-powered Chatbots, Machine Learning

Mobile Apps
App based learning, Hybrid Mobile App, Microlearning App, Responsive Content Player, Mobile WCAG Accessibility

Learning Analytics
Competency Wise Individual Analytics, Team Analytics, Group Analytics and Comparison, Visual Depiction of Improvement in Performance, Learning Dashboard for Individuals and Managers, Usage Analytics, Learner Engagement Analytics, LRS Setup, Learning Analytics, Custom Dashboards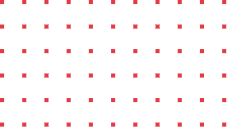 Testimonials
See What Our Client Says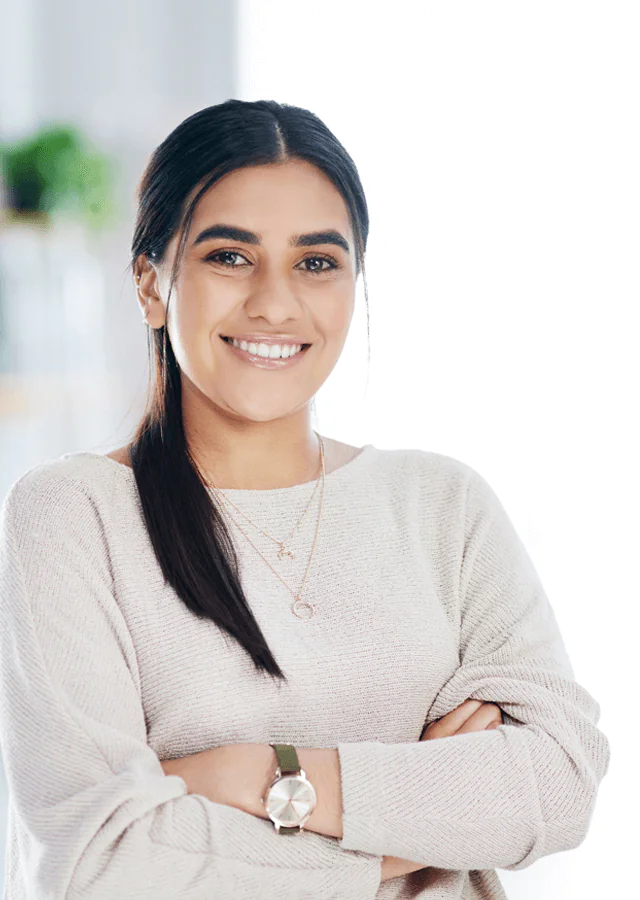 "It was great to work with you on the accessibility project – our team is really happy with the work done by your team."
A leading workplace training and
consulting company based in the U.S.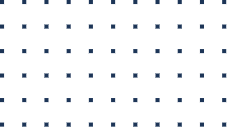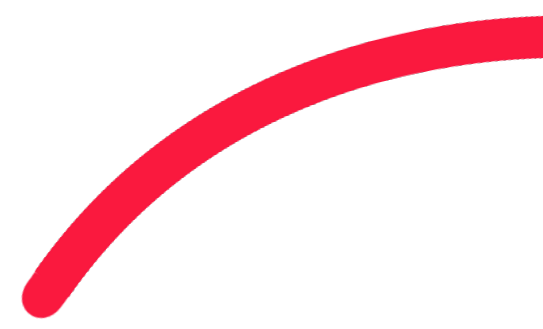 Resources
A non-profit organization that operates drug and alcohol residential treatment centers wanted to create a unique and engaging recovery program for

Read More

Blended learning is a concept that combines in-person and digital methods, optimizing training flexibility and effectiveness, catering to diverse learning needs. Harbinger successfully integrated gamification in sales training for the medical sales team of a global healthcare provider to improve outcomes of their blended learning program. By incorporating engaging gamification modules, the medical sales team experienced improved learning outcomes and enhanced competencies.

Read More

The adoption of generative AI in eLearning has dramatically changed the way knowledge is delivered and consumed. It is a technology that can be extremely beneficial and has provided L&D leaders with a toolkit that can be strategically deployed to build engaging and personalized learning experiences. This strategically developed and curated handbook by Harbinger helps explore various possibilities to leverage the potential of Generative AI in eLearning to create a lasting impact.

Read More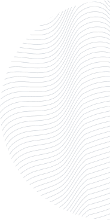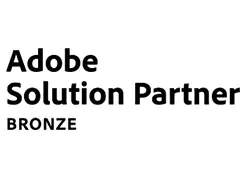 Harbinger is a Bronze-level Adobe ALM (Adobe Learning Manager) Solution Partner. Adobe is the global leader in digital media and digital marketing solutions and delivers game-changing innovations to redefine the possibilities of digital experiences.

Harbinger implements Adobe's headless ALM platform to create great learning experiences for enterprises. We also integrate Adobe ALM with HRIS systems, content platforms, and learning platforms.