Certified Partner

400+

Customers

30+

Years of High-Tech
Experience

500+

Technical Experts

500+

Products Developed

200+

Apps & Platforms
Integrated

100+

Solutions Designed
& Architected

100+

Platform Interfaces
Transformed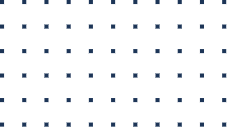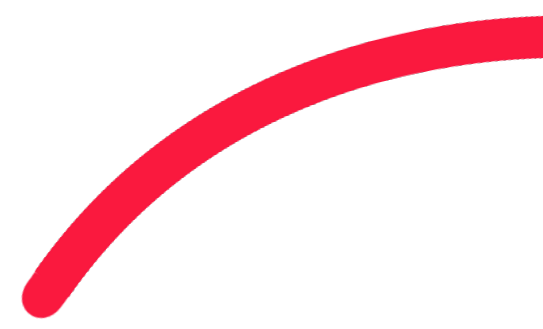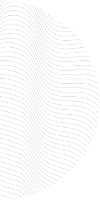 Build and Customize Complex Workflows across your Enterprise
Improve business efficiency with automation and integration
Rapidly connect with 1000+ enterprise apps
Get low-code/no-code advantage
Enable end-to-end business process automation
Accelerate go-to-market strategy
Use next-gen iPaaS with 500,000+ ready-to-use recipes
Build integrations at 5X the speed of typical integration platforms
Centralize integration and automation on a single platform

Best-In-Breed Embedded Ipaas for Technology /Product Companies
Harness the power of unique embedded integrations to supercharge your products
Embed business-critical platform integrations
Deliver seamless product experience with white-labeled Workato platform
Drive product adoption and expedite growth
Reduce time-to-market
Build product differentiation
Scale integrations effortlessly
Accelerate connectivity in the technology ecosystem

Drive Enterprise Integration & Automation at Scale

Harbinger is a game changer for enterprises that want to enable true business automation and make data across disparate applications interoperable. We combine the power of Workato to build fully automated business processes that interact with multiple enterprise apps across any number of business functions. Create significant business outcomes for enterprises and technology/product companies, with maximum power, connectivity, speed, security, and simplicity.
Rapid Connect with 1000+ Enterprise Apps
Enable custom workflow automation with apps that best match your unique business needsBusiness intelligence automation has increased by 1074% in only 2 years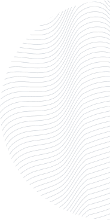 Transform HR
Recruitment automation in HR has increased by 316%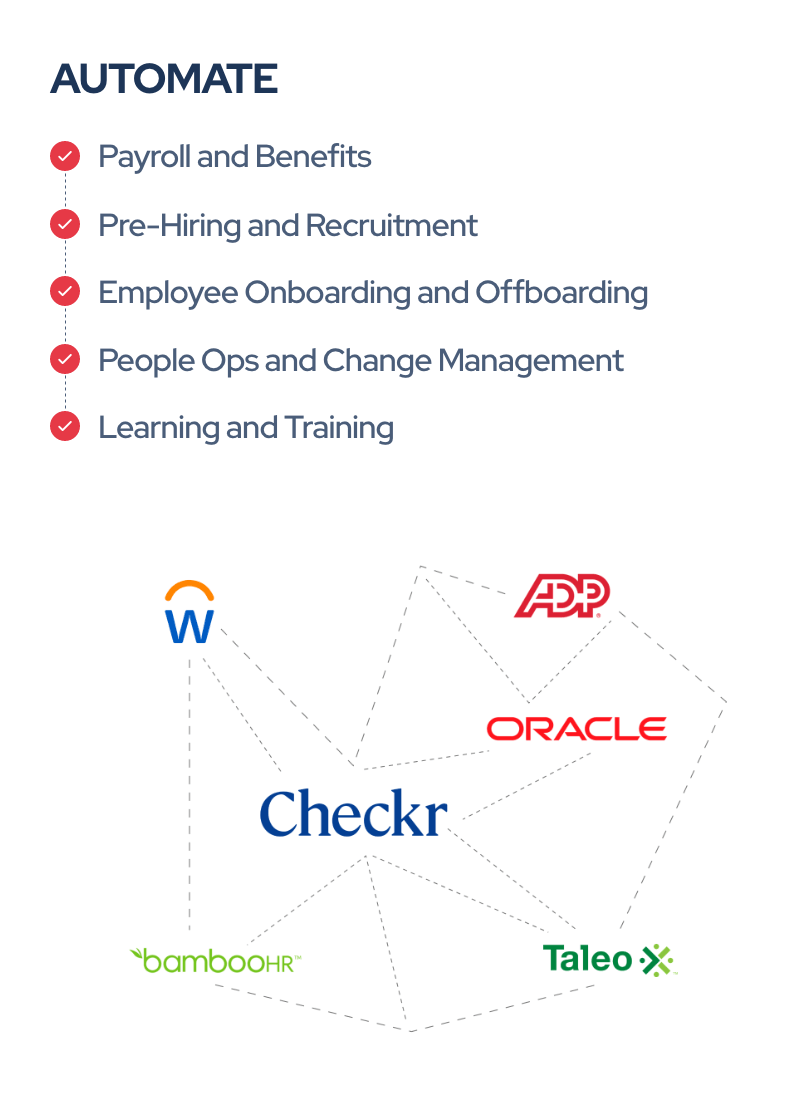 Accelerate DevOps and IT
IT operations and service management have 507% combined automated process growth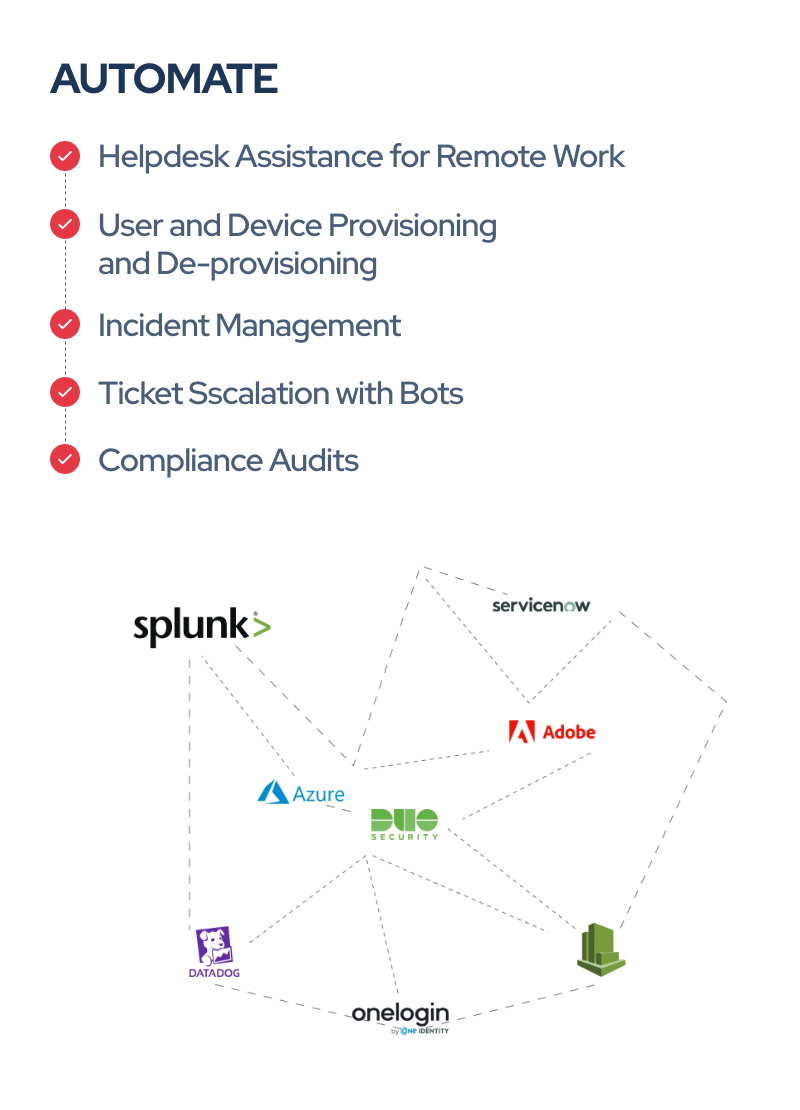 Optimize Sales
MQL routing has the highest automated process growth in sales at 460%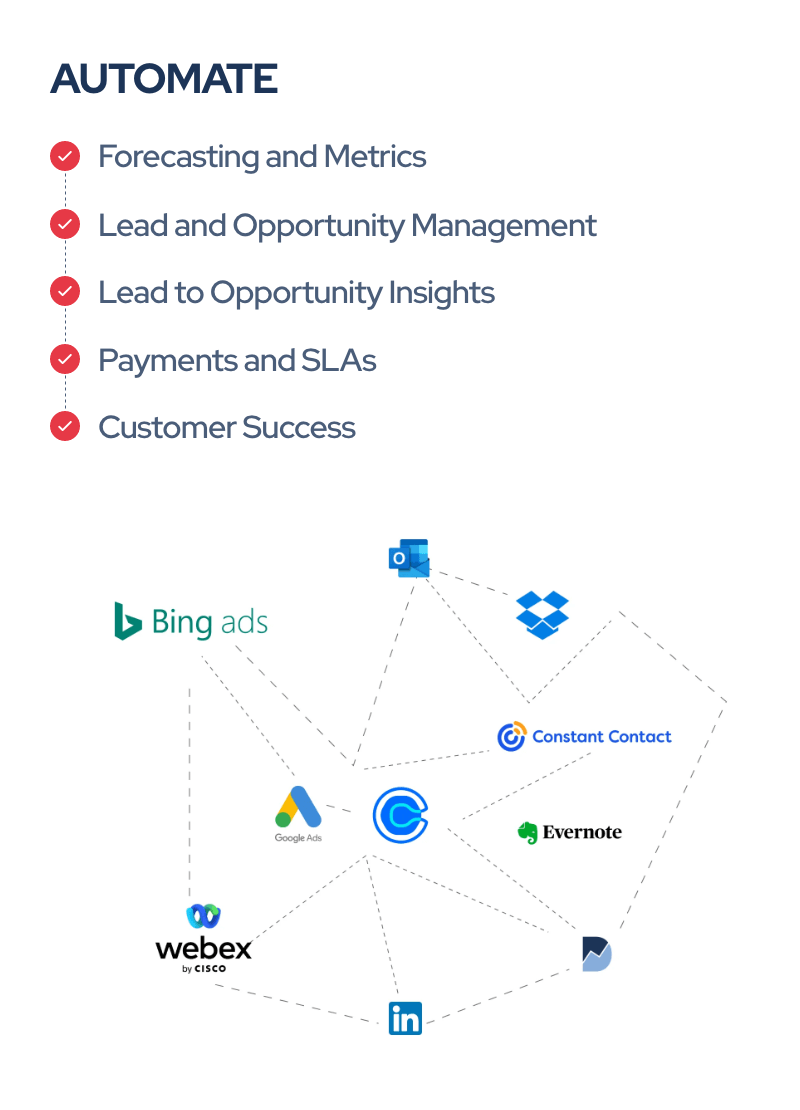 Streamline Marketing
Campaign operations are most automated and account for 40% of marketing automations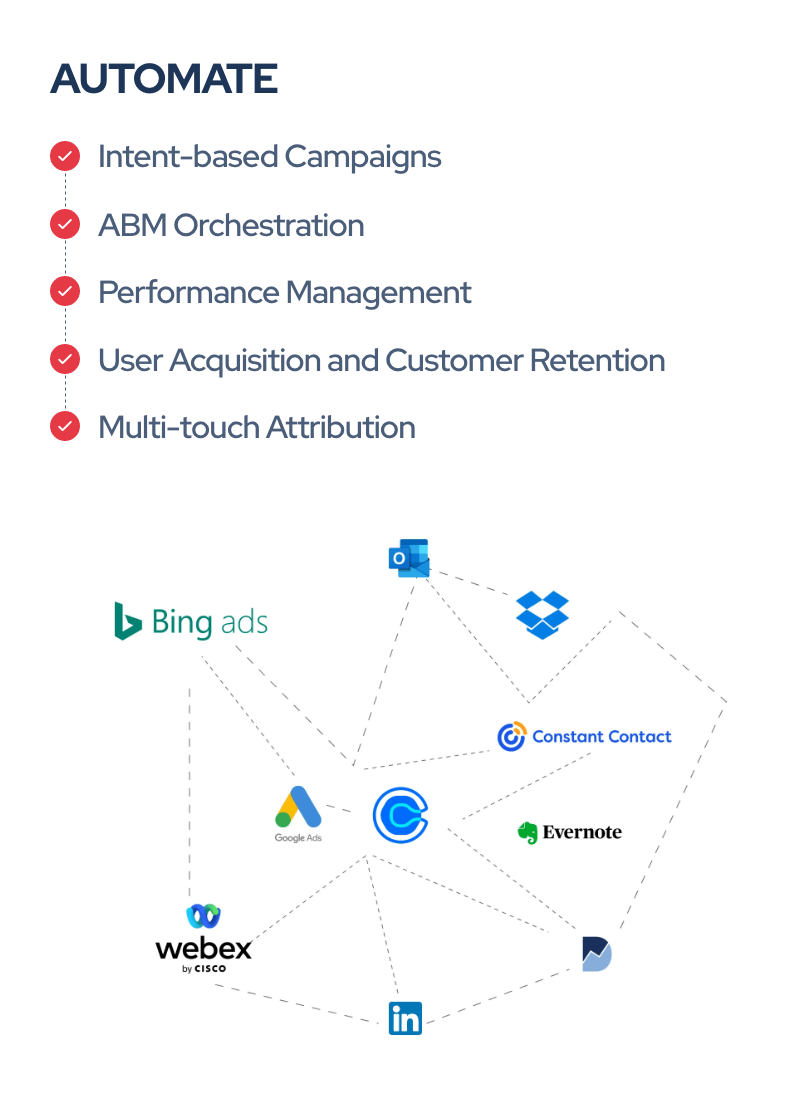 Simplify Finance and Accounting
Automation growth in finance and accounting has jumped to 659%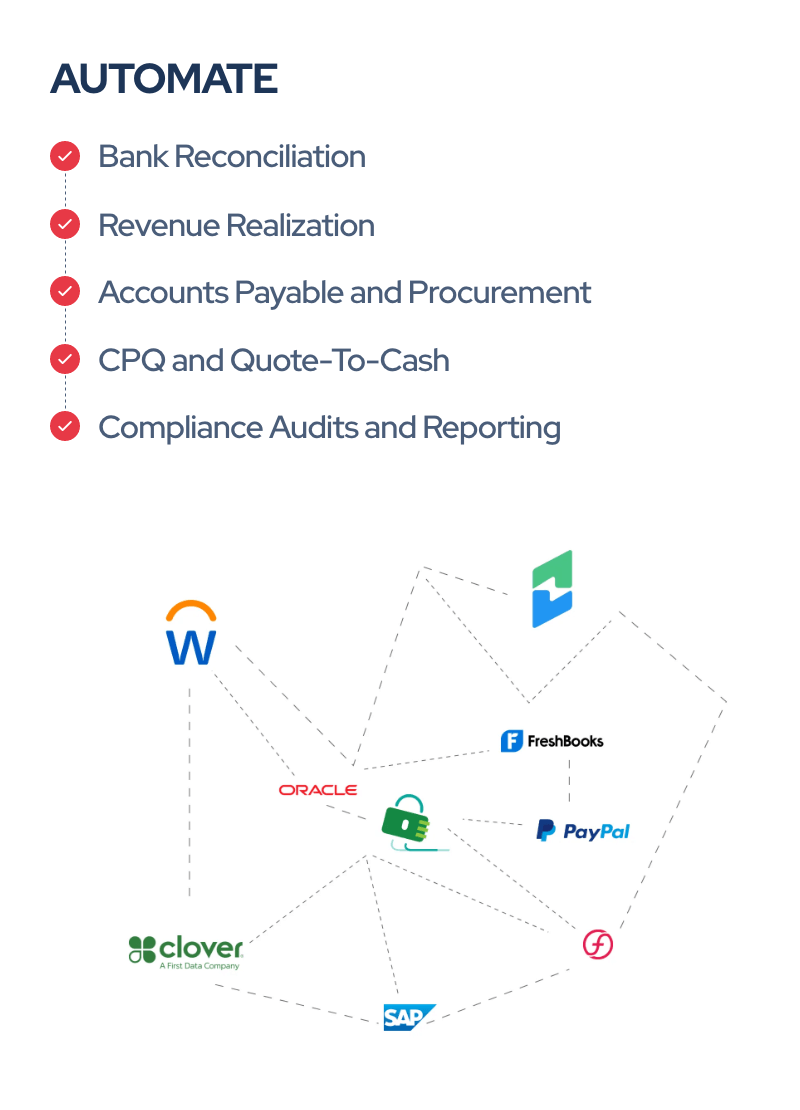 Seamless Integrations for Fast Track Solutions
Integration with ADP Vantage
An integration that helps the client automate hiring/rehiring and termination process along with synchronization of real-time updates between both the systems.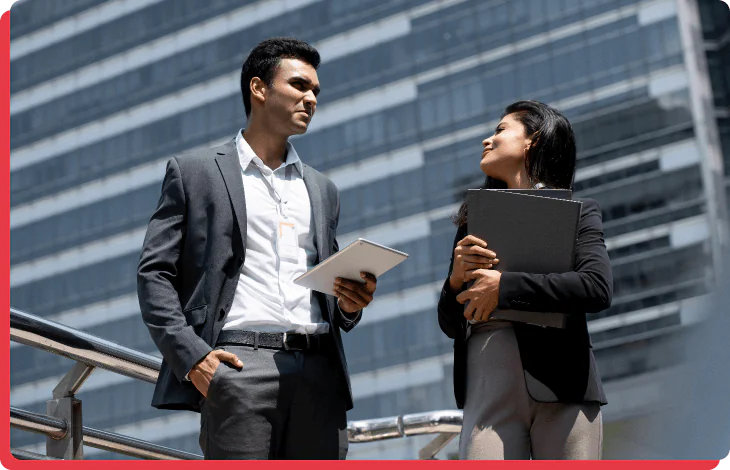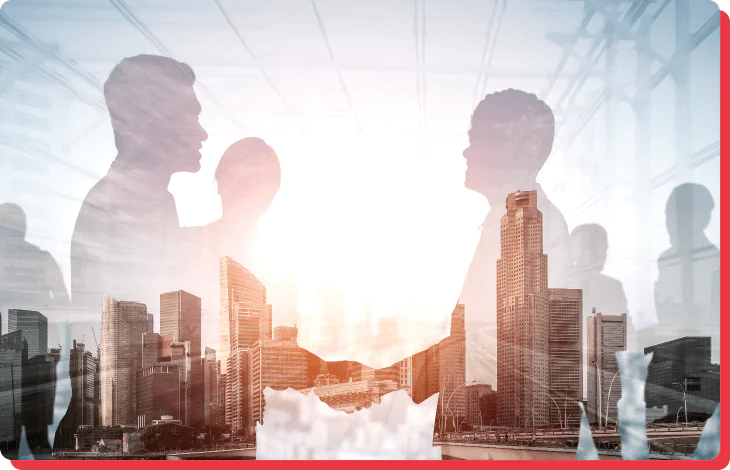 Integration with multiple organization systems/applications
Seamless integrations for a performance management platform with various work applications such as Rally, UKG, and Excel 365.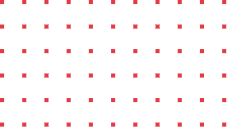 Learn How We Built Success Stories with Workato
Integrating High Volume Hourly Hiring Platform with ADP Using Workato
This impactful integration solution helped reduce development time by half, while enhancing customer experience multifold.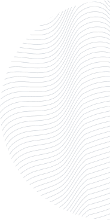 "Harbinger's two decades of experience and market leadership in working with HR Tech software vendors will be a catalyst in growing Workato's embedded platform adoption. This strategic partnership will impact the HR Tech landscape by driving enterprise automation at scale for joint customers. Workato's reduced time-to-market, extensibility, and integration-led approach are a game changer for global organizations, and we are excited to partner with Harbinger to advance these values."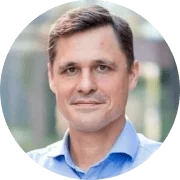 MARKUS ZIRN
SVP OF STRATEGY & BUSINESS DEVELOPMENT
WORKATO
"At Harbinger, enhancing customer value matters to us greatly. Our customers' go-to market strategy very often depends on quick development of multiple integrations and workflow automation. By partnering with a market leader like Workato, we can strengthen Harbinger's offering by leveraging ready connectors, thus accelerating our customers' product roadmap and their go-to market strategy."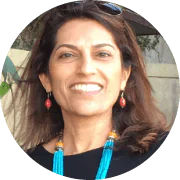 SEEMA CHAUDHARY
CHIEF ALLIANCE OFFICER
HARBINGER GROUP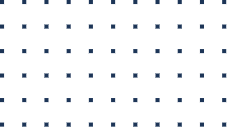 Interested in creating business value through integration & automation?