Harbinger offers services to engineer robust and scalable Human Capital Management products.
Worldwide, the Human Capital Management practice is transforming itself. Organizations are embracing employee-first thinking, innovative performance management, and data-driven people decisions. With experience of over 20+ years in building HRTech products and helping enterprise HR teams, Harbinger is a partner for several organizations to embrace digital transformation and achieve successful business outcomes. The transformative solutions Harbinger builds span across the entire employee lifecycle.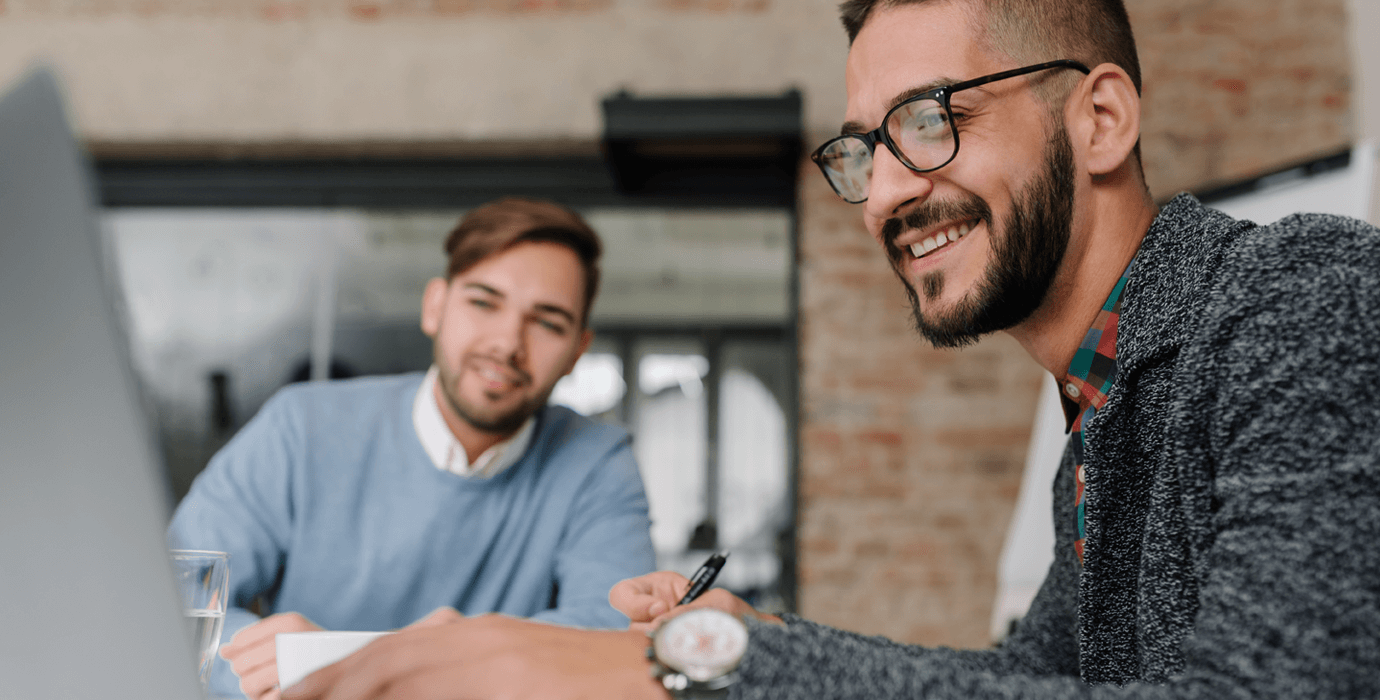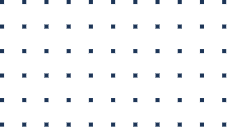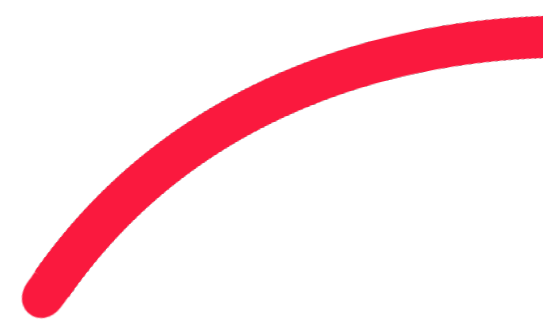 Offerings
Helping you build products that shape the future of HR

Product Management
Advisory
Building products and solutions, Feature roadmaps, Technical debt issues, Technical due diligence for acquisitions, Product end-of-life strategies

Experience
Design
UX (Journey/ Empathy Mapping, Information Architecture, Wireframing, Validation), User Interface Designing, Frontend Development

Product
Engineering
Design, Development, Test Automation, DevOps and Infrastructure Automation, Sustenance, Performance and Security Engineering, Rapid Prototyping, Technology Evaluation and Adoption, Technology Roadmap Definition, Compliance Adherence, and Certifications

Product
Analytics
Data wrangling for AI-enablement, Basic to advance ETL solutions, Data visualizations, Building data warehouse and data lakes solutions using Azure or AWS platforms

Integration and
Automation
Workflow, Infrastructure, Conversational and data-related integration, Automation solutions, Custom integration solutions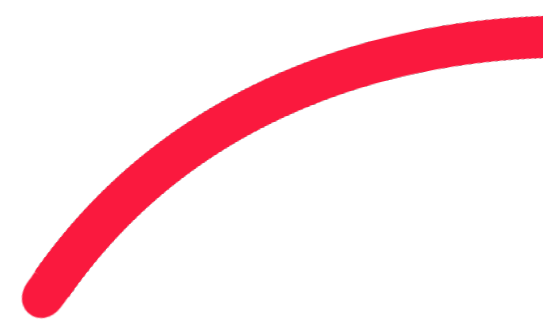 Solutions
Accelerating your HR vision using cutting-edge technology

HR Service Delivery Automation Framework
Chatbot Interfaces, Intelligent Workflows, Robotic Process Automation, Automated Compliance

Intelligent HR Workflow Engine with Talent Analytics
Organizational Hierarchy Import and Access Control, Workflow Configuration, Unified Schema-based Analytics Components, Reporting and Business Intelligence Tools

HRIS and ATS Integration
HRIS Integration, ATS Integration, API analysis, Entity and Field Mapping, End-to-End Integration Workflow Design, API Development, Custom Connectors, iPaaS (Workato, Celigo, Mulesoft), Testing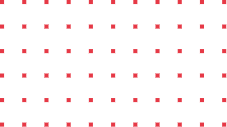 Products
Rapid Integrations and Pluggable Products to Extend your Learning Solutions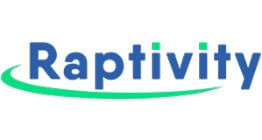 Raptivity
eLearning Interaction Builder
Raptivity brings in some never-seen-before, vibrant, and sleek interactions at your fingertips. These interactions are truly responsive and xAPI compliant. Totally apt to build engaging microlearning experiences!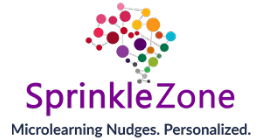 Sprinklezone
Microlearning Nudges. Personalized.
Deliver small chunks of knowledge in the flow of work.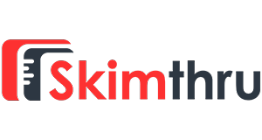 Skimthru
Hit the High Spots in Videos That Matter
AI-powered Skimthru generates easy-to-comprehend word clouds from YouTube videos. Skimthru word clouds highlight parts of the video that matter the most, enabling quick absorption of key information in the videos.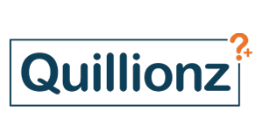 Quillionz
World's first AI-powered platform for creating questions, quizzes, and notes
Powered by artificial intelligence and machine learning algorithms, Quillionz is a platform that lets you build a host of quality quizzes and assessments—within seconds.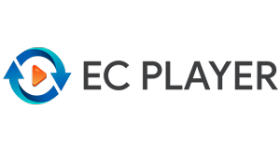 eLearning Content Player
Standards compliant eLearning content player for SCORM and xAPI courses
eLearning Content Player provides enterprises with a seamless and highly secure way to deliver access to existing training content without the need for continuous Internet connectivity. It is an easy-to-use, secure, standards-based player for accessing SCORM/AICC courses on tablets, desktops, CDs, and USBs for disconnected learning.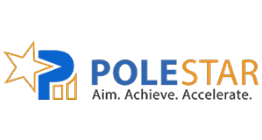 Polestar
Aim. Achieve. Accelerate.
A powerful continuous performance tracking tool that removes the concept of annual performance reviews. It brings complete transparency within the organization to set goals, monitor, motivate, mentor, and develop the team members to achieve well-directed team progress. Polestar also has highly effective dashboards and reports.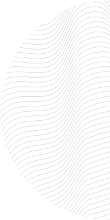 Testimonial
See What Our Client Says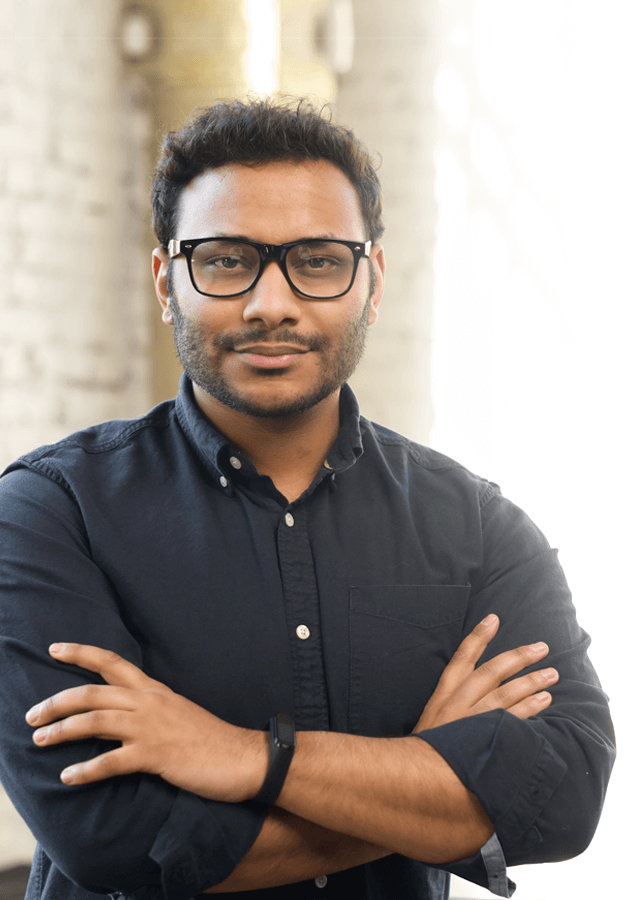 We use Harbinger to design, code, test, and support our Human Resource Service Delivery applications. The Harbinger team works closely with our U.S. and Manila development teams to ensure we deliver high-quality applications to our clients. We have partnered with Harbinger for many years, and they are a key part of our success. We have no problems assigning them a project, knowing they will meet the requirements and deliver on time. The Harbinger resources we work with are highly professional and make themselves available for meetings whenever needed. In the last couple of years, using the knowledge Harbinger possess, we were able to make critical updates to our software with little or no disturbance to our clients. The Harbinger team is a pleasure to work with, and we would recommend Harbinger to anyone looking for a great partnership to develop and deliver high-quality software.
A global ERP software company
headquartered in the U.S.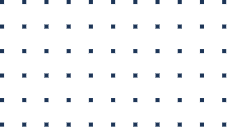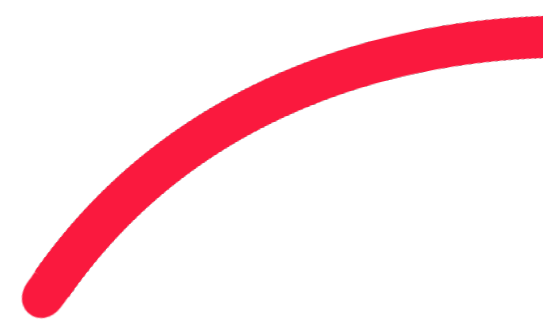 Resources
BLOG

How Can HR Chatbots Enhance Employee Experience and Productivity?

Employee interactions change as per socio-economic happenings around the world. Today's business practices may be irrelevant after a few years, months, or days. For…

Read More

WEBINAR

Engage for Success: Improve Workforce Engagement with Open Communication and Continuous Feedback

Harbinger Systems, a technology partner to leading product companies, in its zeal to foster a work environment where employees feel engaged and motivated, has been…

Read More

CASE STUDY

Automated Resume Parser for Shortlisting the Right Candidate

The client had a widely used Job Application System. However, shortlisting the qualified candidates manually was a difficult job for recruiters. Harbinger created a layer…

Read More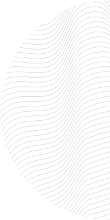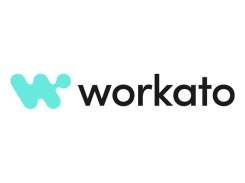 Workato is a leading cloud automation and integration platform. The strategic partnership with Workato allows Harbinger to help enterprises and software product companies integrate with various HR systems at scale and automate complex HR and business workflows, by implementing the Workato solution.