Harbinger offers services to engineer robust and scalable Human Resources products.
Worldwide, the Human Resources practice is transforming itself. Organizations are embracing employee-first thinking, innovative performance management, and data-driven people decisions. With experience of over 20+ years in building HRTech products and helping enterprise HR teams, Harbinger is a partner for several organizations to embrace digital transformation and achieve successful business outcomes. The transformative solutions Harbinger builds span across the entire employee lifecycle.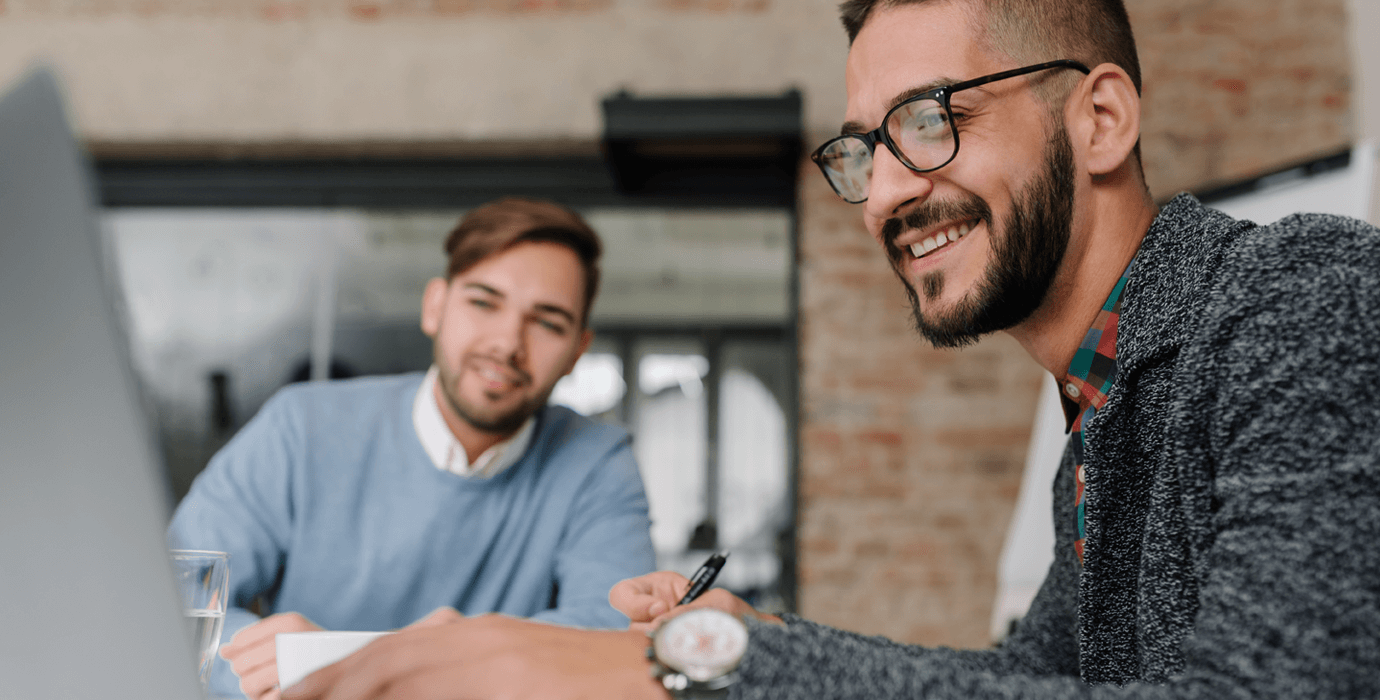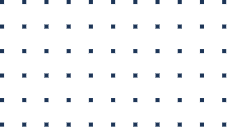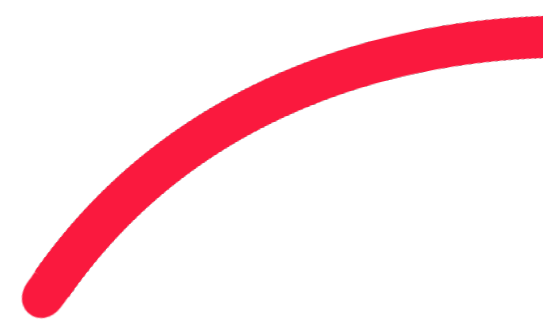 Offerings
Helping you build products that shape the future of HR

Attracting People
Recruitment and Staffing with Applicant Tracking Systems, Social and Data-Driven Recruiting, Background Checks, and Automated Candidate Referencing, Credentialing, Onboarding with Self-Guided New Joiner Tours, Document Upload, Employee Verification, Automated and Configurable Workflows, Satisfaction Surveys

Keeping People Engaged
Employee Engagement with Communication, Rewards and Recognition Apps, Creative Activities and Corporate Social Responsibilities, Gamification, Continuous and Quick Feedback Tools, and Pulse Surveys, Wellness, Mental Wellbeing, Benefits Administration with Personalized Benefit Comparisons and Recommendations, Compensation Management, Time and Attendance including Hands-Free Clockin Clockout, Payroll

Developing People
Skilling/Upskilling/Reskilling with Multiple Modalities including Nudge-Learning, Spaced Learning, Gamified Learning, Interactive Videos, and Simulations, SCORM, xAPI Standards, Performance Management linked to Learning and Productivity, Continuous Feedback

Ensuring Organization Success
Org Chart, Succession Planning, Employer Branding, DEI, Policies, Strategic Resource Planning, Mobility across Geographies

People Analytics
Comprehensive but Simplified Reporting and Visualization, Evidence-Based Decision-Making on Identified Trends, Predictive and Sentiment Analytics Using Machine Learning Algorithms

Compliance
ACA, HIPAA, COBRA and FSA Limits, I9 Form Verification, Equal Employment Opportunity (EEO), Payroll Taxes and IRS Forms, FLSA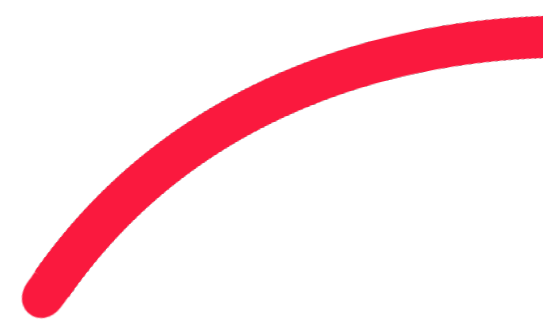 Services
Accelerating your HR vision using cutting-edge technology

Product Engineering
Design, Development, Test Automation, DevOps and Infrastructure Automation, Sustenance, Performance and Security Engineering, Rapid Prototyping, Technology Evaluation and Adoption, Technology Roadmap Definition, Compliance Adherence, Certifications

Experience Design
UX (Journey/Empathy Mapping, Information Architecture, Wireframing, and Validation), User Interface Designing, Frontend Development

Data Engineering
Data Analytics, Data Architecture, Data Processing, Data Automation, Data Management, Data Pipelines, Cloud Transformation, DataOps, Self-Service Reporting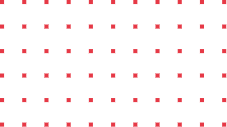 Products
Rapid Integrations and Pluggable Products to Extend your Learning Solutions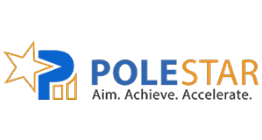 Polestar
Aim. Achieve. Accelerate.
A powerful continuous performance tracking tool that removes the concept of annual performance reviews. It brings complete transparency within the organization to set goals, monitor, motivate, mentor, and develop the team members to achieve well-directed team progress. Polestar also has highly effective dashboards and reports.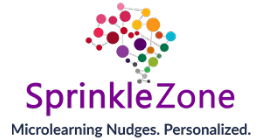 SprinkleZone
Microlearning Nudges. Personalized
Deliver small chunks of knowledge in the flow of work.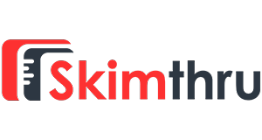 SkimThru
Hit the High Spots in Videos That Matter
AI-powered Skimthru generates easy-to-comprehend word clouds from YouTube videos. Skimthru word clouds highlight parts of the video that matter the most, enabling quick absorption of key information in the videos.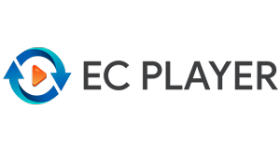 eLearning Content Player
Standards compliant eLearning content player for SCORM and xAPI courses
eLearning Content Player provides enterprises with a seamless and highly secure way to deliver access to existing training content without the need for continuous Internet connectivity. It is an easy-to-use, secure, standards-based player for accessing SCORM/AICC courses on tablets, desktops, CDs, and USBs for disconnected learning.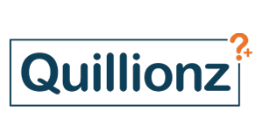 Quillionz
World's first AI-powered platform for creating questions, quizzes, and notes
Powered by artificial intelligence and machine learning algorithms, Quillionz is a platform that lets you build a host of quality quizzes and assessments—within seconds.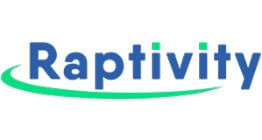 Raptivity
eLearning Interaction Builder
Raptivity brings in some never-seen-before, vibrant, and sleek interactions at your fingertips. These interactions are truly responsive and xAPI compliant. Totally apt to build engaging microlearning experiences!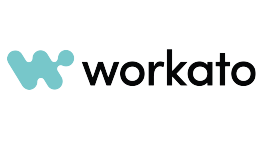 Workato
Leading Integration and Automation Platform
Workato offers the industry's best embedded iPaaS and automation solutions for enterprises and technology/product companies. Drive significant business outcomes with maximum power, connectivity, speed, security, and simplicity.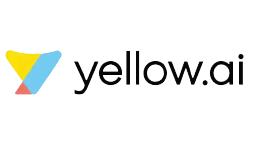 Yellow.ai
Enterprise-Grade Conversational AI Platform
Meet HRTech and EdTech automation and collaboration needs while elevating employee and customer experiences with dynamic AI agents. Resolve complex HR problems from "hire to retire" by maximizing HR availability.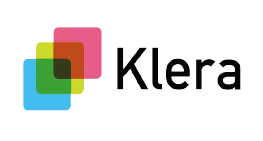 Klera
Interactive Workflows, Process Automation, Insights Delivery, and Analytics Across Tools
Leverage custom HRTech and engineering solutions, along with no-code support for rapid application development. Accelerate digital transformation and increase customer retention with a powerful data intelligence and workflow automation platform.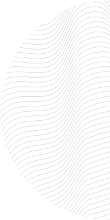 Testimonial
See What Our Client Says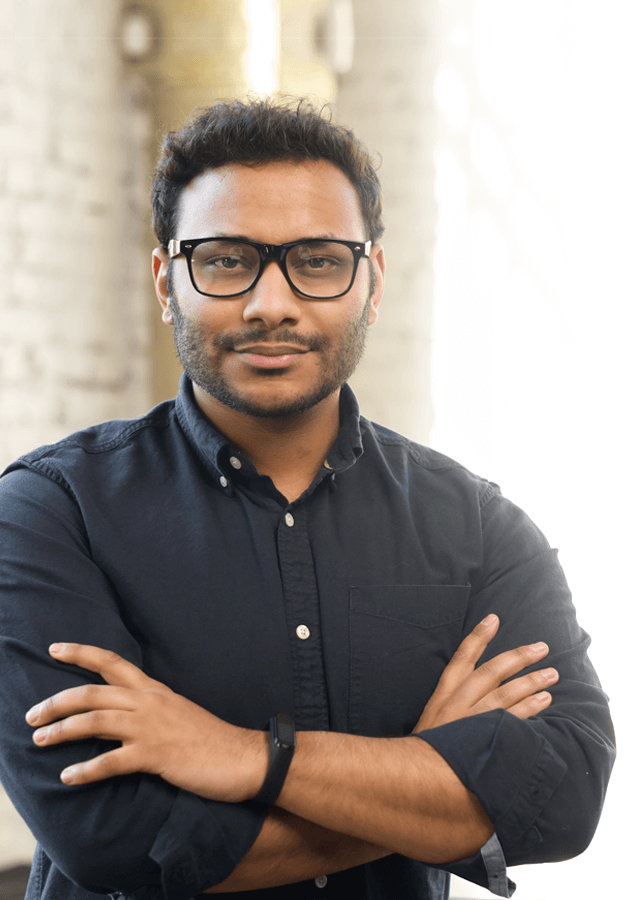 We use Harbinger to design, code, test, and support our Human Resource Service Delivery applications. The Harbinger team works closely with our U.S. and Manila development teams to ensure we deliver high-quality applications to our clients. We have partnered with Harbinger for many years, and they are a key part of our success. We have no problems assigning them a project, knowing they will meet the requirements and deliver on time. The Harbinger resources we work with are highly professional and make themselves available for meetings whenever needed. In the last couple of years, using the knowledge Harbinger possess, we were able to make critical updates to our software with little or no disturbance to our clients. The Harbinger team is a pleasure to work with, and we would recommend Harbinger to anyone looking for a great partnership to develop and deliver high-quality software.
A global ERP software company
headquartered in the U.S.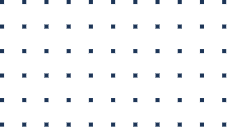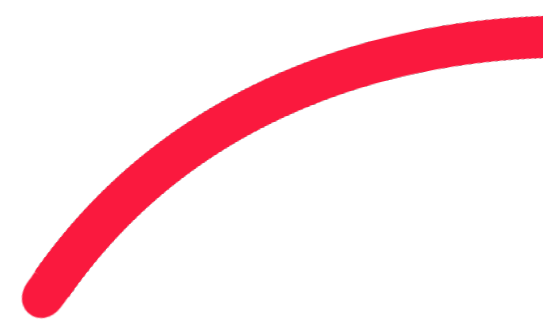 Resources
BLOG

How Can HR Chatbots Enhance Employee Experience and Productivity?

Employee interactions change as per socio-economic happenings around the world. Today's business practices may be irrelevant after a few years, months, or days. For…

Read More

WEBINAR

Engage for Success: Improve Workforce Engagement with Open Communication and Continuous Feedback

Harbinger Systems, a technology partner to leading product companies, in its zeal to foster a work environment where employees feel engaged and motivated, has been…

Read More

CASE STUDY

Automated Resume Parser for Shortlisting the Right Candidate

The client had a widely used Job Application System. However, shortlisting the qualified candidates manually was a difficult job for recruiters. Harbinger created a layer…

Read More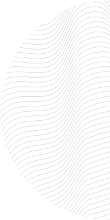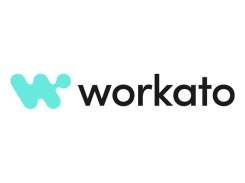 Workato is a leading cloud automation and integration platform. The strategic partnership with Workato allows Harbinger to help enterprises and software product companies integrate with various HR systems at scale and automate complex HR and business workflows, by implementing the Workato solution.