Harness the Power of Generative AI-based Learning
Catering to learners' unique needs and preferences has become the need of the hour. Organizations find it difficult to navigate the learning content landscape and meet their eLearning objectives. That's where AI-powered learning can help. It ensures knowledge retention, higher engagement, and skill development. It provides access to learning resources anytime and anywhere, allowing individuals to learn and progress at their own pace.

Harbinger's AI-based learning solutions have been instrumental in driving the success of global companies. Our solutions combine the capabilities of modern technologies like Generative AI, NLP, ML, language transformers, deep learning, and predictive analytics to deliver seamless and uninterrupted eLearning experiences. We transform traditional learning content into dynamic, adaptive, and efficient programs, ensuring organizations achieve their strategic eLearning objectives without compromising content quality.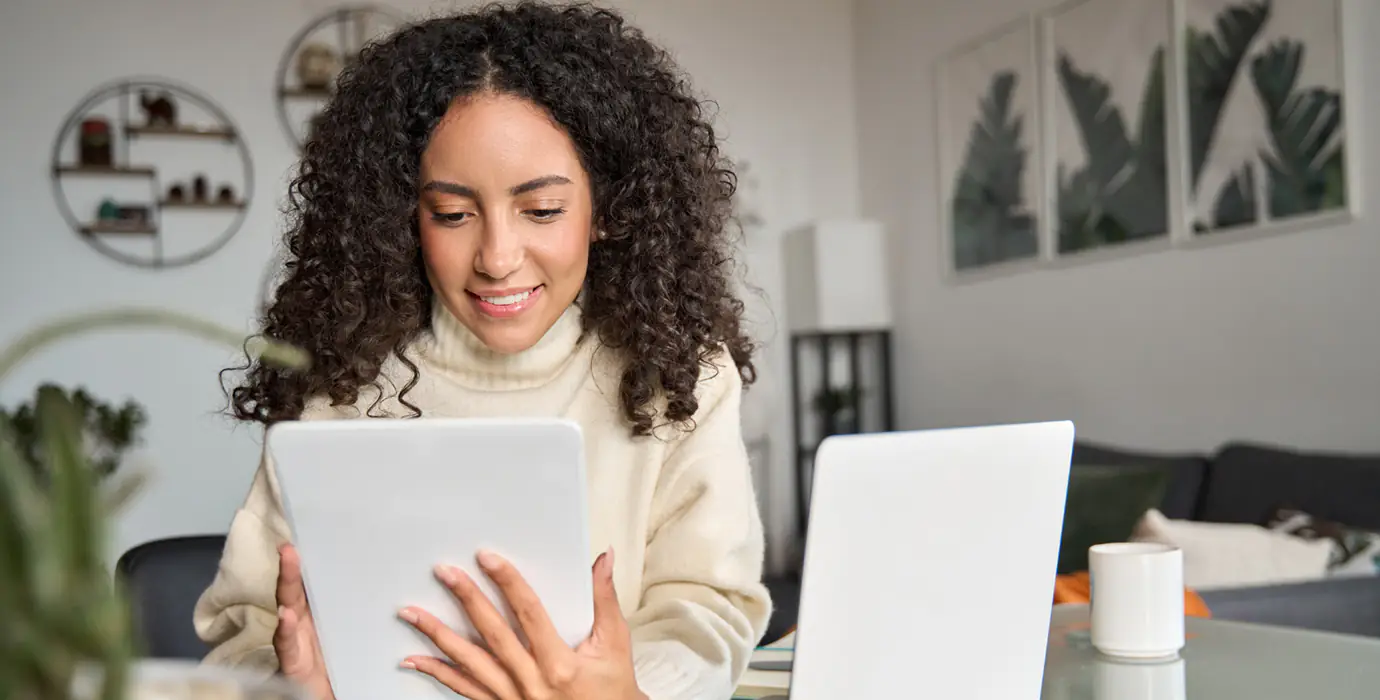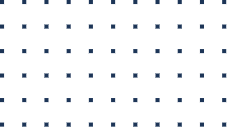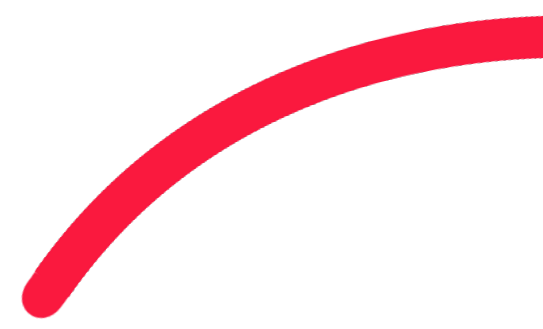 Benefits of Generative AI-based
Learning Solutions

For Publishers


Better, Faster, and Accurate Content Discovery


New Content Generation Using Existing Content


Content Consumption Analysis and Personalized Content Creation


Multilingual and Multimodal Content Conversion


Semantic Search and Filtering Capabilities


Predictive Content Delivery Optimization



For Enterprises


Improved Compliance and Risk Management


Personalized Training Recommendations


Learning Analytics and Credentialing Support


Standardized SOP-based Training Material


Game and Simulation-based Learning Content


Automated Skills Gap Verification and Analysis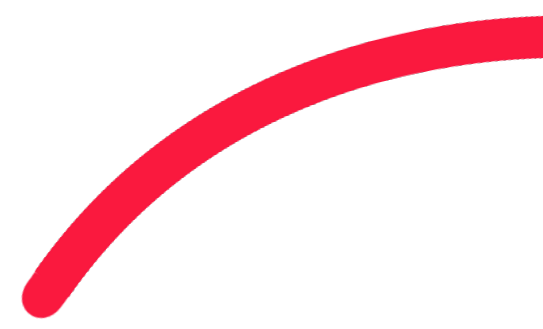 Take Your eLearning Content
Development to the Next Level

Discover Content
Keyword research and analysis, Content curation and aggregation, AI-powered recommendation engines, NLP-based content insights, Semantic search techniques, Topic clustering and categorization, Content discovery algorithms, Sentiment analysis, Chatbot-enabled content discovery

Translate Content
Improved translation accuracy, Consistent terminology and style evaluation, AI-powered translation tools, Multilingual content optimization and delivery, ML-based localization and translation, Translation memory tools, AI-based language analysis tools

Create Microlearning Content
AI-powered content creation tools, Private and OpenAI model integration, Large-sized content into bite-sized modules conversion, Multimedia design and deployment, Microlearning templates for consistent formatting, Scenario-based simulations

Design Content Experiences
AI-enabled automated content creation and storyboarding tools, NLP-based chatbots and virtual assistants, Intelligent tagging and metadata systems, Voice-controlled content interactions, Automated content testing and quality assurance tools, Predictive analytics and data visualization tools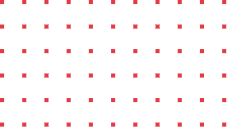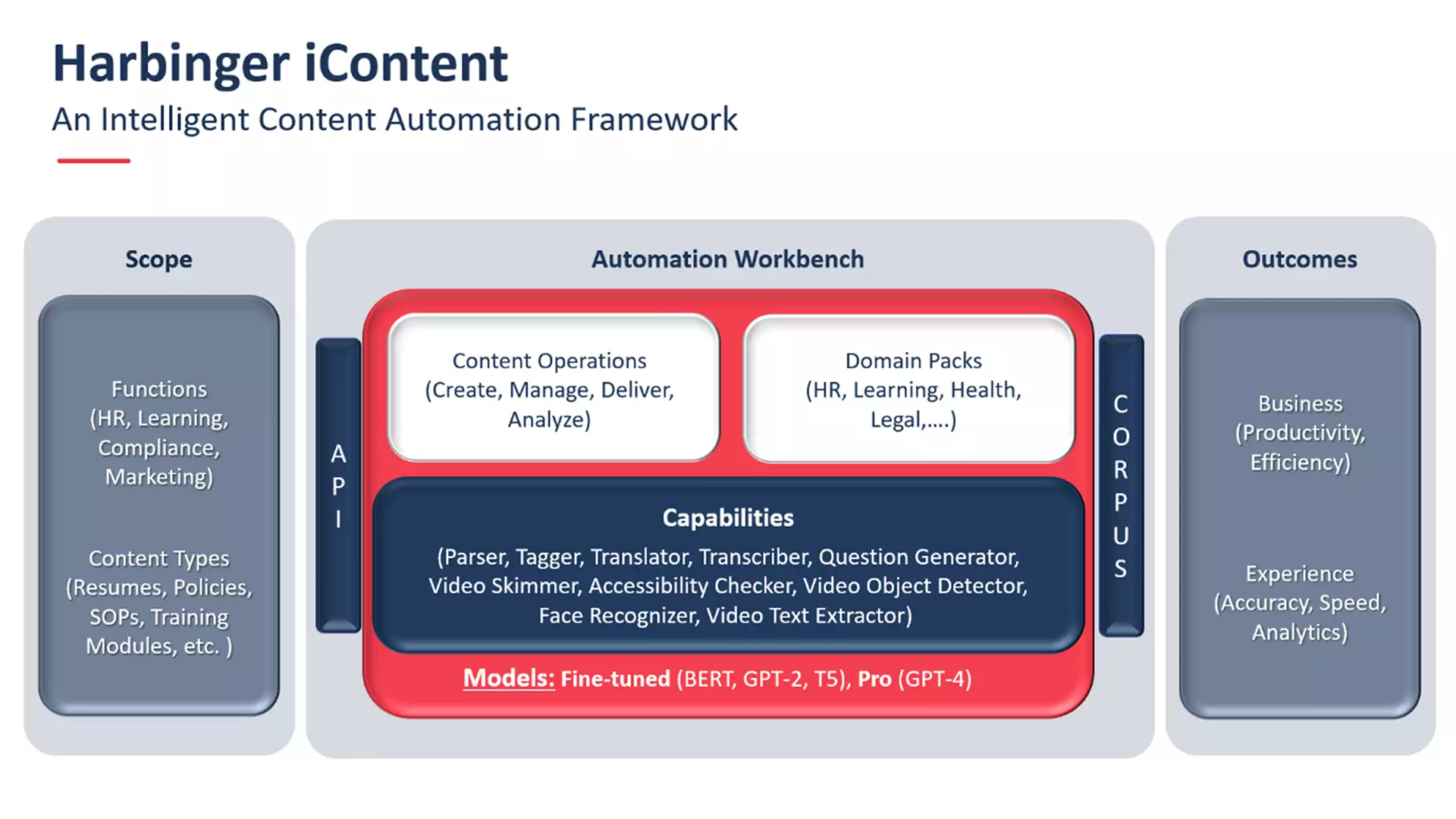 AI-Based Learning Solutions to Future-Proof eLearning Content Development

Automated Translation and Transcription
End-to-end translation retaining formats and styles, AI-powered translation, transcription, and captioning of complex formats like videos including voiceover, Leveraging translation memory for optimal translations, Globalization and localization, Language-specific feedback and assessment, Integrated language learning modules, Pre-trained language models for faster translation and transcription, Integration of speech-to-text APIs, Synchronizing transcripts with multimedia content

Matching and Content Recommendation
Machine learning algorithms for accurate matching, Content-based filtering and contextual recommendation, Sequential pattern mining for personalized content sequencing, Graph-based recommendation models for knowledge-based matching, Genetic algorithms for optimizing content recommendation models, Neural networks for capturing complex content relationships

Automated Question Generation and Personalized Nudges
NLP-based question creation, AI models and language transformers for coherent question generation, Neural network architectures for reinforcement, Ontology-based data integration and rule-based algorithms for creating domain-specific questions, Tailored nudge-based learning, Personalized badges and achievements, Customized assessments and quizzes, Individualized skill development plans

Skim Generation and Summary Creation
AI-powered automatic summarization, Deep learning models for efficient summary creation, Text mining for content condensing, Ensemble methods for combining multiple summarization models, Context-aware AI systems for personalized skim generation, Integration of AI-based skim generation tools, Multimodal summarization techniques for incorporating multimedia

Voice Over Conversion
Real-time voice-to-text transcription, NLP-based voice recognition, AI-based voice synthesis for high-quality narration, Emotion recognition for voice-based content delivery, Automated voice correction for enhanced audio clarity, Adaptive voice modulation and cloning for consistent narration, Automatic speech recognition for voice transcription, Deep learning algorithms for human-like voice conversion

Extraction, Republishing, and Accessibility Checking
Reinforcement learning and ML algorithms for content extraction, Named entity recognition for information retrieval, Intelligent content categorization and organization, Automated content repurposing for different learning formats, Adaptive learning interfaces, Screen reader compatibility, Semantic structure and color contrast analysis, Closed captioning and transcription

AI-Based Parsing and Tagging
Topic modeling for organizing theme-based content, Intelligent content tagging and classification, Deep learning algorithms for advanced parsing, Convolutional neural networks for text feature extraction, Sequence labeling algorithms for precise entity recognition, Attention mechanisms for fine-grained content tagging, Ensemble models for improved parsing, Rule-based parsing techniques

Automated Searching and Ranking
NLP-based advanced search, Intelligent content identification and categorization, Adaptive and automated content ranking, Automatic content assessment and grading, Collaborative filtering algorithms for information discovery, Graph databases for content indexing and retrieval, AI-based contextual search and content clustering, Data mining for discovering hidden patterns in content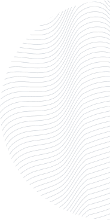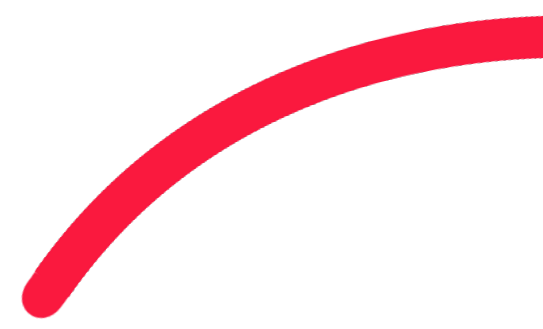 Resources
Know How You Can Empower Your Workforce
The use of AI in eLearning will not replace humans, but certainly improve the learning and teaching outcomes to help business achieve desire goals. Discover how AI is positively impacting and changing the eLearning game for learners and organizations across the globe.

Read More

A leading financial organization was looking for a one-stop solution to improve their question generation process. Harbinger deployed a Text-to-Text Transfer Transformer, also known as the T5 model or T5 language model to help them automate question generation.

Read More

Effective integration of Generative AI in eLearning can deliver personalized, engaging, and interactive learning experiences at scale. This complete handbook will help you explore limitless possibilities of Generative AI in eLearning development and create a lasting impact.

Read More