Start Strategizing eLearning Development the Generative AI Way!
In today's digital age, generative AI has emerged as a game-changing technology that can help transform how eLearning content is created and delivered. Integrating Generative AI in eLearning development can prove beneficial in delivering personalized, engaging, and interactive learning experiences at scale. This strategy guide will help you understand the potential of generative AI in eLearning and how you can leverage this technology to create a lasting impact.

Get Answers To Questions Like:
What is Generative AI?

How does Generative AI work?

What does Generative AI mean for eLearning?

How can Generative AI be used in eLearning?

How to implement Generative AI in eLearning development?

How to overcome Generative AI implementation challenges?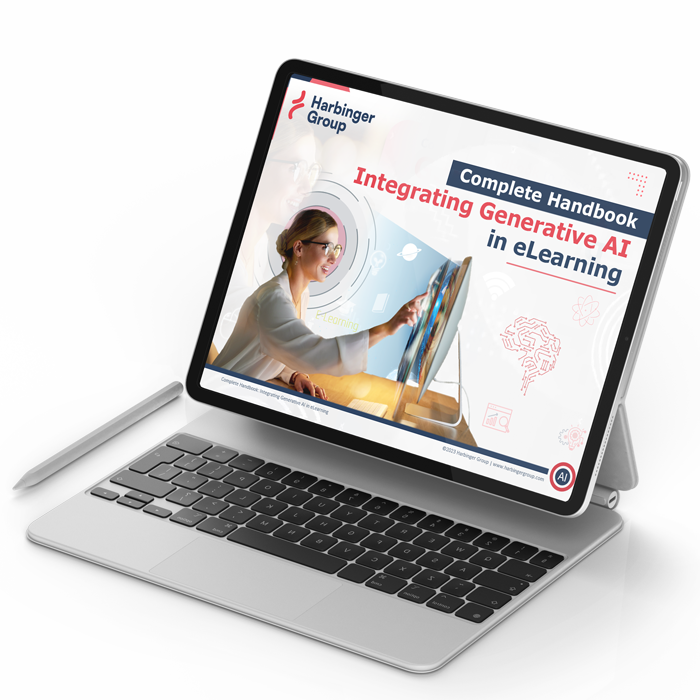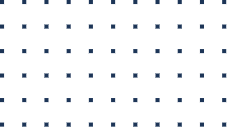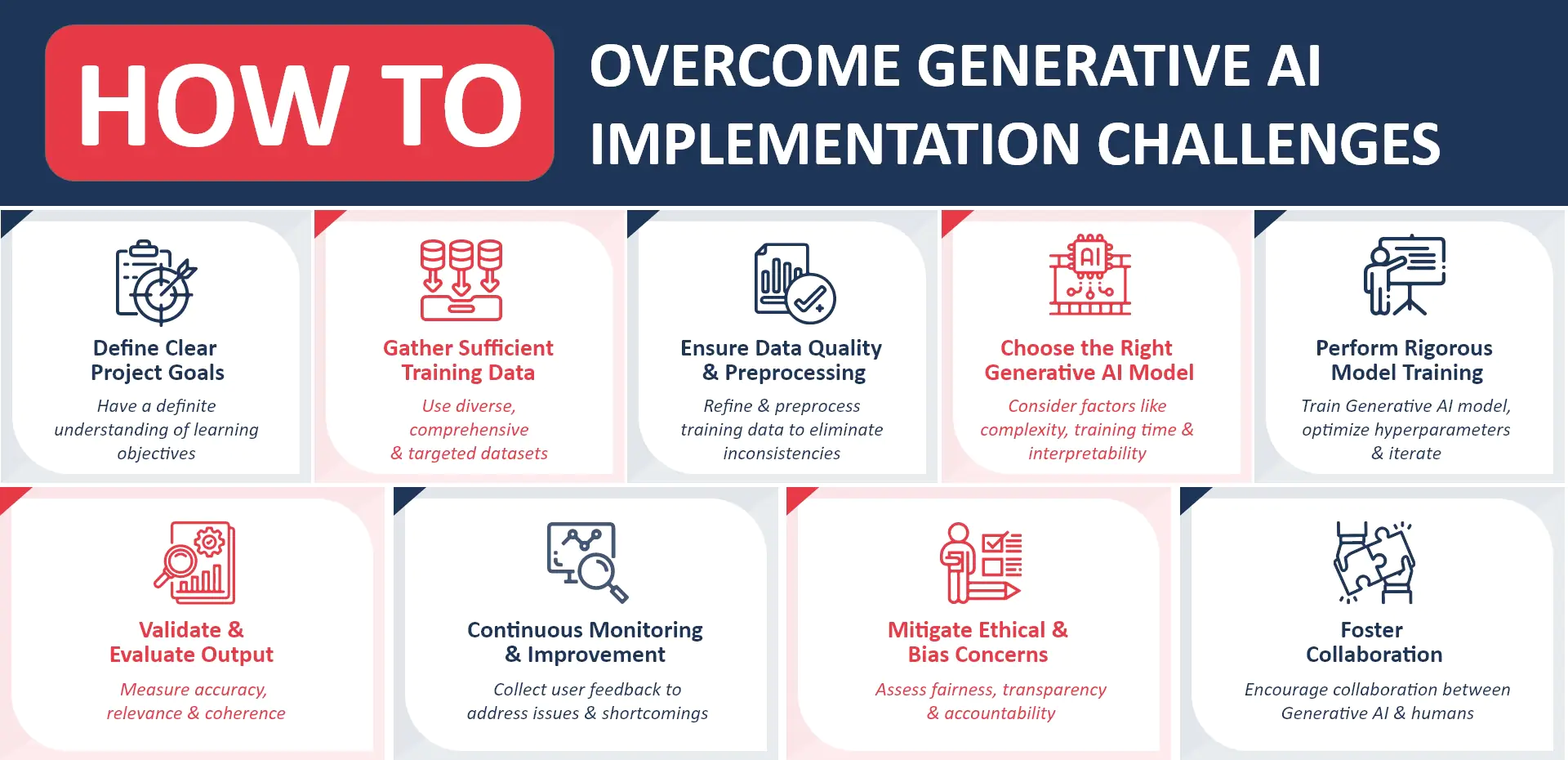 Explore Limitless Possibilities of Generative AI in eLearning Development
Content Creation and Restoring
Generative AI can significantly impact content creation and restoration by creating content efficiently and at scale. It can save time and produce large volumes of high-quality content with utmost proficiency.
Concept Mapping
Implementing Generative AI in eLearning development can visualize and organize knowledge or information through related concepts. This can help learners effectively identify relationships that make learning easy.
Language Translation
Language translation using generative AI is a powerful way to transform the way we bridge language barriers. It can benefit eLearning development by aiding multilingual and cross-cultural educational experiences.
Skill Gap Analysis
Generative AI can play a vital role in addressing skills gap analysis by automating and improving the process. It can help businesses gain valuable insights into the skills quotient of the workforce and identify areas for improvement.
Virtual Tutoring
Virtual tutoring driven by Generative AI offers an innovative and personalized approach to education. It can foster adaptive learning and intelligent feedback to provide dedicated virtual instructor-led training (VILT) programs.
Game-Based Learning
Generative AI can ensure immersive, adaptive, and engaging experiences through gamified learning. It can help you design game-based elements, characters, scenarios, and challenges to enhance learner engagement.