Custom eLearning Development
As organizations train employees on their unique products and processes, they increasingly rely on custom eLearning. Moreover, it needs to be aligned to business outcomes. Organizations also need custom developed courses to depict their brand, culture and values. However, building engagement in custom learning is effort intensive.

Harbinger has a proven track record of delivering such custom content. We design and develop tailor made eLearning solutions that suit your audience, improve their performance, and are essentially guided by your business drivers. Our solutions are learner-centric and built using a wide range of instructional approaches like micro-learning, gamification, interactive videos, and more.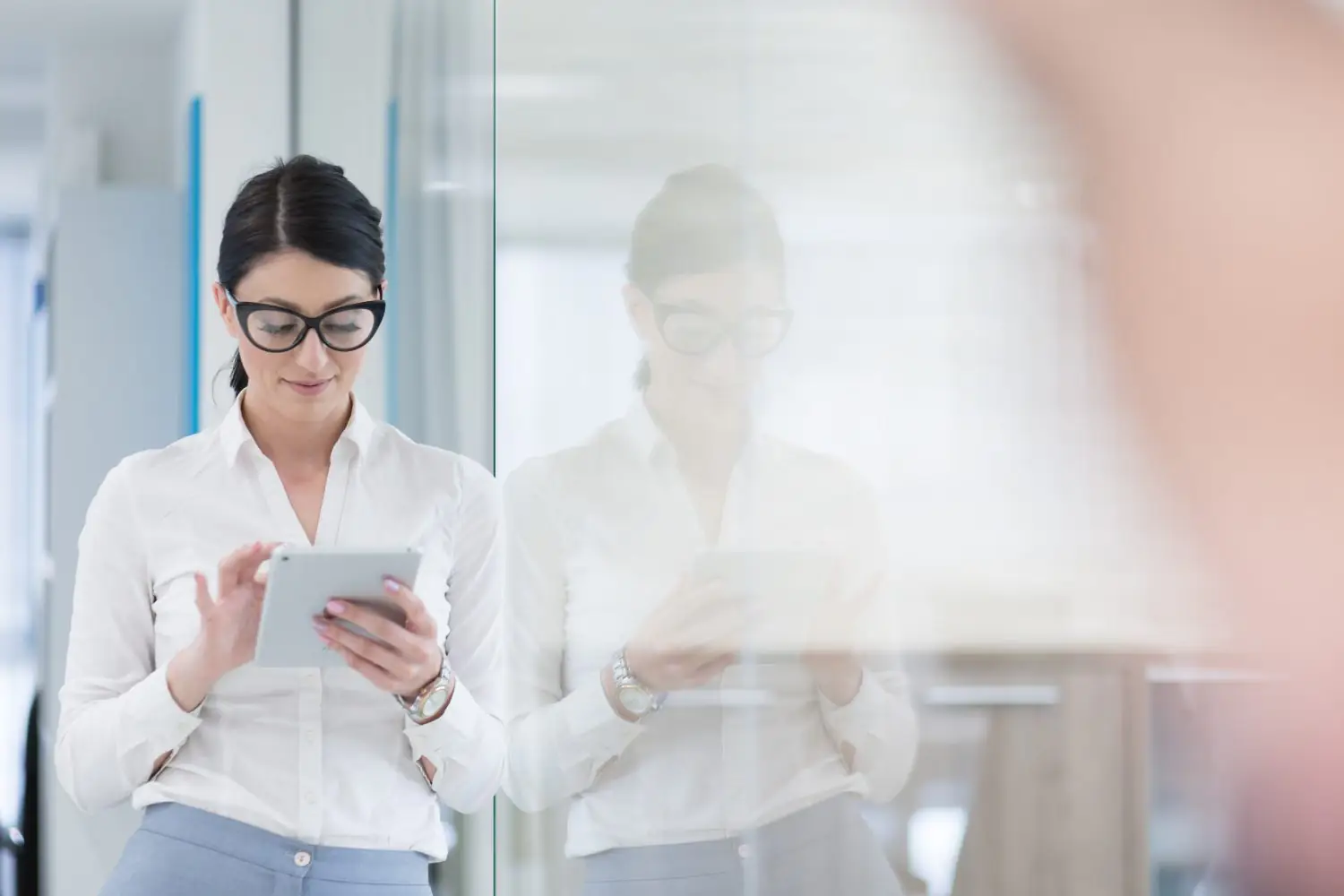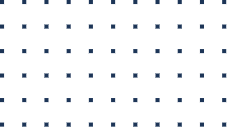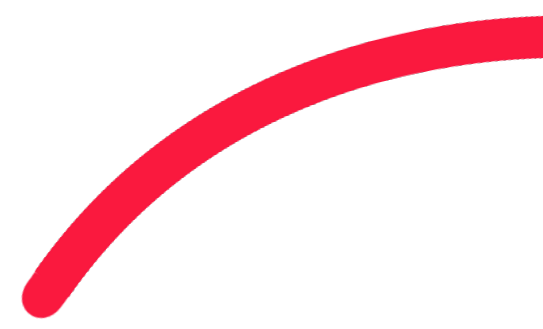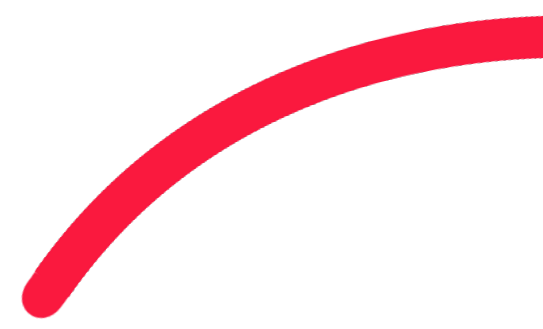 eLearning Solutions for All Your Needs

Authoring Tool-Based Development
Rapid authoring using latest tools, Articulate 3/360, Lectora, Adobe Captivate, dominKnow Flow, iSpring, Articulate Rise, Custom HTML5 Authoring Framework

Micro-learning
Videos, Animations, Nudge-Learning, Infographics, Chunking Large Courses into Smaller Modules, Bite-Sized Nuggets

Videos
Interactive Videos, Illustrated Videos, Animated Videos, Photo-Based Videos, Infographic-Style, Icon-Based Videos, Explainer Videos, Product Demos, Marketing Videos, Concept Videos, 3D videos

Gamified Learning
Process Training, Product Training, Onboarding, Scenario-Based Learning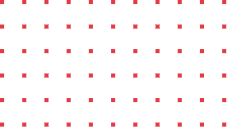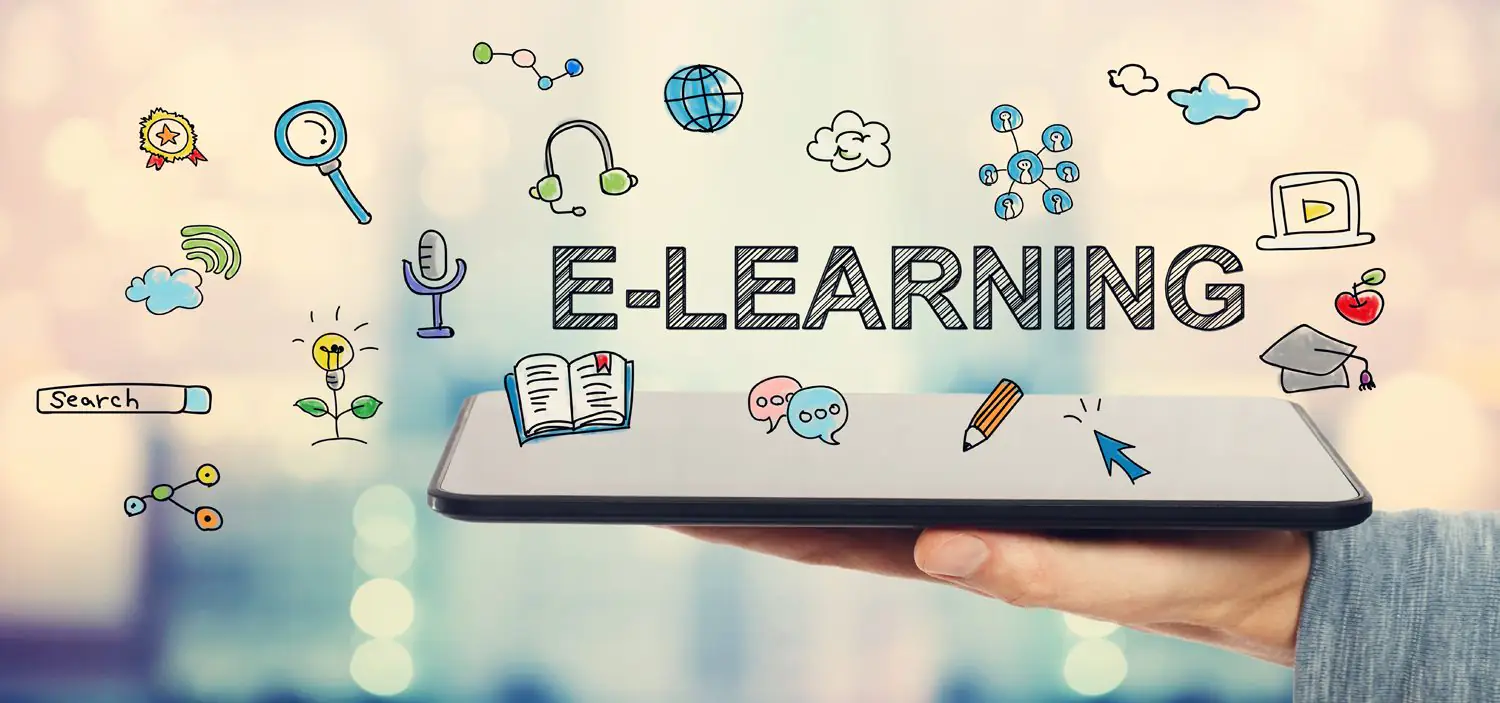 Custom eLearning Development that Delivers Business Results

Learner-Centric Design
Micro-Learning Units, Interactive Controls, Mobile-Friendly Design, Gamification Elements, Inclusion of Assessments

Creative Mix of Instructional Formats
Videos, Games, Simulations, Quizzes, eBooks, Infographics, Scenarios, Stories, Assessments, Animations, Interactive ePubs, Edumercials

Guided by Business Drivers
Time-to-Market, High Compliance Ratio, Performance Improvement, Cost-Effective Development, Easy to Maintain, Trackable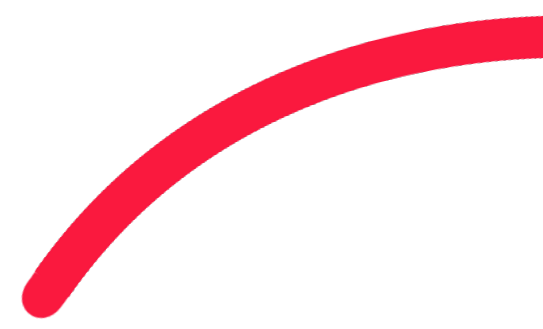 Resources
Harbinger built a powerful AI-based voice-enabled chatbot to overcome the challenge of training the floating staff on various operations of the restaurant.

Read More

This is an account of one of the cases where Harbinger partnered with a leading LMS provider to establish their eLearning services division and also helped them add an additional revenue stream for their business.

Read More

The Entomological Foundation wanted to develop interactive learning programs for students in the age group of 7-9 years. Being entirely donor funded, it was critical that the funding partners saw value in the project.

Read More