Accessibility in eLearning
Technology has enabled us to create interactive and engaging eLearning programs. But have we risked widening the gap between learners who have a disability and those who do not, in the process? eLearning is undoubtedly an effective tool for educating and training learners while driving better results. However, what makes eLearning inclusive is accessibility. eLearning accessibility is a legal mandate and plays a crucial role in creating equal learning opportunities.

With Harbinger as your eLearning accessibility expert, you can make learning accessible for everyone. We have over a decade of experience designing accessible learning content that complies with WCAG and Section 508 standards.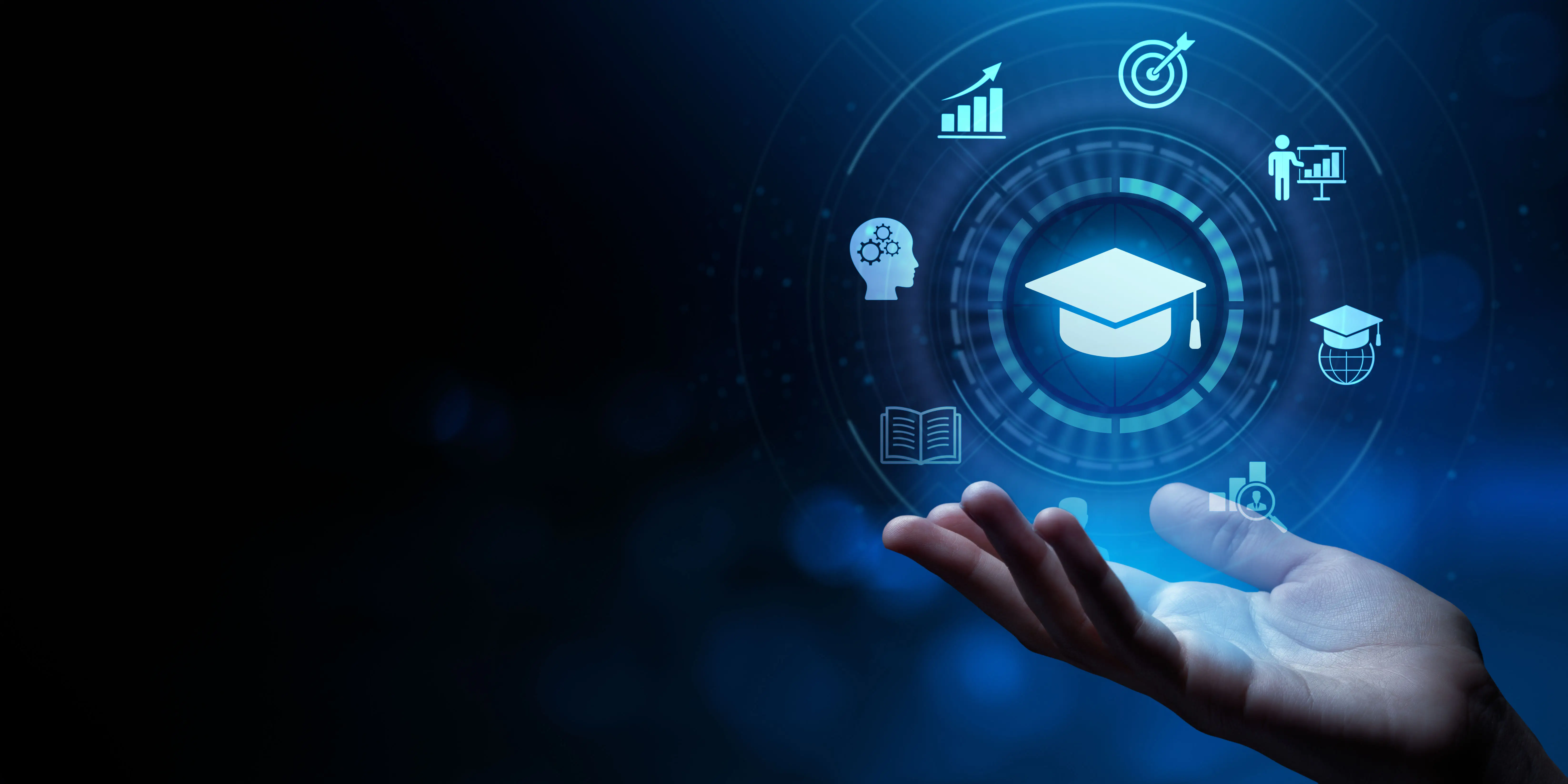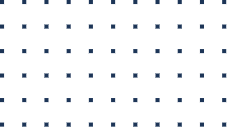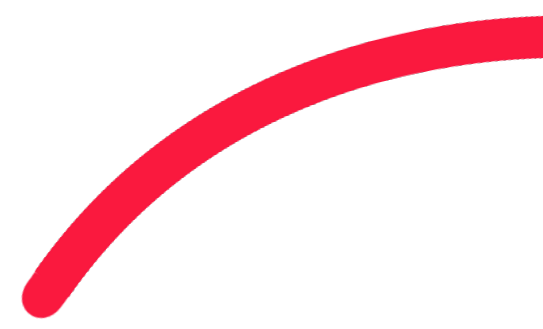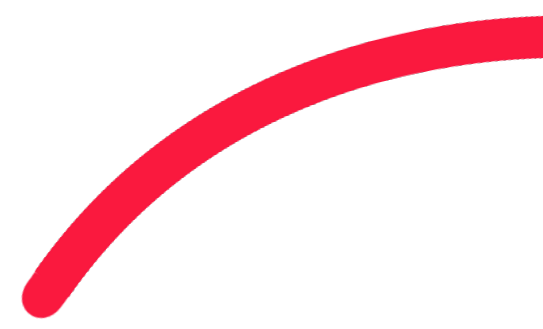 Designing Programs That Fulfill All eLearning Accessibility Considerations

eLearning Accessibility and
Course Compatibility
Accessibility Reporting & Testing, Auditing Courses & Sharing Best Recommendations, Remediation Support, ACR Conformance Documentation, Compliance for Existing Courses, Video Accessibility, PDF and Document Remediation

Web Accessibility
Implementation
Color Contrast Analyzers, JAWS Screen Reader, NVDA Screen Reader, Automated Speaking, Accessible User Interface, Alternative Keyboard Devices, System Interface Accessibility, Team Training, Authoring Tool based Implementation, Creating Effective ALT Text, Automated Video and Audio Transcription

Product Accessibility
(Mobile & Desktop)
Designing Templates as per Accessibility Standards, Mobile WCAG Accessibility, Supporting Accessibility on all Devices, Product User Interface Accessibility, WAVE Web Accessibility Evaluation

Accessibility
Testing
Conformance to Multiple Accessibility Guidelines: W3C WCAG 2.0 (Levels A-AAA), Section 508, ADA, Detailed Test Reports

VPAT Documentation
Creation
Voluntary Product Accessibility Template (VPAT) Audit, Detailed Accessibility Test Report with Solutions, VPAT Creation as per Section 508 Accessibility Standards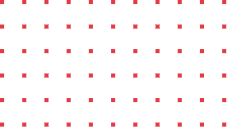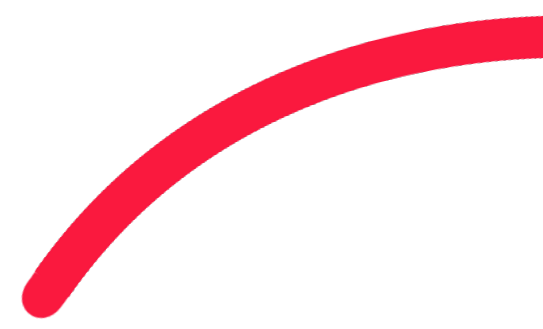 Resources
Harbinger helped a professional training and consulting services provider to standardize their courses, make them WCAG 2.1 A and AA compliant, and resolve screen contrast ratio and interactivity challenges. Our solution enabled easy access and improved usability for individuals with special abilities, different learning styles, and using different devices.

Read More

Making eLearning accessible to everyone, especially people with special needs, is not only essential but also mandatory from a legal perspective. Know eLearning accessibility business considerations, decode the design element to make eLearning content accessible, and learn accessibility guidelines for live eLearning courses.

Read More

eLearning accessibility is a very critical consideration when it comes to developing online learning and training content. Want to know how to achieve eLearning accessibility? What are the best eLearning accessibility guidelines? What are the most important accessible eLearning design aspects for usability?

Read More