A Comprehensive Guide to eLearning Accessibility
Making eLearning accessible to everyone, especially people with special needs, is not only essential but also mandatory from a compliance perspective for many organizations. This is an obligatory effort that helps in creating great learning experiences for everyone and provides equal learning opportunities. This eBook covers the critical considerations for organizations to create ADA, WCAG 2.1/2.0, and Revised Section 508 compliant accessible eLearning content. It throws light on the eLearning accessibility approach, accessibility guidelines, design aspects for usability, and a lot more.

Find answers to all your questions:
Why accessibility is crucial for inclusive eLearning?
How to achieve eLearning accessibility?
What are the ADA, WCAG 2.1/2.0, and Revised Section 508 accessibility guidelines for live eLearning courses?
Which are the accessible eLearning design aspects for usability?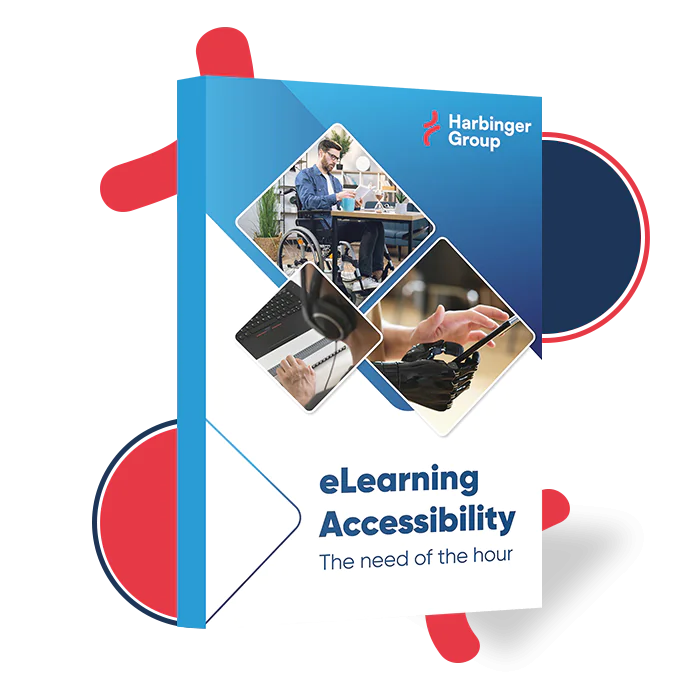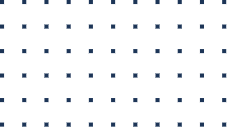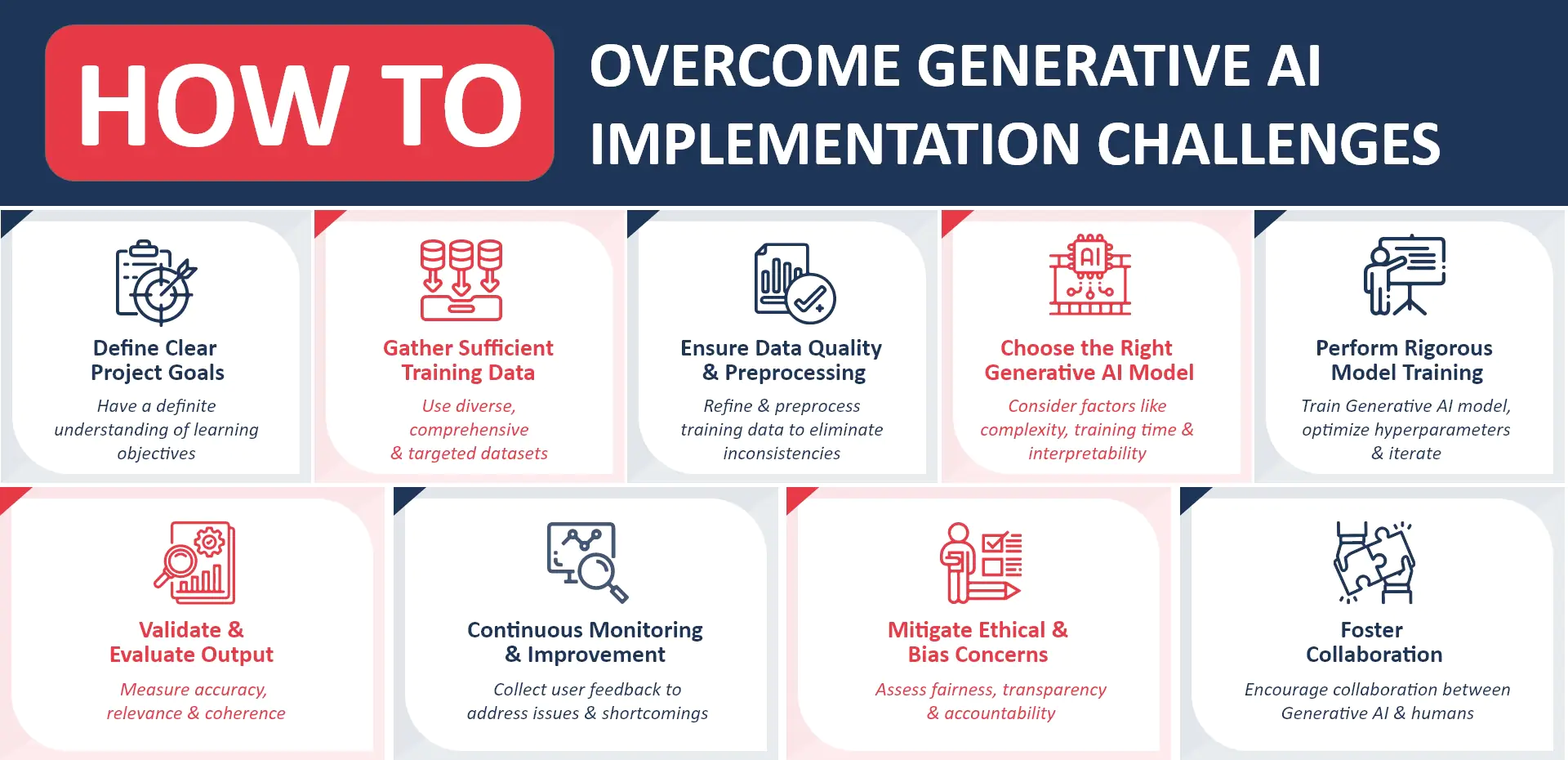 Accessibility is a critical consideration for online training or web content
Do you know why?
Makes learning equitable
Equal opportunity to learning is a fundamental right of every individual irrespective of his/her physical disposition.
Covers compliance requirements
Accessibility support with ADA, Revised Section 508, and WCAG 2.0/2.1 standard is now a non-negotiable mandate when it comes to eLearning.
Content navigation is intuitive
Accessibility ensures that online learning is delivered with such consideration that even learners with special needs can access it without any hindrance.
Makes content functional
Whether for a product or a service, every content is designed in such a way that it can be used by everyone, regardless of how they encounter it.
Improves product experience
universal design with user-friendly content increases the overall usability and experience of the product.
Considers a diverse workplace
From the Diversity, Equity, and Inclusion standpoint ensures that every employee in the organization gets an equal opportunity to access the content that is created.