Why HR Needs to Focus on Employee Experience More than Ever
Author: Minal Ghorpade
Posted On Feb 08, 2023 | 9 Mins Read
The concept of employee experience isn't new. It has conquered the boardroom several times in the past. So, what is new about employee experience now? Why should HR focus on it more than ever?
In the era where workplaces have transformed dramatically, the corporate world experiences unprecedented shifts in the way the workforce operates. Now employees no longer require to show up at work every day. On the contrary, companies are allowing people to work from home. This is why the need for creating better employee experience is at peak and revolves around important aspects such as culture, technology, training, transparency, and good work-life balance. Nevertheless, to rethink and recraft employee experience, it is time organizations make core changes to workplace practices instead of just focusing on the ambience or perks.
"According to an employee experience survey by Gartner, only 29% of employees believe that HR understands what they need and want."
"As per a Gartner survey, only 13% of employees are fully satisfied with their experience. This number reveals the gravity of the need to focus on employee experience."
Given the above statistics, HR should focus on creating tailored solutions to deal with workplace challenges in order to improve the organization's EX quotient.
Unfolding: Why Employee Experience is of Paramount Importance to HR
Employee experience has been one of the leading points on a strategic HR agenda for several years. But as the pandemic surfaced, it managed to create a seismic shift in the attitudes of employees.
As we reassess workplaces in the aftermath of the pandemic, organizations are having a tough time filling roles, as employees are more inspired to find a workplace that offers the best experience for them and their families. Not to forget, the rise of the gig economy and episodes like the Great Resignation wave make it more important.
Most organizations find it difficult to offer the desired employee experience, given the new normal where employees are operating from home or in a hybrid setup with an untethered workforce.
"According to an employee experience survey by Gartner, only 29% of employees believe that HR understands what they need and want."
"As per a Gartner survey, only 13% of employees are fully satisfied with their experience. This number reveals the gravity of the need to focus on employee experience."
Interestingly, if you invest in employee experience you will reap the benefit of enhanced customer experience. This is a major reason why an increasing number of businesses are working on creating the best employee experience.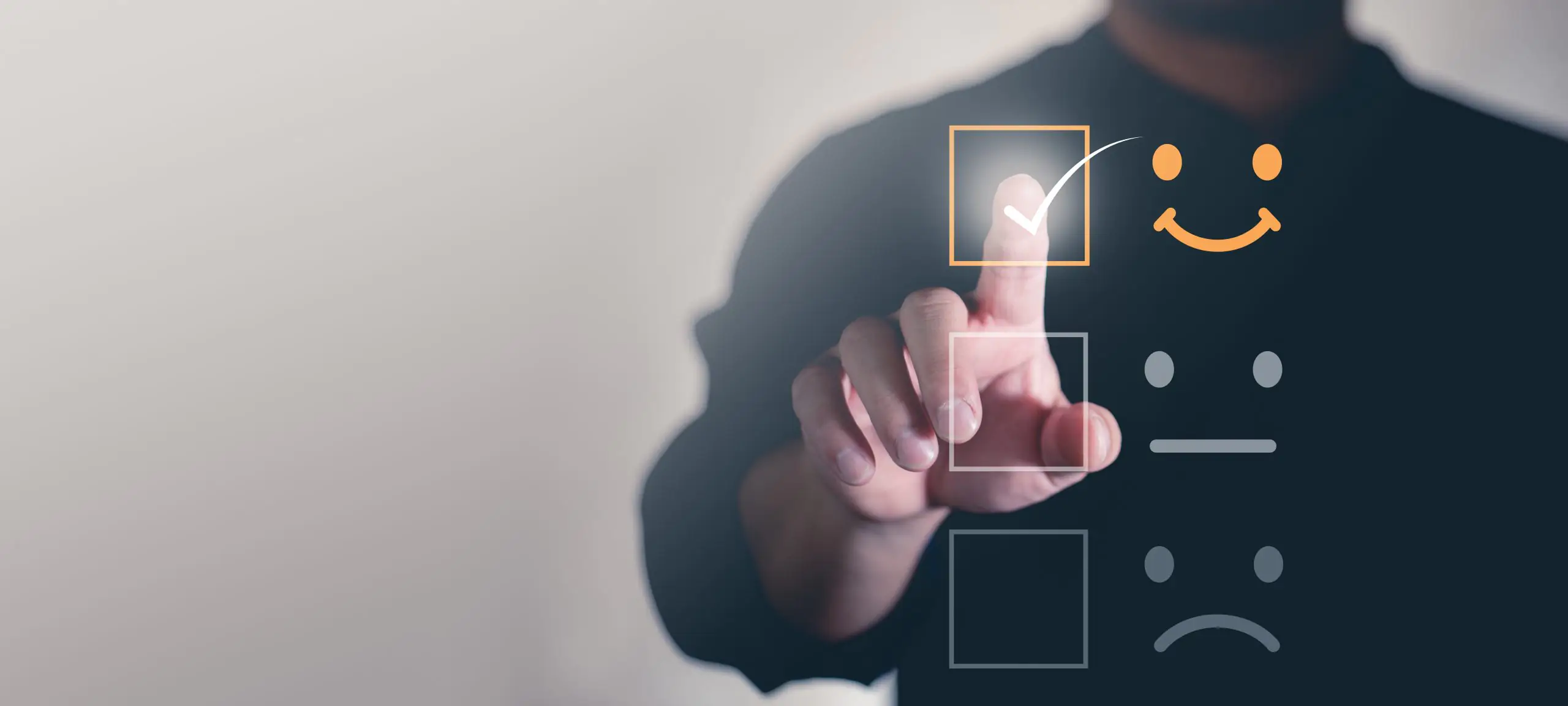 Now that we have understood the crux of the need for improved employee experience, it is time to find out how HR and HRTech can deliver it.
The HR Reset: Investing in the Experience Itself
Employee experience is a strategic business approach that works around every aspect of how employees interact with the organization. HR leaders need to incessantly reassess workforce planning and develop purpose-driven processes focused on every stage of the employee cycle to enhance and strengthen the employee experience. Along with the processes it is vital for HR to leverage technology that is agile, easily customizable, and effective.
Enriching Employee Experience through the Intervention of HRTech
With digital transformation, changing employee attitudes, and remote work atmosphere, redesigning the employee experience framework is strongly recommended.
There might not be a playbook to swear by to choose the right tech stack to improve employee experience. But HR should determine and evaluate the specific needs of employees and the organization, and choose technologies that have the required functionality and flexibility, fit the budget, and are user-friendly.
HRTech: A New Way to Engage, Recognize, and Build Better Employee Experience
HRTech is versatile. It supports several aspects such as recruitment and selection, performance management, L&D, succession planning, and more. For example, Harbinger recently helped a global job search engine with faster recruitment via ATS integration. It is adept at addressing a plethora of issues concerning employee experience and engagement.
While HR has evolved from a cost center to a profit center, organizations need to ensure they make investments in HR products and services that have the potential to boost employee experience.
Let's find out how HR professionals can use technology to deliver better employee experience:
1. Use surveys to boost employee engagement
It's no secret that employee engagement is essential to a company's success. But what is the best way to ensure that your workforce is engaged? One key tool is employee surveys.
Designed to measure and assess the levels of motivation and engagement, employee engagement surveys can help gain useful insights into employees thoughts and attitudes. This data can also be used to identify areas that might be holding employees from giving their best at work.
Serving as a channel for honest communication, these surveys can add to the transparency quotient of the organization.
Feedback from employee engagement surveys brings to the surface issues that need action and at times these could be issues you may not even be aware of. Responding to such situations and taking the right course of action can support a healthy, and happy environment at work.
The very act of adding employee engagement surveys is a tangible demonstration of your interest in the well-being of the workforce. Through a combination of questionnaire and pulse surveys, businesses can identify problems and address them before it's too late.
2. Use technology to reward employees and create a culture of recognition
Rewards and recognition are a tried-and-tested system used to boost employee experience and morale. The impact this initiative creates is far-reaching. However, supporting the rewards and recognition (R&R) initiative with a modern technology platform can help organizations further strengthen their relationship with employees and create a greater impact.
Technology platforms that help connect employee R&R with continuous performance management can bring in excellent outcomes.
These products could be evaluated based on features like:
Value-based recognition
Points-based rewarding
Custom rewards
Peer-to-peer recognition
And more
Depending on the need, businesses can go for a platform that can help companies automate, run, and manage R&R activities.
3. Use technology to support corporate social responsibility (CSR)
Implementing CSR initiatives is a great way to attract and retain employees. It also helps involve employees in supporting a cause or positively impacting the society. However, using the right HRTech is important to implementing CSR initiatives effectively and at scale. It can help place CSR on the radar of every employee, encouraging and supporting them to participate in the initiatives.
With technology, HR professionals can also log and keep track of the issues and the causes employees care for. They can then figure out what the company can do to support them. Furthermore, technology can enable HR to allow employees easy access to CSR initiatives and keep them informed.
4. Use technology to create a seamless onboarding process
Introducing technology to automate certain parts of the onboarding process can save HR time and cost.
Implementing technology in crucial areas will help your business be ahead of the game. A well designed onboarding process can set your new employees on the right track. But when you have to onboard a large number of employees, completing the process in a transparent and orderly manner is extremely essential.
Onboarding automation can be helpful in supporting a gamut of tasks such as:
Providing new hires with the right applications and platforms they need
Scheduling different orientation meets
Organizing and sharing a list of onboarding documents that need to be reviewed and signed
Pairing them with a mentor and a lot more
If HR wants to focus on the experience front they can automate the following areas for quicker results:
Streamline pre-onboarding workflows
Instant provision of necessary applications
Easy and prompt access to collaboration tools
5. Use technology for regular performance evaluation
Performance evaluation technology is widely adopted by HR. It helps ensure the performance of employees is evaluated regulary and seamlessly. Moreover, it can optimize the review mechanism by replacing the conventional annual appraisal process with a more constant mechanism.
Polestar, a continuous performance tracking tool by Harbinger, transforms the way performance reviews are done. It brings complete transparency within the organization to set goals, monitor, motivate, mentor, and lead team members to success.
6. Use technology to send friendly reminders to employees
Believe it or not, sometimes, quick and friendly reminders can make all the difference. As we operate in the new normal, gone are the days where the biometric machine marked our attendance.
To help employees not miss out on marking their attendance and avoid any delays or miscalculations in the paycheck, organizations can leverage HRTech to easily send timely periodic reminders to their employees. And this is one way of enhancing employee experience.
With technology, you can send several other reminders too. For example, you can remind employees to download their payslips, fill the tax declaration form, attend scheduled meetings, and so on.
These are just a few ways how HRTech can elevate employee experience. Apart from these, companies can leverage HRTech to strengthen employee experience by:
Organizing online employee welfare sessions
Organizing virtual team parties and get-togethers
Building a corporate learning academy
Sharing information on corporate tie-ups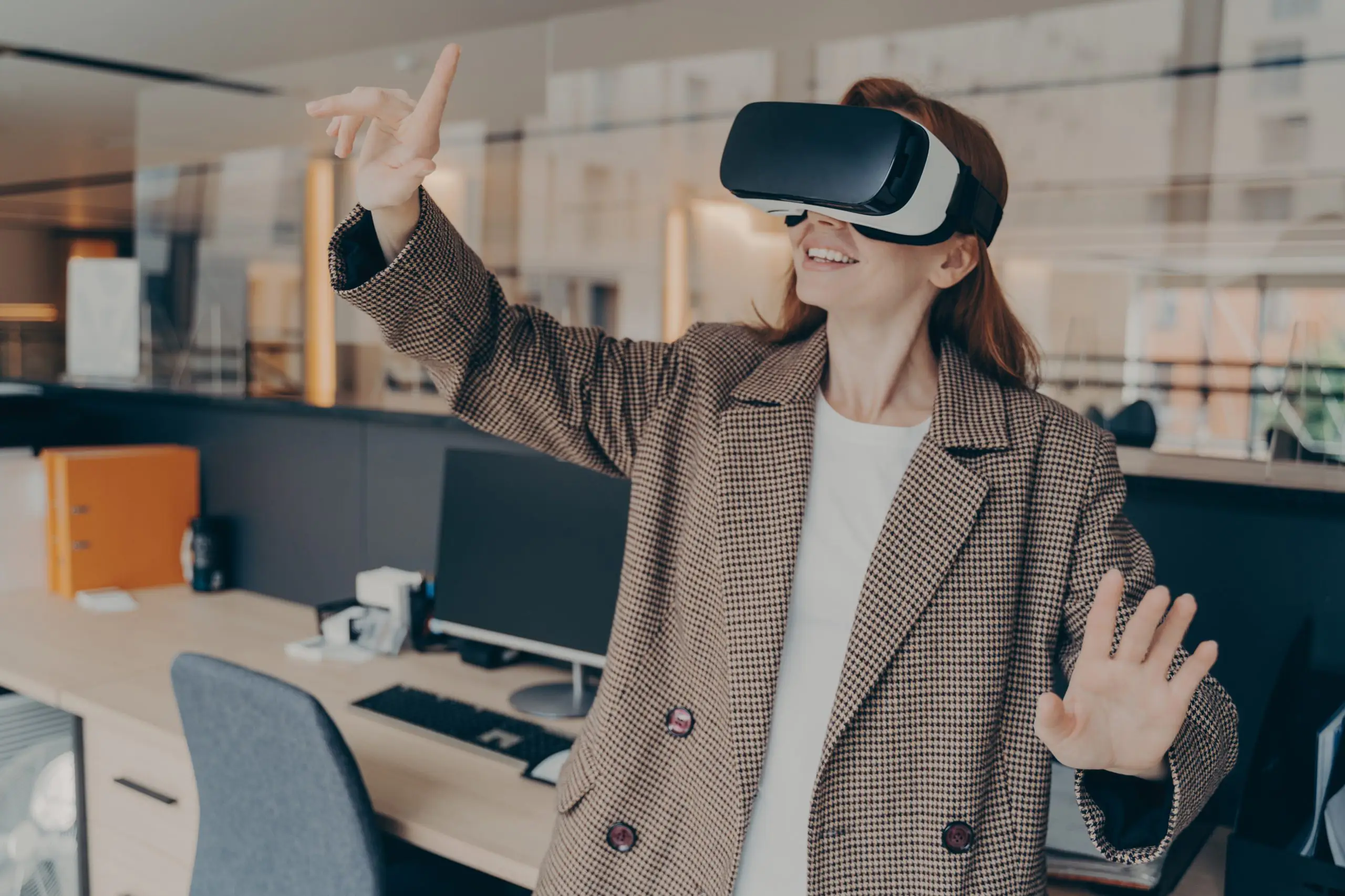 Pro-Tip: To derive better employee experience by making the best use of technology, keep the following in mind:
Streamline workflows so that they are intuitive; if not intuitive, then add on-the-go guidance on how to use them
Create navigation and visuals that appeal to employees
Include immediate surveys, so that there is feedback per page or per workflow
Focus on Moments that Matter
HR leaders who understand the importance of special moments in the employee journey are the ones who can make informed investments to create a greater impact.
According to Gartner HR Research, organizations must reinvent their employee value proposition to deliver a more human deal, and that is what matters in the real world.
Harbinger's various HRTech solutions help businesses successfully elevate employee experience. We recently deployed our AI-enabled chatbot "Pritella" to improve employee experience for a Fortune 500 company. Our solution helped save almost 30% support-related costs, resolve 90% of queries without manual intervention, and offer personalized learning recommendations to employees.
Do get in touch with us at contact@harbingergroup.com to know how to improve employee experience with technology and for your other HRTech needs.