How technology is solving L&D problems in organizations today
Author: Marketing Desk
Posted On Jul 08, 2021 | 7 Mins Read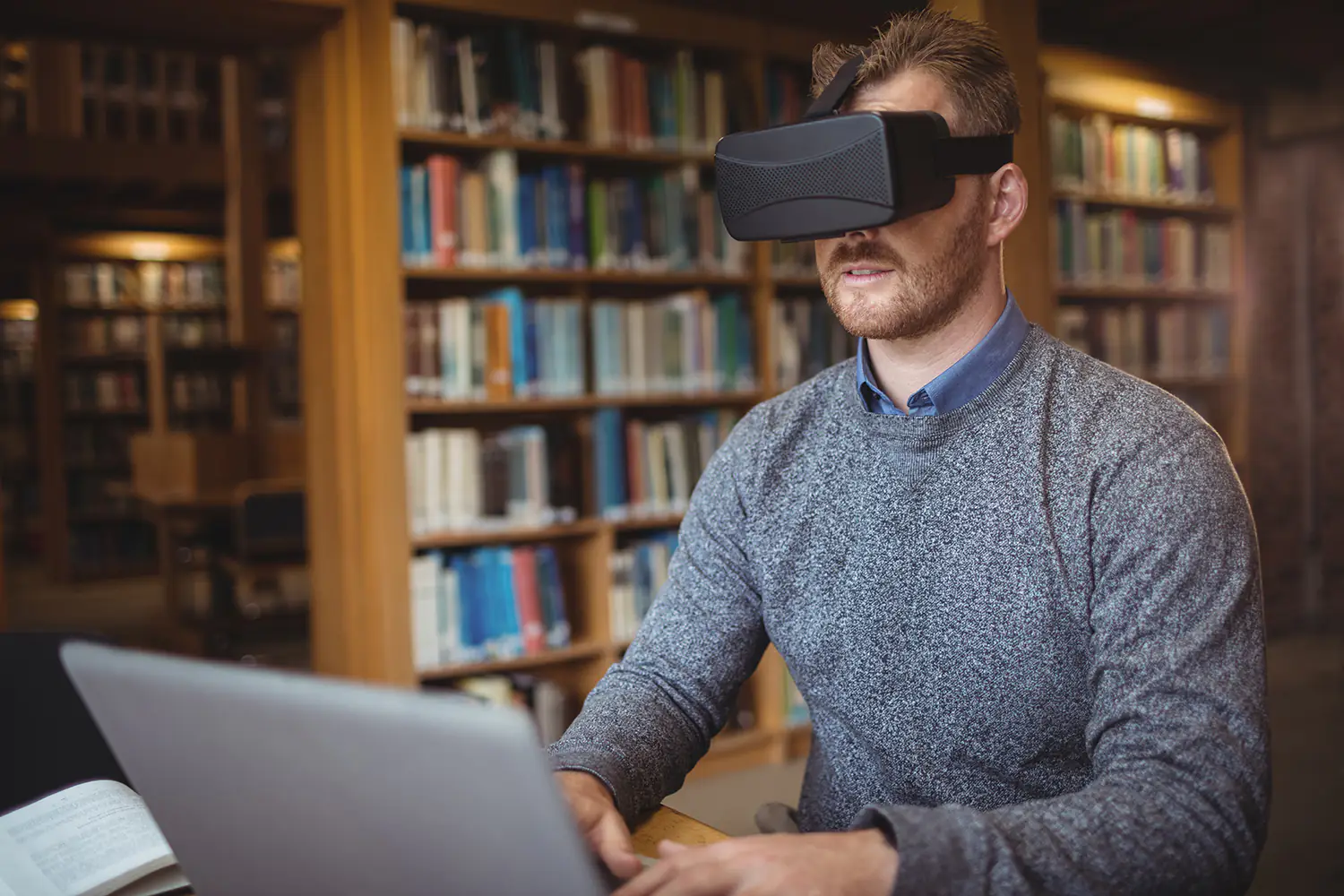 Increasing employee engagement in the learning process is becoming a key challenge many organizations face with regards to eLearning in the workplace. The year 2020 toppled the way organizations worked, with the COVID-19 pandemic-induced lockdown dictating an accelerated adoption of technology, to quickly realign with the new normal. As remote work picked up at a rapid pace, the Learning and Development (L&D) industry was faced with newer set of challenges….
In the changing environment, on the one hand, upskilling and reskilling are the need of the hour with additional requirement to make learning seamless and intuitive for employees in the workplace. On the other, organizations need to be proactive to identify these gaps while investing time, effort, and money to use the appropriate L&D strategies.
According to a LinkedIn survey report, 64% of L&D pros globally agree that L&D shifted from a "nice to have" to a "need to have" in 2021.
Yet another challenge revolves around millennials who have grown up during the changing face of technology. Labeled as a 'distracted generation', lengthy eLearning classroom training sessions pose a struggle for the employee who is juggling a work-life balance. Online programs need to be developed to tailor to modern needs and offer a learning motive for professionals with a shorter attention span. Organizations also face the difficulty of the creation of new courses with additional costs incurred to modernize legacy but instructionally sound content. Besides, long formats of content are often viewed as an "optional" activity by employees..
Driving Technology to Enhance Learning Methods
So, how can technology support to deliver content that addresses these issues? Let us find out!
AI-Powered Learning Systems
Learning experience platforms (LXP) powered by AI are a preferred solution when weighed against the traditional Learning Management System (LMS). LXPs support business firms to identify skill gaps, offer personalization, display analytics to determine human behaviors, preferences, and performance. As LXPs support predicting the learners' style and patterns, it goes beyond the offerings of a traditional LMS. The flexibility of LXPs, thus powered by Artificial Intelligence (AI), plays a vital role in changing the learning style.
Microlearning Formats
Employees often do not show preference to consuming lengthy training formats. Implementation of learning in the flow of work resolves the issue.
Adoption of microlearning formats such as text, images, short videos and audios, games, quizzes, and more are useful for bite-sized learning modules. Microlearning programs are cost-effective and cater to the busy employees of today by offering them engaging content without the weight of a lengthy course. This format may not be suitable for all types of certification programs that may include longer content formats. However, Harbinger's xSmart framework supports organizations to identify the key learning areas and present lengthy content in a smarter framework within no time!
Responsive Learning Design
According to the eLearning industry, 70% of learners experience greater motivation to access training on a mobile device.
Responsive eLearning designs create an improved learning experience while generating higher engagement. As smartphones have taken over as a preferred platform for a majority of online activities, responsive learning designs that are mobile-friendly offer complete flexibility. Mobile learning thus gives access to education anytime.
Immersive Learning Experiences
Augmented Reality (AR) and Virtual Reality (VR) offer highly immersive learning experiences to employees, supporting to retain attention in a remote-working age. Technology has evolved with VR headsets while simulating real-world scenarios in the digital space. The application of AR/VR technology breaks down the complexities of a subject to provide greater interaction while allowing employees to learn at their own pace.
Modern-day employees require the learning process to be tailored to their needs. Technology in itself has undergone multiple transformational processes to change the way learning is delivered, perceived, and consumed. Organizations need to leverage technology to meet the need of the hour. If you're looking to scale up your digital programs and modernize content in no time, write to us at contact@harbingergroup.com to discuss more.