Cloud Computing Trends 2016
Author: Akash Motwani
Posted On Dec 09, 2015 | 4 min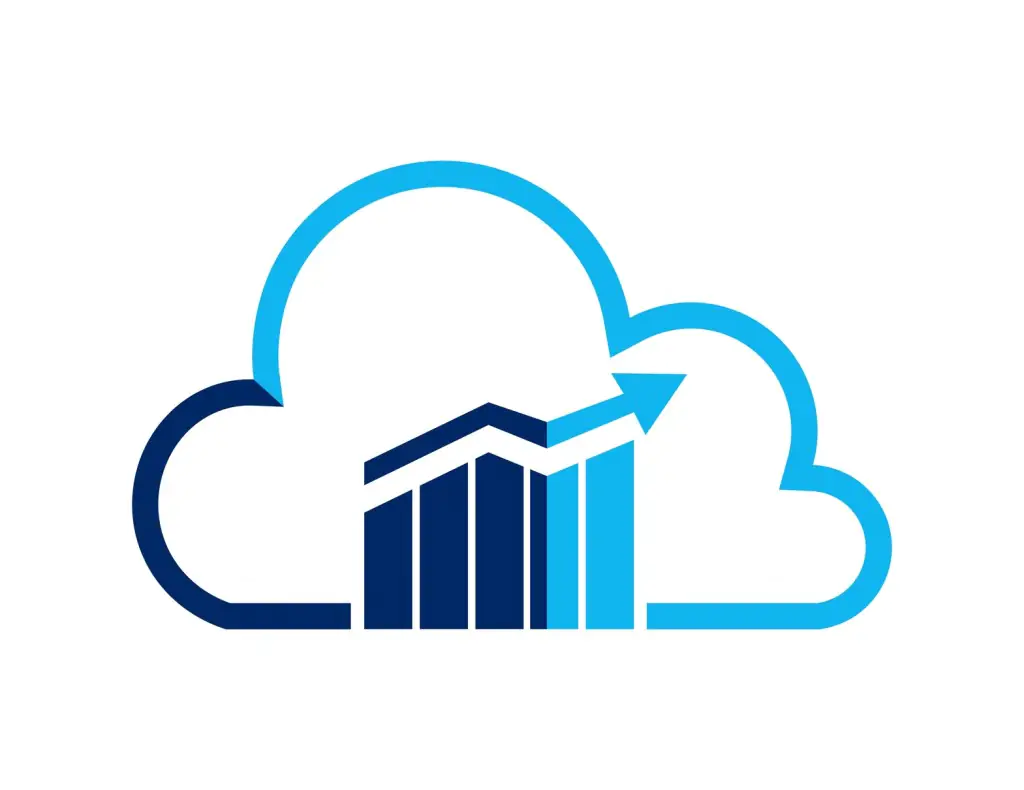 With the evolving business models & strategies, utilization of cloud computing technologies has been increased largely. Companies providing cloud services are generating high revenues as well. According to a recent report, Amazon has clocked in record-breaking revenue of $25.4 billion and AWS is in the limelight for its role in driving this revenue. It is a 78% of growth in the revenue as compared to the last year. In addition, yes, we also see, Microsoft, EMC and VMware to join the bandwagon at super speeds; creating new standards with cloud computing technologies.
Cloud is 'The' ubiquitous technology- for businesses one and all. As we get ready for year 2016, here are some cloud computing trends that I think will make a deeper impact as we progress.
Dilution in Cloud Classification
We are still in the phase where we classify cloud as Private, Public and Hybrid. However, due to diversification in the organizations' business models and strategies, hybrid cloud has become imperative as compared to the other two models. It consists of both internal and external cloud platforms that help businesses to leverage it for specific requirements.
Nevertheless, with the emergence of containers and the new pack of Agile deployment & management technologies within the business models, the cloud servers will have irrelevant locations. Due to this, the major focus will be on the user experiences rather than classifying private, public, or hybrid cloud models for implementation. The experience that comes from a flexible and always-available infrastructure that can be accessed from anywhere in the world.
Emergence of XaaS
As the name suggests Everything-as-a-Service/Anything-as-a-Service that is abbreviated as XaaS, almost all business models right from security, to database management, to CRM, graphic modelling software, and the list goes on endlessly, are on their ways to emerge as "as-a-Service" models to provide you the services in the most cost-effective manner and in the easiest accessible way.
We are already acquainted with the PaaS, SaaS, and IaaS cloud computing models. And, in the era of big data and cloud integration, there is now AaaS, i.e., Analytics-as-a-Service, which is a service platform designed for the complete management of structured and unstructured data in real time.
Thus, on a whole, everything indicates to the fact that with XaaS, cloud computing will exert more influence on the business side of IT than any other technology available today. A rapidly growing audience, increments in network & connectivity, advanced cloud encryptions will lead to rapidly maturing cloud service models.
Containers: Centre of Attention
Container technology is thriving with a high speed in the cloud market/industry. Now, we have seen the big cloud players like Google, Amazon, and Microsoft embracing container technologies. Different hardware, application, OS technology providers are also looking forward to building the support system to enfold containers.
As support for container technology is widening, exclusively and more management/deployment technologies are maturing in the container ecosystem, a nice spurt can be seen in the development of micro-service applications having containers.
High Time of Cloud Services Brokerage
Initially, the usage of cloud services was not much; therefore cloud brokers were not in the limelight to guide about the cloud adopting processes. Now, due to the diverse business models & strategies, and huge data operatable software, there is an increase in cloud adoption, and therefore in the cloud broker as well. The cloud brokerage will liaise with the cloud services to provide the best possible package for the business. Keeping this in mind, many companies are taking advantage of various cloud brokerage services. Cloud Brokerage Services as a trend is predicted to achieve new heights in a couple of years as users are choosing to use cloud services, independent of IT bureaucracy.
Need of Cloud-Optimized Applications
Now, this has been a no-doubt verdict that cloud computing offers a wide variety of totally indispensable features and benefits like scalability, cost effectiveness, lesser complexity, higher agility, etc, and is becoming an inseparable part of the organization.
Today, cloud users continue to utilize their existing software and make their data available via cloud and are happy with this breakthrough. But this technique uses only a part of the cloud's power. To utilize the full potential & capabilities of cloud, the applications should be cloud-optimized. As the potential of the cloud is no longer a risk or confusion to the organizations, We will see cloud-optimized applications soon in the near future. Undoubtedly, those applications will provide various benefits which are presently inaccessible.
Be it a startup venture or a large enterprise company, the ubiquitous cloud computing has already made a place in the workbooks of many. Possibly, being a great propeller in their growth and scale. Congratulations to all!
Do you have a success story to share? I look forward to hear your views.
References:
http://www.forbes.com/sites/janakirammsv/2015/10/27/the-week-that-changed-the-face-of-public-cloud/
http://vmblog.com/archive/2015/10/28/twistlock-2016-prediction-the-future-of-cloud-computing.aspx#.VlVdMXYrLcu
http://www.cloudcomputing-news.net/news/2014/aug/18/x-as-a-service-xaas-what-the-future-of-cloud-computing-will-bring/
https://www.linkedin.com/pulse/cloud-computing-heading-2016-look-back-forward-where-vital-johnson?trk=pulse-det-nav_art