Approaches to Adaptive eLearning Design
Author:
Posted On Apr 27, 2015 |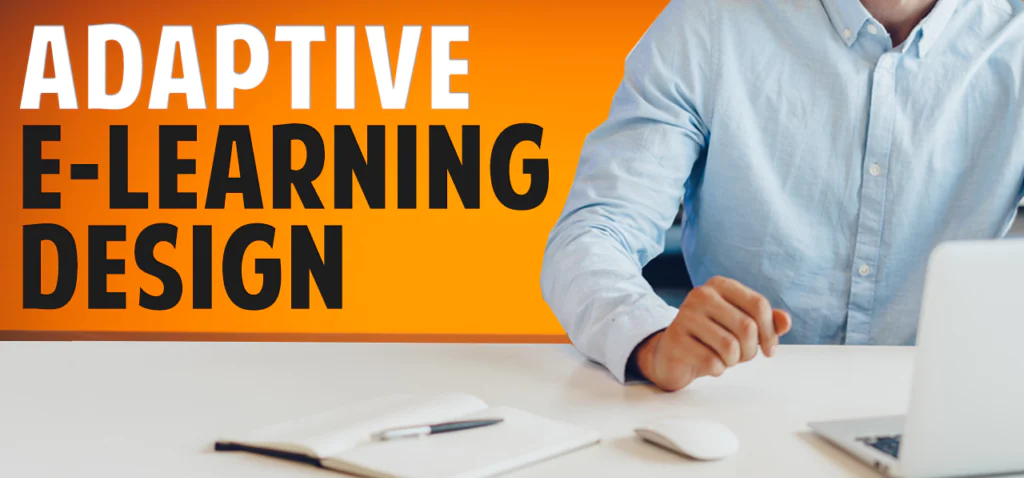 In my last blog, I introduced you to the concept of Adaptive eLearning Design (AED). Today, I'll talk about a few approaches we follow at Harbinger to create AED based courses for our healthcare and pharmaceutical customers.
These approaches are easy to follow and implement and designed to ensure great ROI.
1.    Design Models
The most commonly preferred approach is incorporating the AED strategies while designing the course.
It could either be implemented through Strategic Chunking of the software simulations or through a Flipped Classroom model. In Strategic Chunking, the design is instructionally chunked into several self-contained small units so that it becomes easy to implement changes across the required unit rather than disturbing the whole system.
In the flipped approach, you could design the system in a way that there are multiple short instructional videos for people to see. The training content doesn't include many activities or interactions. This part is handled in the training room. So, the amount of changes to be done in the content reduces.
2.    Show Me, Try Me, Test Me
An interesting paradigm that could be followed for creating AED is by carefully modifying the typical Show Me, Try Me and Test Me model. These three steps should ideally be followed in a sequence for a perfect AED enabled system. On a higher level, it involves showing something to the learner and then letting them try it themselves and finally, testing them on what was shown and tried.
 Here are some tips for designing Show Me – Try Me – Test Me:
In Show Me, the system needs to be designed in such a way that it incorporates multiple closely knit images that give the illusion of a video. It is adaptive in the sense that you could simply change the image when required without recreating the complete video.
Try Me can be considered an analogy to 'Learning by Doing'. In this particular model, the course is heavy on instructions. This approach performs best when the instructions are textual and not audio/video based. That enables you to just replace the instruction text quickly when demanded and need not get into the cumbersome process of re-recording audio/video.
 3.    Training Instructor Guide
Another approach that you could choose for AED is, opting for training with your eLearning partner. In this approach, partner provides you with an Instructional Guide Manual of the system and also trains you at the end of the project delivery. The training would be on the package design as well as maintenance. In such cases, strategically selecting a rapid authoring tool that is not complex and can be easily operated by your team is the key. We have been designing such instructor guides for our customers which they have found useful once they own the responsibility of maintaining the content.
Apart from the above options, if companies have limited resources and budgets, they may even ask for an annual maintenance contract (AMC) with their eLearning partner. AMC works best when there are constant changes planned.
These changes could be at an instructional design level or simply at screen level. They key to a successful AMC is a partner who is willing to go an extra mile to understand the changes you are anticipating in future as maintenance. The partner team should be able work out a strategy for a cost effective AMC based on your needs.
Many of our clients prefer going the AMC way due to the complimentary instructional and authoring skills we bring in.
Each approach has its own benefits and limitations. The best suited approach can be decided after a thorough analysis of client requirements and expectations. I hope you enjoyed reading this blog. I would love to know your thoughts. Do share your comments below.