Why Pharmaceutical and Healthcare should NOT stick to traditional eLearning?
Author: Yogesh Wagh
Posted On Mar 06, 2015 |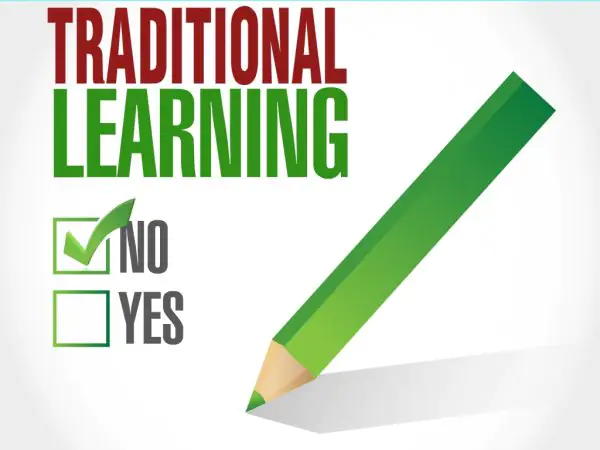 Yes, you read it right. You would always find me advising this to all my healthcare and pharmaceutical customers. You might have a different argument, but read on for my viewpoint and we might reach a common ground.
Not very long back, healthcare and pharmaceutical companies used to invest heavily in classroom training to train people on various business applications like SAP, iREP Veeva systems and process automation tools like Delta V. These systems are generally developed and implemented across any company over a period of few years.
With advancement in technology and processes, companies took to traditional eLearning practices to train resources on these systems. As a part of the traditional eLearning practice at these companies, content development is generally outsourced to eLearning partners due to the volume and complexity of the content. Now, the point in consideration is that since these systems keep evolving over time, their features and training requirements are bound to change too. So, when it comes to training new hires on such systems, change seems like the only constant.  With the frequent changes, the turnaround time for content updates in that case becomes a key challenge. As a result, content becomes obsolete faster as compared to it being developed. This also impacts cost along with timelines.
In this scenario, it makes sense for every healthcare and pharmaceutical company to NOT stick to traditional eLearning anymore. It's time to move to Adaptive eLearning Design (AED)!
AED involves courses designed in a way that content can be easily, quickly and frequently updated without impacting other related elements. The content change can then be handled even by the companies directly rather than eLearning partners. Harbinger's AED approach has successfully designed such solutions for many healthcare and pharmaceutical companies. And the results: great ROI
The next obvious question is – what does AED do to create and maintain this constantly evolving eLearning content? For that, stay tuned for my next blog post about AED!