Author: Poonam Jaypuriya
Posted On Nov 18, 2022 | 9 Mins Read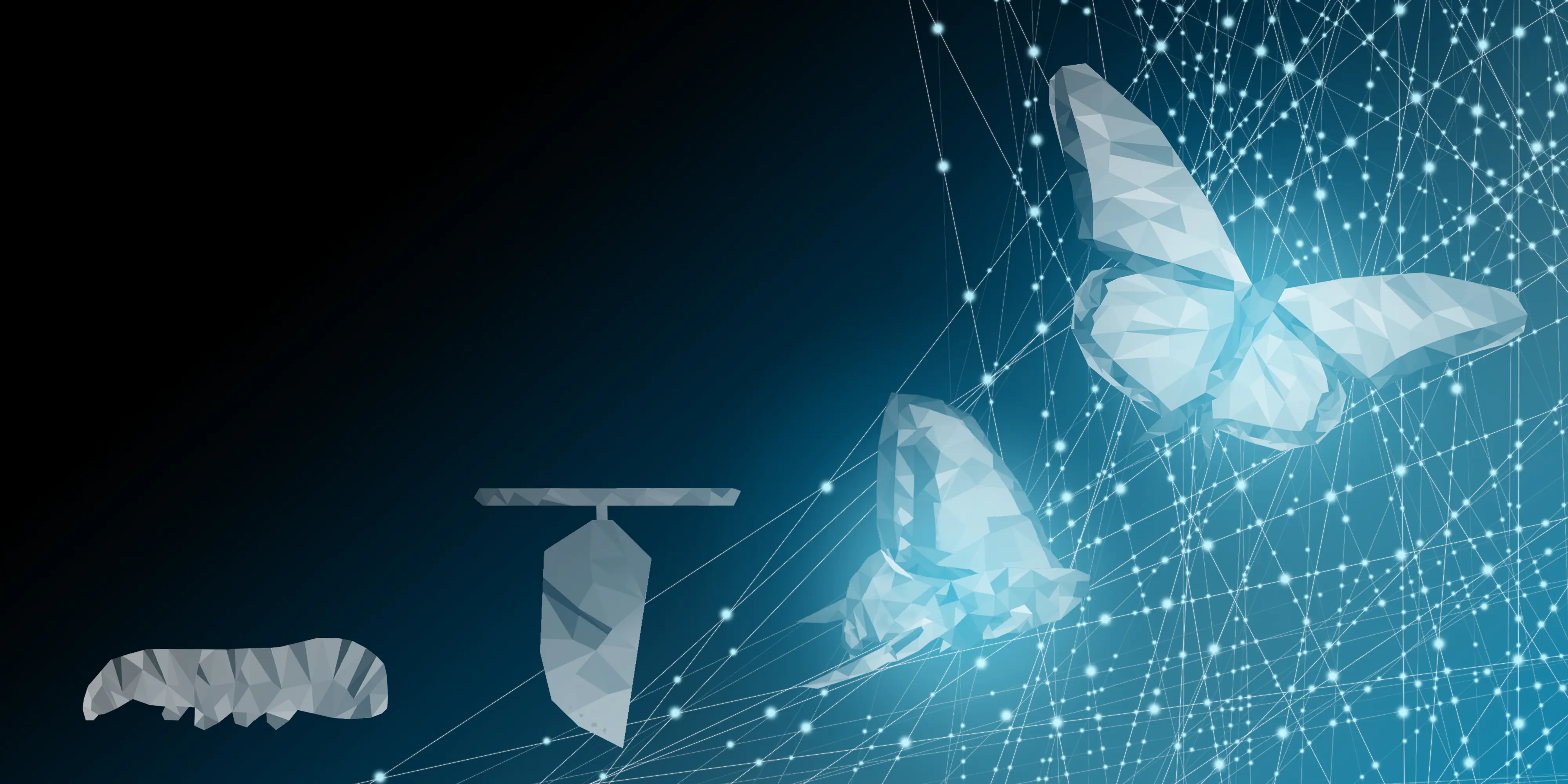 According to a survey by TechRepublic Premium, 70% of organizations have either strategized for digital transformation or are working on it. It has become mandatory to digitize your organization post COVID. Digital transformation plays a significant role in adding business value.
According to Gartner, 87% of senior business leaders say digitalization is a company priority. Furthermore, 67% of business leaders say their company will no longer be competitive if it can't be significantly more digital.
Digitally transforming an organization could be a complex undertaking. You need a structured approach to design the road for such a colossal initiative. We know the process could be overwhelming, but you know, we can always learn from other industries and experiences.
If you have not yet started digitizing your business, then there are chances of missing out on several opportunities that your competitors may have leveraged already.
Are you thinking of digitization, but not sure how and from where you should begin? Don't worry, this blog will discuss digital transformation strategy to kickstart your journey!
We have curated a thorough digital transformation guide with best practices, based on our various customer conversations with manufacturing, retail, and life science leaders. Hope you find it useful.
Without further ado, let's get started with the learning process!
How to Begin a Digital Transformation Journey?
1. Define Clear Goals
Defining clear and realistic goals is the stepping stone of the journey. You may think of this step as a tedious job, but trust me, the more you invest your time and energy in it, the less difficult the digital transformation will be.
you must list down goals that align with your business requirements, ethics, and values.
Ask and answer these questions to create a basic roadmap:
How to drive digital transformation?
How would it impact various departments across the business?
What could be the technical, cultural, and organizational bottlenecks, and what could be the possible ways to overcome them?
2. Designate a Digital Transformation Agent with a Clear Focus on CX
Sometimes, while bringing in major changes across the organization, we may get too focused on internal team preferences and biases. Designing the digital transformation experience within an organization with customer-centric approach can bring long-term results and help easily align various departments to one goal. Designating a digital transformation or change agent with a CX-focused viewpoint will add a lot of value to the process.
Now the question is who can be your right change agent? It's not necessary to choose an agent from your organization. You can search outside your industry as well. Just make sure the agent covers the following aspects:
Understands the goals, values, and purposes of your business
Is diligent about aligning processes as well as people across your organization
Helps to remove the silos within your organization
3. Encourage Experimentation
Change initiative is all about experimentation. Try new things. Take risks. Go out of your comfort zone. Challenge the status quo.
Such initiatives are successful only when you don't allow the fear of failure and being critiqued to dwell in your mind. If you are on a journey to change, then why not embrace the change fearlessly? Expand your horizon of experimentation. Allow yourself to try new possibilities and collaborate with teams within and outside your organization.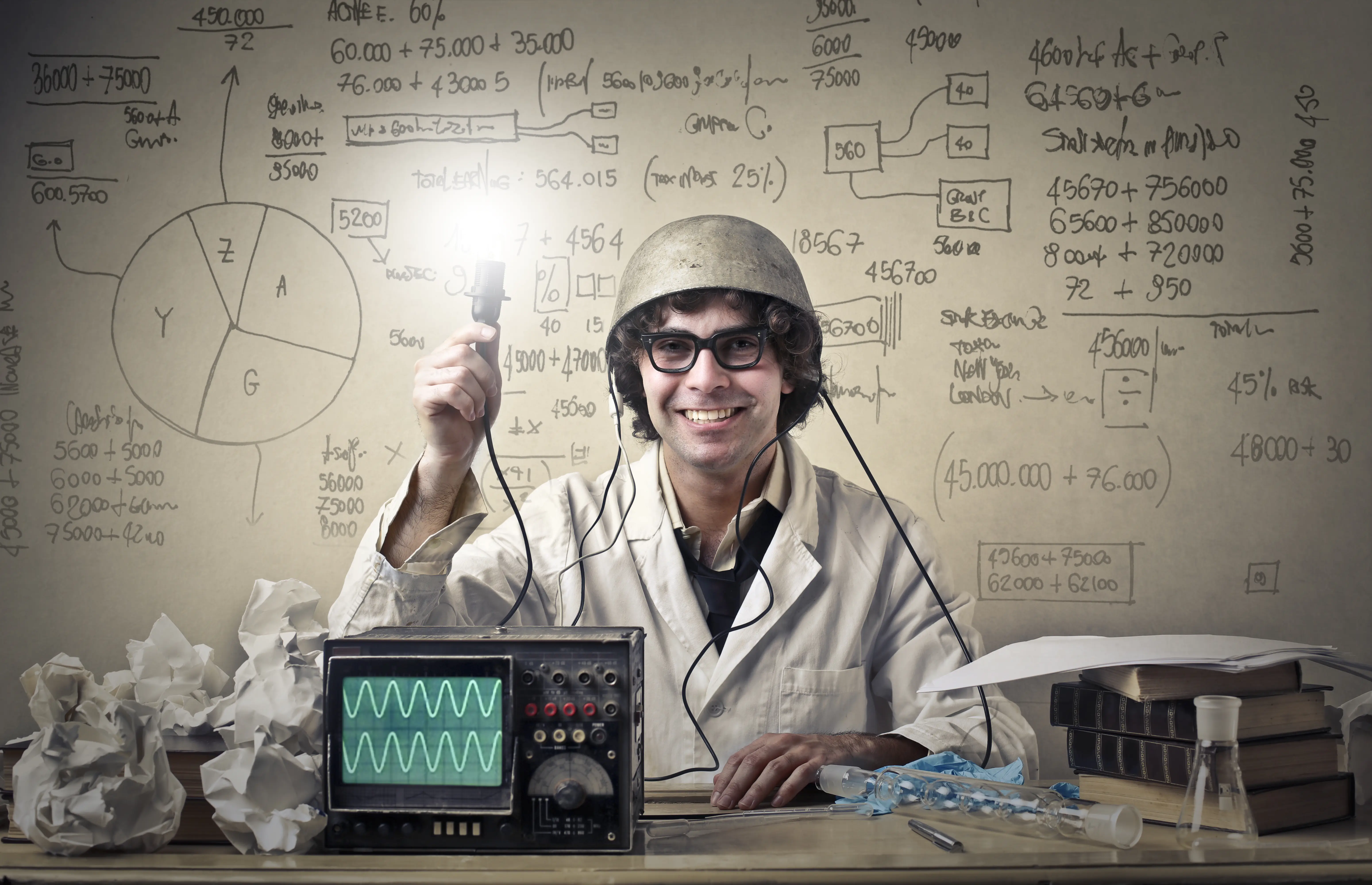 Do not fear failure. Learn from it and move on to make better choices.
Technology can be a great support here. Use automation to improve efficiency, create the required insights through dashboards, capture the required data, connect with customers, and gather their insights as well. Automating various workflows results in reducing manual interventions, pen-paper processes, data management efforts, and much more.
Focus on value creation more by simplifying time-consuming, manual processes. Use the right systems to make quick and accurate decisions.
4. Select the Right Strategic Vendor
If you are to enable a smooth digital transformation, it is imperative to choose the right strategic vendor who understands the gravity of bringing such change initiatives into an organization.
You might be wondering why you really need a thought partner to effectively enable digital transformation for your organization. Let go of the prejudices here and let the experts do their work. Make sure the following checkboxes are checked for selecting the right strategic partner:
Has notable experience in helping other organizations in such major transformations or change initiatives
Brings technology expertise to the table
Provides the right and required guidance in designing the right processes and systems
Delivers the best CX experience
Brings in agility to try new ideas or pitches innovative ideas with quick turnaround
Don't forget, the right partner can be a great asset in the digital transformation journey.
Harbinger has been a partner for many such customers to help them design new and innovative solutions and digitally transform various processes (whether it is employee hire to retire experience, customer support, learning, SOP management, document management, or automation). Learn how Harbinger helped with the Digitization of Classroom Training for US-Based Association for Psychologists.
5. Invest in People
Digital transformation serves a much bigger change and purpose to your business than simply automating a few processes. The change affects every individual who is associated with the organization – its employees, partners, vendors, and customers. Such a massive change and its acceptance can't happen overnight.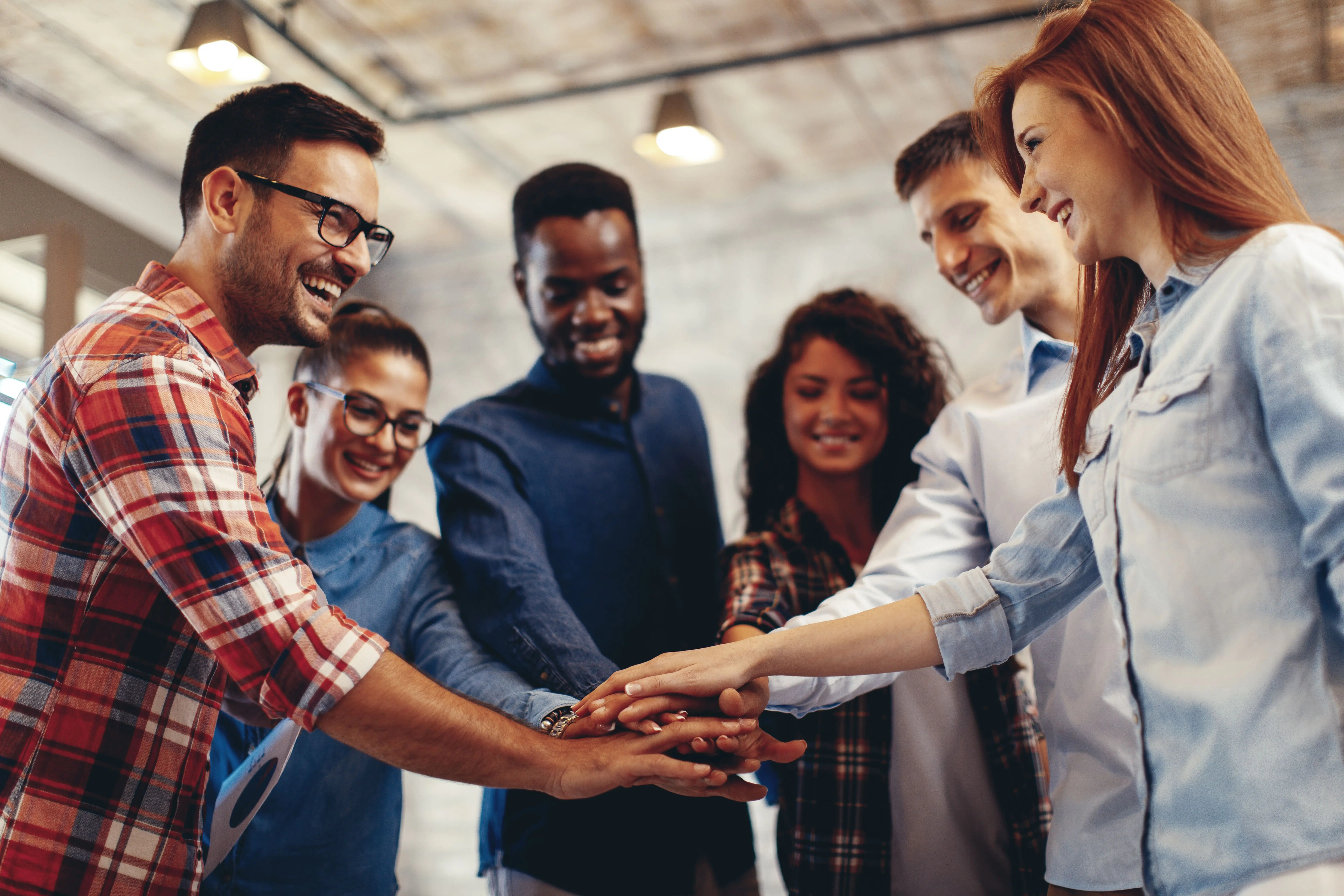 Digitization changes the way you look at processes. It changes your perspectives and approaches. Your organization must invest in people and their upskilling pathways.
Most of the employees may lack the skills necessary to deliver compelling digital experiences and make the most of the technology investments made as part of digital transformation. Therefore, it makes sense that investment in people is as vital as focusing on technological solutions.
6. Perfection is the Enemy of Progress
It is good to have a plan of what could go wrong but investing all your energy and time in achieving perfection hinders the process and progress in digital transformation. Having complete clarity and all the answers or aligning everyone before progressing encourages inaction.
The change leaders should not insist on being perfect the first time, keeping everyone happy, or having figured it out all before the decision-making phase. Rather, remind yourself about the purpose of the change and focus on how to serve it to its maximum potential. Additionally, leaders should zero in on how to bring change in the most systematic way that's aligned with their people and values.
As long as leaders follow these tips, they can be sure of bringing in the change in a very methodical way that leads to success.
Digital Transformation: The Way Forward
Digital transformation can help your organization become more agile and efficient. It is a continuous process. However, you must start from somewhere, right? With the help of the above guidelines, you can drive digital transformation in the right direction.
What are some more tips you could suggest for leading a change initiative? Feel free to share your thoughts, suggestions, and feedback. If you are looking for a helping hand to start your digital transformation journey, contact us at contact@harbingergroup.com and discuss your requirements with our experts.