Author: Utkarsh Mahajan
Posted On Feb 29, 2016 |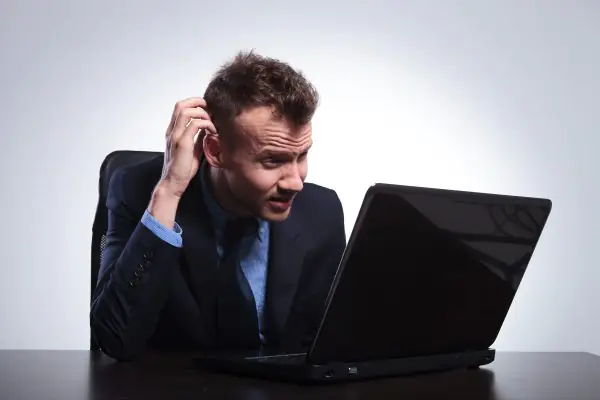 As an eLearning professional for the last 10 years, I have been a part of many successful eLearning courseware development projects. However, there have been many occasions when the eLearning solution does not live up to the expectations.
Undoubtedly, eLearning as a medium is very powerful. Then why do the eLearning initiatives fail? There can be numerous reasons why an eLearning project fails. Here are some reasons I have commonly seen.
Ignored end users – When the idea, requirements and approach is driven by only the sponsors and not the end users of eLearning, there is a RED FLAG right at the start. You cannot ignore the end users. Here are some guidelines to refer to understand the end user requirement:

What do the consumers want?
What is their comfort zone?
How do they enjoy learning?
What motivates them?
How can eLearning add value to their learning experience?
When design takes over content – Not every eLearning course needs to be highly interactive or requires a lot of graphics and imagery. Sometimes content effectiveness is lost in the efforts of making the eLearning design heavy and visually attractive. Content is the KING and it should always get the first priority. Content presented in a simple style, properly chunked and with the right design can also make a great impact.
Not creating a marketing buzz – Most of the time focus is on the development of the courseware, which is where it should be; however, similar efforts should go into creating a buzz around the release. It is important to attract the consumers and get them excited about the new courseware. Just putting the course on the LMS doesn't help. It's almost like releasing a new motion picture. Just a good story, some gripping acting and scenic locales is not enough. The audience needs to feel compelled to go to cinema halls. The release plan must include:

Plan to create a buzz and attract consumers
Plan to provide technical support during and after the release for a smooth experience
Plan to update the content
Plan to capture consumers' feedback
There could be many more reasons for eLearning implementation failures like quality of content, technical limitation of the delivery environment, lack of alignment of content with the business goal.
Have you ever experienced such a situation of eLearning failure? How did you resolve it?
Please share your thoughts below.