Author: Isha Sood
Posted On Aug 03, 2020 | 7 Mins Read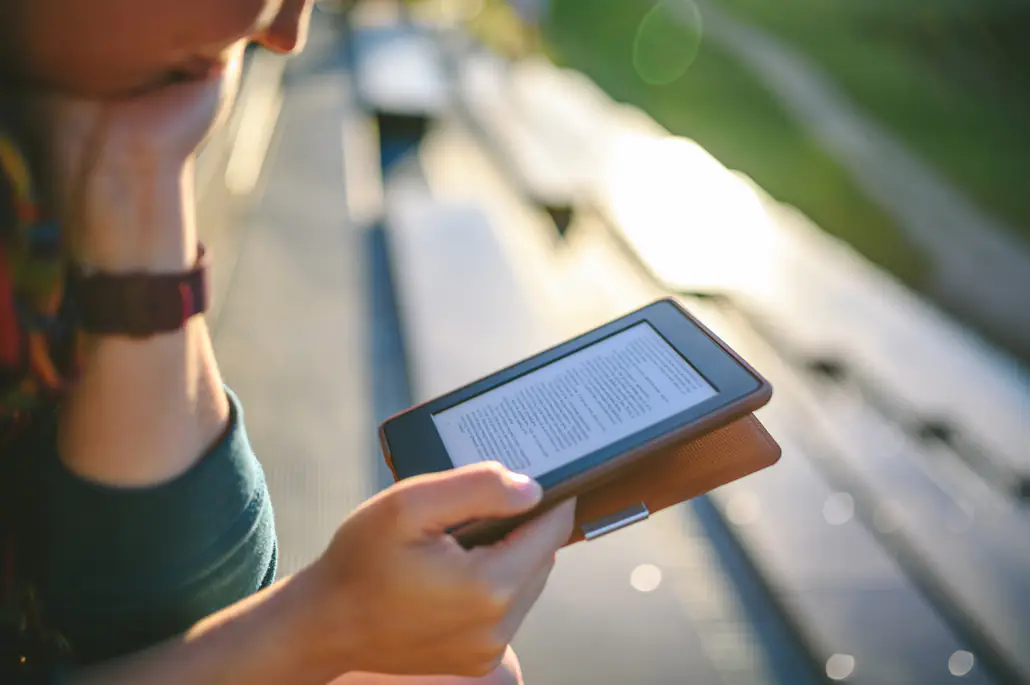 In my last blog, I touched upon the P.E.S.E. (Prepare. Engage. Support. Evaluate.) framework that Harbinger uses for building and implementing remote learning programs for its clients. Today, we will understand this framework in detail.
P.E.S.E. basically breaks down the successful implementation process of remote learning solutions into 4 distinct phases.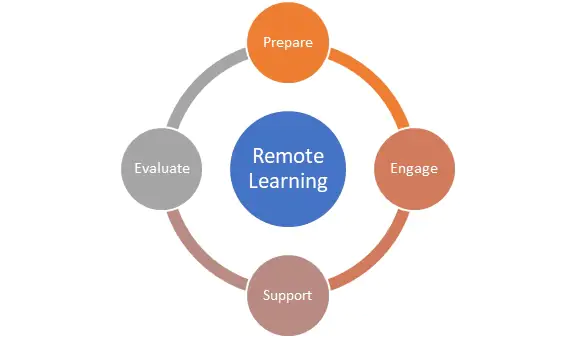 Prepare
This is the starting point, the first pillar of this framework. This is where we lay the foundation of the success of the remote learning program.
There are multiple considerations you need to evaluate and decide on, at this stage
Business challenge that you are solving
Knowing your audience in terms of who they are, where they are, and how they are
Learning modality to be used for the program – VILT or eLearning, Game-based or videos
Role and choice of technology
Skillset of existing instructors – Assessing if they require any upskilling or reskilling
Engage
This is the second pillar of the framework. Learner engagement is of paramount importance in remote learning, when you know they can be distracted easily. There are three distinct stages at which you need to take care of learner engagement, in remote learning.
Pre-event
During the event
Post-event
To understand this better, let's take the example of a virtual instructor-led training (VILT) session and understand how we could engage learners at each stage.
Pre-event: Creating a teaser animation video and rolling it out to the audience on the topic of the VILT session. This can generate curiosity and motivate learners to participate in the session.
During the event – Using group activities where learners can participate and brainstorm with their group members and compete with others. Sleek and modern visual learning design is also a great hook to ensure engagement from the learners during the event.
Post-event – It is very important to indulge in engaging learners post the event to enable better retention and to overcome the forgetting curve. Some ways this could be done for a VILT session are through nudging learners with small learning bytes after the event or sharing job-aids after the session.
Support
The third pillar of this framework is aimed at supporting learners throughout the life cycle of remote learning. The key is to integrate this support in the flow of work. You can consider options like having an AI-enabled virtual coach integrated in an office productivity tool like Slack or Microsoft teams to support your remote learners.
Evaluate
The fourth and the last pillar of this framework is aimed at evaluating the results of the remote learning program against the success parameters that were set. And based on the findings, if there is a need to make course corrections in the program, they can be implemented, and the program can be re-launched.
All the pillars of this framework play an equally important role in ensuring the success of any remote learning program. P.E.S.E. is a scalable and robust model. To know more about it, please drop us a line at contact@harbingergroup.com.