Moving to Online Classrooms – Getting Ready to Tackle the Coronavirus Pandemic
Author: Isha Sood
Posted On Mar 13, 2020 | 4 Mins Read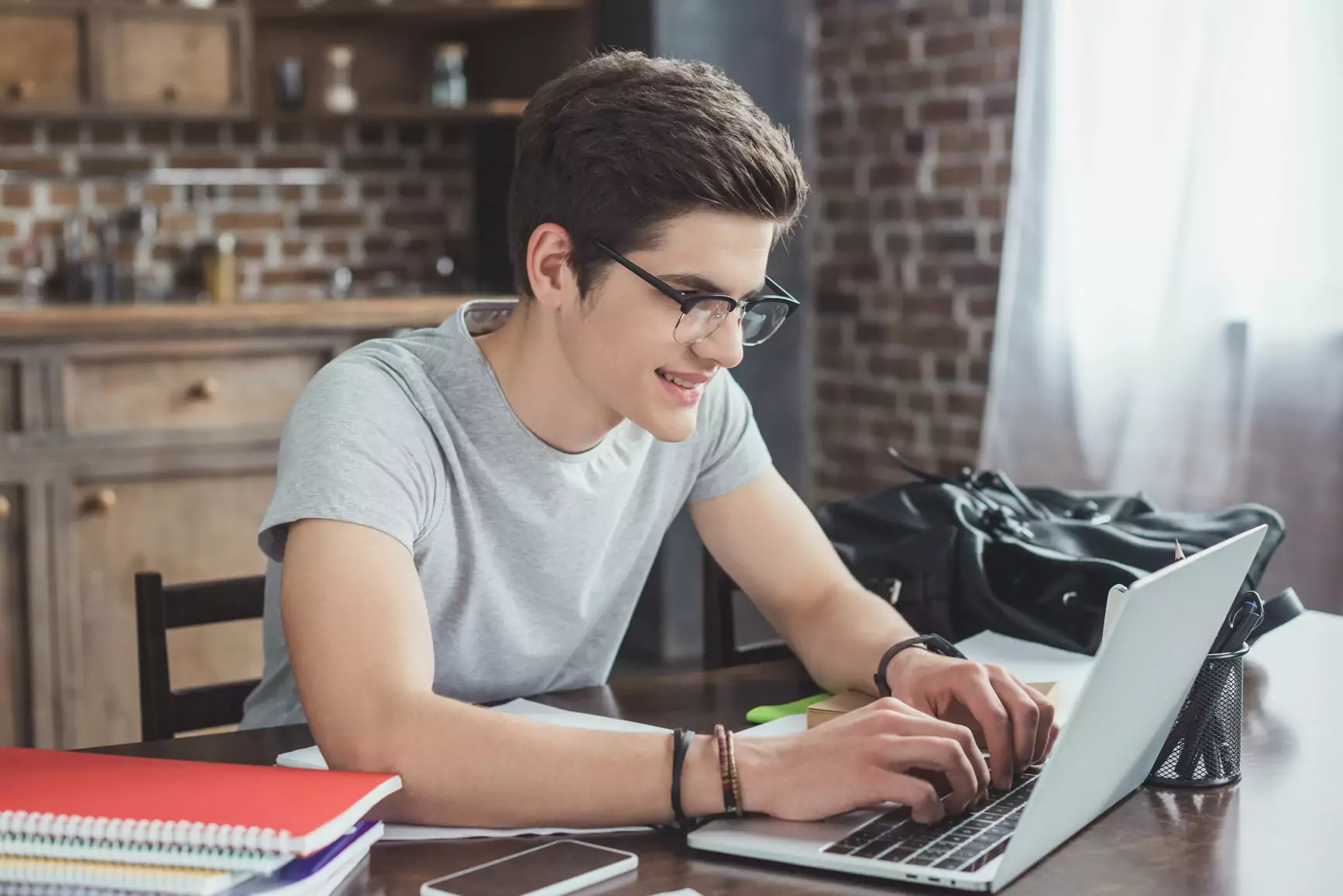 Enterprises and educational institutes are looking for ways to ensure business continuity in the face of the novel coronavirus (COVID-19) outbreak. Events are being cancelled, classes are being suspended, travel is being cut down, people are preferring to stay at home. There is no escaping the fact that the world has been hit hard. There is no signal of when life will get back to normal again. And if we go by predictions, the ill effects of this pandemic would continue for long. More cancellations, postponements, and lock-downs will follow.
In such a situation, as educators or enterprise learning stakeholders, how do you make sure business still runs as usual and learning is delivered even when people can't meet face-to-face? How do you ensure learning is delivered to your students, even when they can't make it to colleges or universities? How do you maintain employee communication and engagement, like on any regular day?
Well, moving online rapidly, is your best bet right now. Be it your classrooms or other physical training sessions, the need of the hour is to build a digital learning ecosystem that can help you deliver learning and maintain connect, under any circumstances, and without putting anyone's life at risk.
Harbinger has been a dependable partner for many of its customers in such digital transformation journeys. Taking classrooms online, is not about just jumping on an online meeting tool and delivering the same PowerPoint presentation. It needs different tactics of learner engagement, ensuring the content is received well, performing case studies and other group activities differently, presenting differently, and more. Harbinger's agile processes and frameworks can help in achieving this transformation rapidly.
Watch this webinar recording to know how Harbinger can help you rapidly take your classroom training online. To schedule an unconditional discussion with our team on this subject or to discuss your requirements, please drop a note to contact@harbingergroup.com.