Author: Sameer Kulkarni
Posted On Aug 25, 2016 |
I was at the eACH Conference last month and a common problem I heard from many eLearning companies was that of a 'limited team capacity'. These teams or L&D departments aimed to serve thousands of their internal customers but they had to develop many courses in a short time. I realized we have all faced this 'limited team capacity' problem at some point or the other.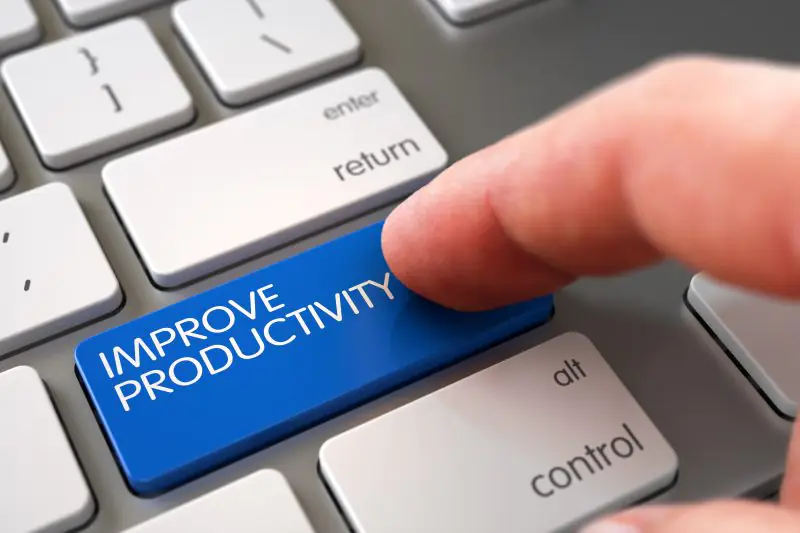 Based on my experience of eLearning domain in the last 7 years, here are three ways I have seen our customers address this problem. It has helped them maximize their internal team capacity and at the same time deliver courses based on the business demand.
1. Templatization
You don't always have to build your eLearning course from scratch. You can create a library of templates that can be reused and customized. This will standardize the quality of eLearning content and also save time and effort.
However, building your own template library would take time. If you need something quickly, there are many paid or free templates available online.
2. Rapid eLearning
Rapid eLearning is the production process of creating e-learning courses quickly and effectively. It usually doesn't involve using complicated software or programming techniques.
Rapid eLearning is a tool- based approach that can be used by an Instructional Design team. This approach helps lower the development cost and allows you to put together a course quickly.
Articulate Storyline, Adobe Captivate, GoMoLearning, and Raptivity are a few popular rapid eLearning development tools available in the market.
3. Partnering with an expert
Sometimes it's sensible to partner with an expert company that can act as the extension of your in-house team. The development tasks are handled by the partner, allowing your internal team to focus on the core tasks like communicating with SMEs, gathering the training content, etc.
Choosing a partner that is a one-stop-shop for all eLearning needs is a plus. The partner company should support various tools and technologies and should not be limited to any specific technology. Ask for references and work samples in advance that demonstrate the quality and variety of work they can produce. The right partner can complement your team and give you a cost-effective option.
How did you handle your "limited team capacity" problem? Do share your thoughts through the comments below.
About Us
Harbinger Interactive Learning is a learning technology company. We offer cost-effective learning solutions with resources across different technologies and skill sets.
We offer course development services in Custom Flash/HTML5, Lectora, Storyline, Captivate etc. A partnership with Harbinger can help customers build high-quality eLearning/mLearning courses cost-effectively and stretch their development capabilities further.