Making an Impact: How Women in HR Tech Are Leading the Way
Author: Janhavi Padture
Posted On Jul 06, 2020 | 5 min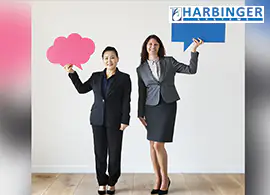 Women now hold more jobs than men in the US. It's true! The December 2019 jobs report published by the U.S. Bureau of Labor Statistics notes that for the first time ever, there are more women in the workforce than men, occupying 50.4% job positions. Analysts predict that this trend will continue
What the Present Looks Like
Ever since I read this news a few months ago, I have been thinking about this. It certainly is a huge milestone to celebrate from gender equality and diversity perspective. But going beyond that, I have been wondering – What competencies and strengths do women bring? What does this mean to the field of HR, which is traditionally a women dominated profession? Will there be more opportunities for women in HR Tech?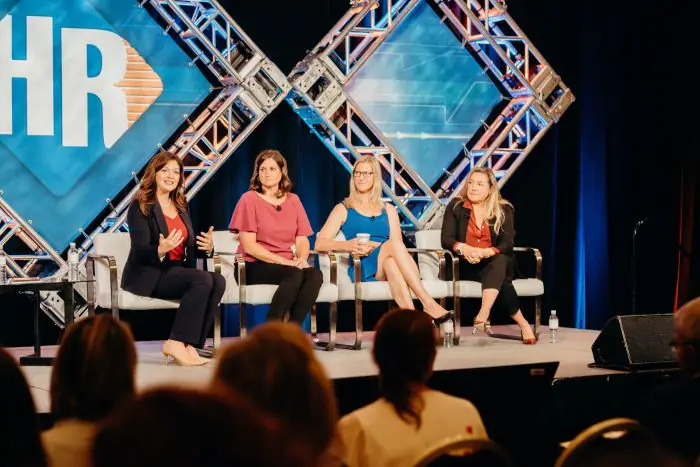 Image credit: https://hrexecutive.com/wp-content/uploads/2019/08/Resized.jpg
The HR industry is going through a transformation, which will create more opportunities for women. We are witnessing how commitment to gender equality and diversity among companies is slowly increasing. HR is also steadily being viewed as a strategic function for a business, and a lot of it has to do with technology enablement of HR. HR Technology, as a result, has become integral to HR, creating new career options
What This Means for Women in HR and HR Tech
Gender Equality = Better Financial Returns
Besides being the right thing to do, gender equality has other tangible benefits. Companies are realizing that gender equality and diversity leads to better company performance. McKinsey report from 2015 found that companies in the top quartile of gender diversity have 15% better financial returns compared to industry medians. McKinsey report in 2019 indicates that commitment to gender equality has increased by nearly 30% over the last 7 years.
Women Leadership = Greater Empathy
Women leaders bring a unique set of competencies to the table. A recent Harvard Business Review study revealed that women leaders scored high on empathy, building relationships, inspiring, motivating, as well as taking initiative and driving results. Empathy and nurturing relationships are critical traits for an HR leader to foster an environment that is inclusive, collaborative, and productive. CHRO Trends 2020 report, published in April 2020, indicates that 78% of new CHROs in 2019 were females.
HR Technology = New Opportunities for Women Leadership
As technology becomes an intangible part of HR, organizations have come to rely on HR to provide insights and workforce analytics to drive critical business decisions. This has created new opportunities for women in technology with a passion for HR to innovate and emerge as new HR Tech leaders. Here are a few names of such HR Tech women leaders who are reshaping this industry – Amy Wilson (SAP SuccessFactors), Christina Van Houten (Infor), Tara O'Sullivan (SumTotal), Anne Fulton (Fuel50), Robyn Ise (TargetCW).
HR Transformation = Emerging Thought Leaders and Entrepreneurs
HR is increasingly being seen as a strategic function by companies. HR leaders are also contributing more proactively than ever before to business strategy and decision making. As a result, we are seeing emerging HR Tech thought leaders and experts, many of whom are women, whose opinion and advice is sought by organizations. Some imminent names in this regard include Meghan Biro, Sarah Brennan, and Stacey Harris.
I am convinced that HR industry and HR Tech, in particular, is ready for women to pave the way, make a difference, and lead by example for other industries to follow.
As Sheryl Sandberg says, "We need women at all levels, including the top, to change the dynamic, reshape the conversation, to make sure women's voices are heard and needed."
Here's our webinar recording of 'The Value of Data Driven Decision Making for HR and Learning.' : https://j.mp/34dX0aD