Infographic: Mobile UX – Doing It The Right Way
Author: Marketing Desk
Posted On Sep 16, 2015 | 1 min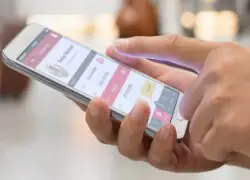 Mobile web usage has surpassed desktop. This inclination towards mobiles is mainly because of the instant availability of the information with a single tap and that too on the go.
One of the most common mistakes firms do, is to presume that users would be navigating through your app, or mobile site in the same manner as they do with a desktop. Simply having an app or a mobile web site should not be your Mobile First Strategy. Providing a good mobile user experience (UX) is indispensable in today's business environment.
In this infographic, we provide you the best practices, processes and design strategies to create and deliver a rich mobile UX.