Author: Marketing Desk
Posted On Oct 28, 2016 | 1 min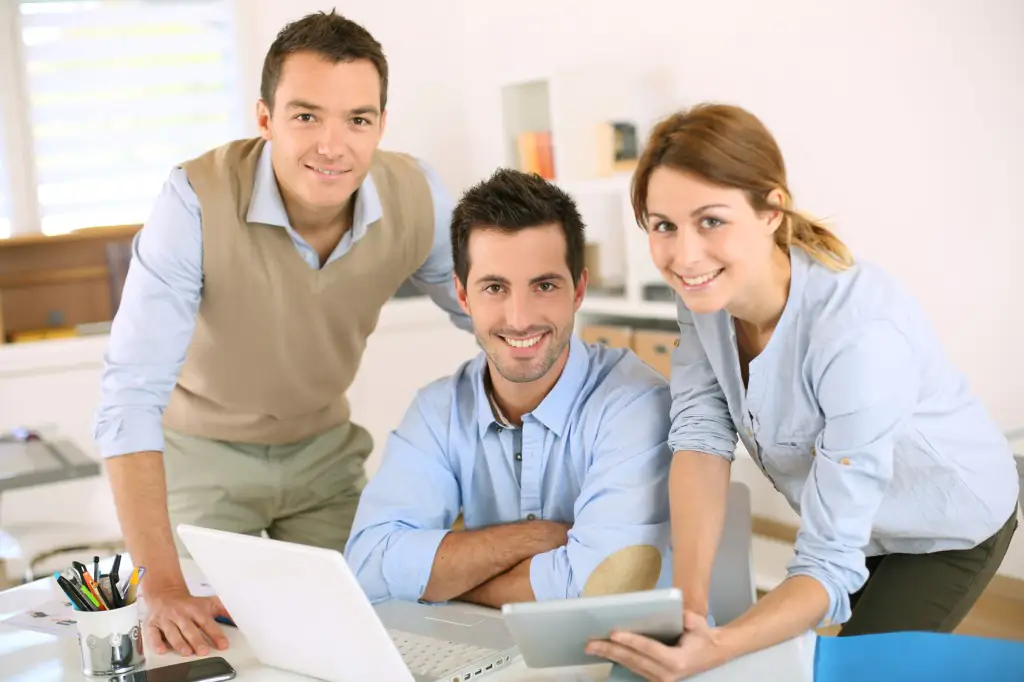 'Employee-first' approach, innovative performance management solutions and optimizing people data have revolutionized the HCM ecosystem. With Affordable Care Act coming to the mainstream, compliance management, employee benefits (wellbeing) and vigorous workforce management initiatives have seen a surge.
Harbinger Group has extensive experience in providing Human Capital Management (HCM) solutions from recruit to retire. Our expertise in enterprise product engineering and employee- centric product design has helped several leading HCM companies. Together we have built award winning next-gen solutions to empower employees and achieve successful business results.Experience the HCM success stories from Harbinger Group.
Talk to our HCM experts today and explore how we can help HCM vendors transform their HR centric solutions to Employee centric solutions Contact us now!