Author: Eshan Sarpotdar
Posted On Sep 09, 2016 | 5 min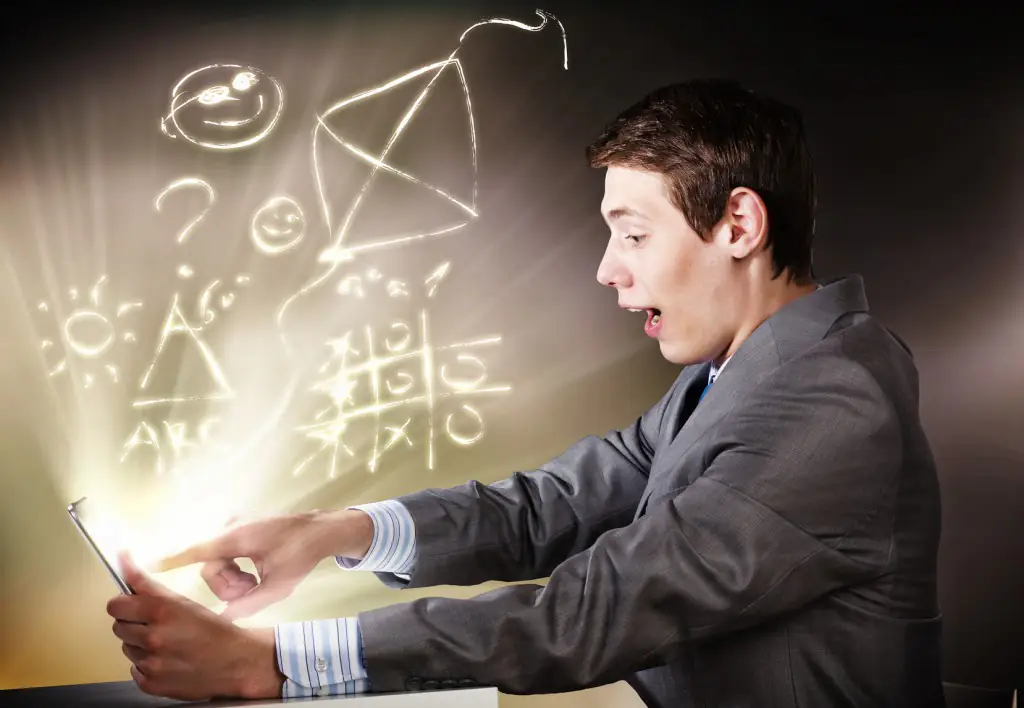 Pokémon Go, the recently launched Augmented Reality (AR) gaming app available on iOS and Android, has become a phenomenon in a very short time! It has elevated player engagement to newer heights, with people going bonkers over finding new characters in all possible corners of the world. With Pokémon Go, users travel/move around (physically walk) to different locations to capture various Pokémons, or retrieve an assortment of items present at pokestops or challenge other users for a quick battle. Within two days after its launch, the app reported a whopping download rate of 5.16% of the total Android users from the US, New Zealand, and Australia.
Augmented reality (AR), a technique used for layering data from multiple virtual worlds into the real world, is the backbone of this app. AR technology is not a new concept; it has been used in the military for strategic defense presentations or for training on carrying out regular aircraft maintenance and so on. However, Pokémon Go has certainly played a crucial role in taking AR technology mainstream.
Let us see how Pokémon Go features and AR technology can be leveraged to boost employee engagement in the workplace, and uncover new possibilities in Human Capital Management.
Training and Development

Gamification – Learning and development programs can be infused with gamification ideology that of Pokémon Go. Creating healthy team/department competition can lift employee morale and confidence to complete training. We already do come across cases of gaming modules being used in organizational training, and they have resulted in improved learner engagement with the course.  Leveraging the Pokémon go features and concepts can surely add to their capabilities.
eLearning – Implementing augmented reality certainly helps in grabbing the learners' attention by way of the visually stimulating and interactive experience it provides. At Harbinger, we have worked on the development of a few AR driven prototypes and solutions. A noteworthy one we developed for Harbinger's use is an interactive AR brochure of our solutions and competencies, infused with AR concept. We created interactive assets using image markers created in Metaio SDK and printed the brochure with AR markers integrated. A similar concept of location-based augmented reality is used in Pokémon Go, where players activate the markers by pointing the camera, and with the use of geographic tagging, the Pokémon characters are released.Image markers and geo-tagging can be utilized very effectively for learning purposes, especially when you want to present a lot of information in a relevant manner. For instance, it could be used to train employees/partners on the various aspects of a company's product(s) by serving up useful information in context.
Team effort and goal planning – Working in a team, boosts confidence and morale, and it drives a positive energy between employees. Team building activities could be taken to an entirely new level if we were to extend the Pokémon Go idea to create team tasks and goals. Employees could be encouraged to form teams to accomplish common goals, on the successful completion of which they could earn some incentive or recognition.

Facility walkthrough– Human Capital Management has a lot to benefit from the new developments and technology this game has to offer. Imagine an onboarding process where a new employee has to visit different locations on or off campus. How exciting and interactive it would be to know relevant information, or even interesting trivia, about the various areas/facilities/people that they are visiting! Different locations of interest could be marked with the assistance of GPS coordinates, and rolled out to employees as a mobile application. This could be extended to on-the-job training that requires mandatory visits to several company facilities.
Employee Wellness & Fitness apps for employees – The key to wellness lies in the word 'Go'! Organizations can promote wellness through fitness apps that require employees to be active and on the go, as does Pokémon Go. Mapping steps, monthly fitness competitions, team goals, are just some of the ways where Pokémon Go like features (Geo-Location Tagging, GPS, Camera, and Sensor Technology) could be leveraged. Employee wellness is a major factor in employee engagement. Employees face stressful situations at work that can affect their health and workplace productivity. By way of fitness activities, employees can take a step towards achieving a healthy work-life balance. Another step towards ensuring employees are kept motivated to reach their fitness goals is by linking the aims to incentives and rewards that they can unlock. Employee wellness is a win-win for everyone involved, and while organizations don't have direct control over it, they certainly can promote healthy habits that influence it!
As of today, there are 20 million daily active users of Pokémon Go in the United States alone, and they have generated more than $200 million revenue for the company with each tap to catch a Pokémon. That speaks volumes about the level of player engagement in this game. Now, imagine if HR functions in startups and enterprises could get similar levels of employee engagement, or even close! Leading organizations of today have a tremendous opportunity to drive employee engagement by adopting some of the Pokémon Go concepts and technologies in the area of HCM.
We at Harbinger Systems provide product-engineering services with 'Employee First' thinking, leveraging our 15+ years of experience and thought leadership in the area of Employee Engagement and Learning & Development. To learn more about how Harbinger can contribute to your HCM product development success, write to us today.