7 Things to Keep in Mind While Designing Digital Learning for Millennials
Author: Rahul Singh
Posted On Jan 12, 2017 | 5 Mins Read
For eLearning course designers, learners have always been the central focus. In the recent times, it has been felt that the way learners learn and consume eLearning has been changing and one of the primary reasons is the emergence of the millennial learner on the stage.
So, who's the millennial, and what's so different about their learning style?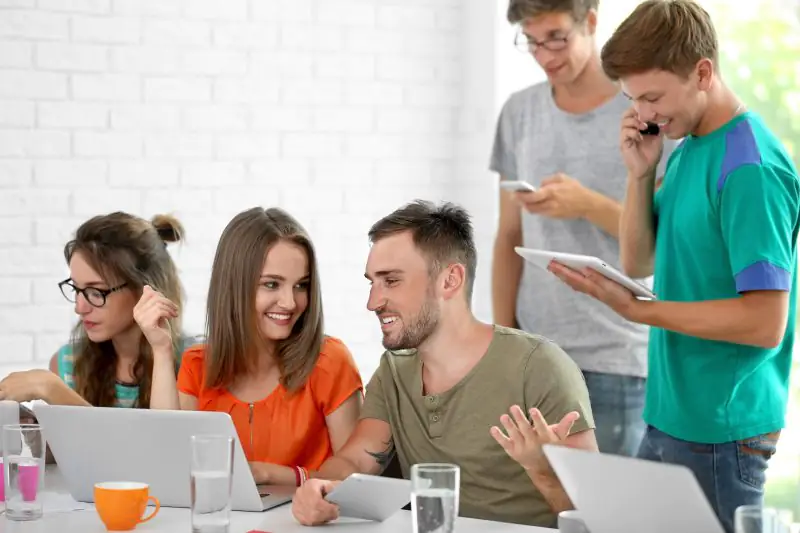 Millennials are the digital generation of today (mainly, the people born in the 1980s or 1990s) who are married to technology to an extent that it's almost an extension of their own selves. Research indicates that they:
Are global citizens
Have an entrepreneurial spirit
Come from diverse backgrounds
Have a limited attention span
So how do you align your development strategy to meet the specific learning needs of millennials?
Make it platform and device agnostic: Do not bind the learner to a specific device or environment; make the digital learning available anywhere, anytime. Preferably, adopt a 'mobile first' approach.
Keep it short: Keep the eLearning bite-sized and make it available in micro-learning formats to suit the diversified visual, auditory, and kinetic learning needs. A rigid framework might put off the learner.
Learning goal should be visible: Make the end goal visible to the learner to tie the learning to their work life. This will bring in their active participation and will also encourage them to use the learning in real-world scenarios. This serves their need to be practical and result-oriented.
Make it challenging and fun: Millennials would prefer to solve challenges, so create scenarios close to their day-to-day work and throw in some gamification elements to make it a challenging and fun experience at the same time.
Enable the learner: Keep the design fluid, and enable them to be in control, to take risks, and to multitask. For example, teach a sales call through a branching scenario where learners select the choices they will make while talking to a prospective customer that could result into a successful closure or lost opportunity.
Make it social: Bring in the social and collaborative learning components such as discussion forums, chats, badges, etc. Millennials prefer collaborative experiences and tend to share anything they like. This allows them to enhance their learning experience and also helps the learner community.
Keep it diverse: Various research studies show that millennials are the most diverse of the lot. They consider themselves global citizens. Aim to capture this element in your design for an enhanced learning experience. This could be achieved by using ethnically diverse photographs, globally applicable examples, and using "youth speak."
This is definitely not a secret sauce or the only seven things which need to be considered while creating a digital learning experience for millennials; but something basic, yet important.
I would like to hear both from eLearning designers and millennial learners about their experiences and views on this.