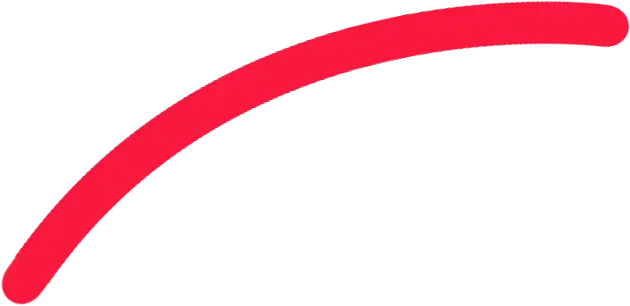 Why Modernize Learning Content: Things You Need to Know
The time to modernize is now!
Digital learning has gained momentum and become an important delivery modality for businesses when it comes to training, upskilling, and reskilling employees.
With the onset of the pandemic and emergence of the future workplace driven by unique and changing needs of modern-day learners, organizations are exploring newer modalities to redefine the way their workforce is trained.
Here are some interesting statistics to consider:
The eLearning market size is expected to reach $1 trillion by 2028 while registering a 20% CAGR from 2022 to 2028 (Global Market Insights)
73% of L&D pros expect to spend less on instructor-led training and 79% expect to spend more on online learning (LinkedIn 2021)
98% of large companies and 96% of midsize companies use an LMS to deliver training. (TrainingMag.com)
Rohan Bhosale, Associate Director – Business Development, Harbinger Group, recently featured on Brandon Hall Group's Excellence at Workplace podcast hosted by Rachel Cooke, COO of Brandon Hall Group. Rohan spoke on different aspects of the topic, "Why Modernize Learning Content: Things you Need to Know."
Rohan dived deep into the changes observed in the learning ecosystem which has pushed the need to modernize the existing content. He also shared Harbinger's recommendations to any organization considering content modernization.
Watch this insightful podcast episode to learn more about the need and ways of modernizing learning content and more through the lens of an expert.
Key Takeaways
Content modernization and what it entails
New eLearning interventions to leverage when transforming content
Automation and templatization in content modernization
Design and user experience
Gen Z, Gen Alpha, and disruption in the workforce
Insights from Rohan's journey