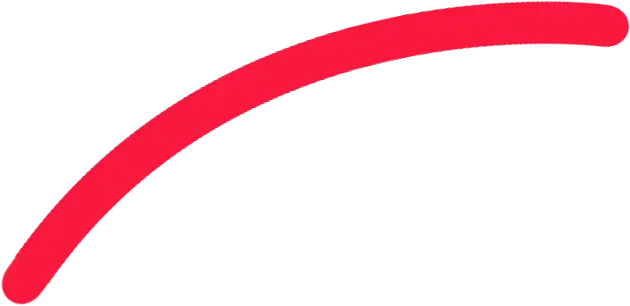 To VR or Not to VR?
Poised to be a $700 million industry by 2025, the Virtual Reality (VR) technology is creating a lot of buzz and excitement today. Having started with gaming, this technology has made impressive forays into the Education and Training environments in the last couple of years. With its ability to simulate 'near real' environments, VR has the potential to make learning fun, engaging and lucid. When it comes to hands-on skill building and experiential learning there is probably nothing that compares to the benefits that VR provides.
While a sizable section of educators and trainers seem to be fascinated with the potential of this transformative technology in education, there is also marked hesitation by others in committing to it due to some inherent barriers.
Watch this Point of View session, to get a closer look at this upcoming trend in EdTech, while examining both the excitement and hesitation towards adoption of this transformative technology.
Key takeaways
An overview of the business need that is driving the growth of VR in EdTech
Benefits of implementing VR for career reskilling platforms and higher education
Barriers/challenges to implementing VR