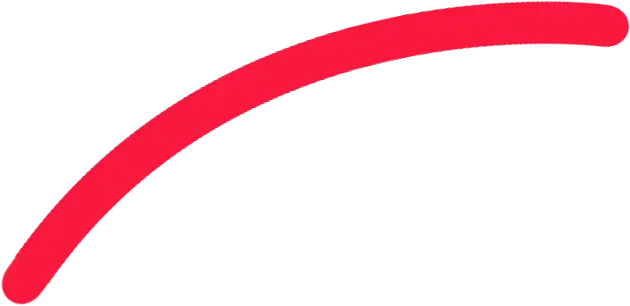 The Secret Ingredient to Online Learning Success: Human Interaction
The pandemic has accelerated the adoption of online learning and spurred the digital transformation of many education providers. While online education brings great flexibility and enables self-paced learning, many providers have faced challenges related to student engagement and course completion rates. The breakthrough in improved learning outcomes and student engagement is being driven by the integration of human interactions empowered with technology tools, to allow for more interactive and personalized instruction.
This session will illustrate through case studies and best practices how online education is being reimagined around interactive experiences (voice and video) between live instructors and students, resulting in better learning outcomes and new commercial opportunities.
Watch this Harbinger's EdTech Power Hour, a one-of-its-kind virtual roundtable to learn about some frameworks and tools to effectively implement human interaction in online learning. Watch Ulhas Bodhankar, SGM – Business Consulting, Harbinger Group in conversation with Lance Huang, Education Lead, Agora, and Joon Beh, CEO & Co-founder, Hallo.
Here are the key takeaways from this session:
Discern the value of human interaction in the virtual learning environment
Understand how to embed and leverage human interactions through technology enabled platforms
Generate awareness on the extent to which technology could help in simulating human interactions