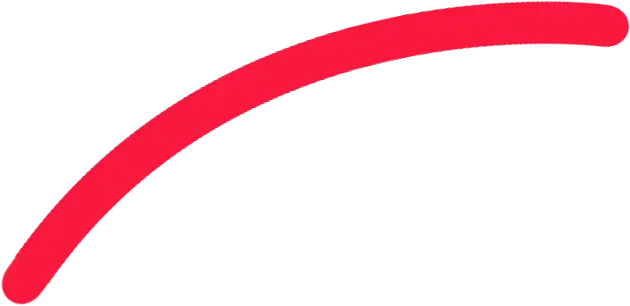 Taking Advantage of Disruptions in Off-The-Shelf Learning Content Business
Technology disruptions can be a big sink for any business, if not handled well. Off-the-shelf learning providers have witnessed multiple such disruptions in the last few years, the latest one being Flash sunsetting. Such disruptions could result in huge capital expenditure or delay go-to-market plans, adversely impacting the bottom line in either case.
As the CEO or senior leader of an off-the-shelf learning provider, how do you handle such challenges? Is there a way you can leverage these disruptions to your advantage? Can you design a business model that can evolve with market requirements? How can you use your existing resources to turn such disruptions into an opportunity?
Wouldn't it be nice if you could get the answers to all these questions from people who have witnessed such disruptions first-hand and successfully transitioned their businesses out of them?
Moriam Seriki Rouse, Chief Learning Officer at AdvanceOnline Solutions, Inc. and Timothy Donohue, Vice President, e-Learning Solutions at IHRDC have shared their perspective and experiences on taking advantage of technology disruptions in off-the-shelf learning content business.
Key Takeaways
Recognize the signs of disruption that could impact your business
Analyze the factors that you need to consider for successfully handling such disruptions
Cite some cases in which technological disruptions led to product modernization for off-the-shelf learning providers
Make a plan to leverage your ecosystem to provide better value to customers