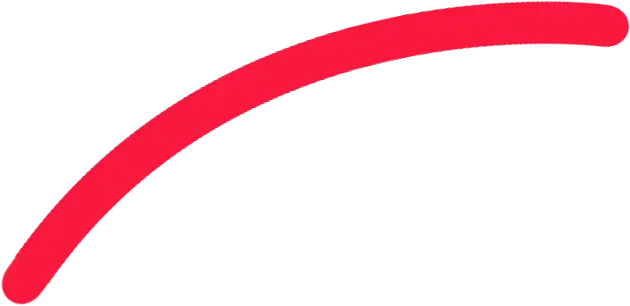 Successful Transition to Remote Learning: Decoding the New Normal
The world might be grappling with multiple slowdowns today, but if there is one area that the COVID-19 crisis has fast-tracked, it is the adoption of remote work and remote learning. As organizations try and decode the new normal, there is a complete paradigm shift underway. The huge momentum towards remote work has led L&D leaders to fall back on technology to deliver remote learning. They are leveraging technology to move the needle in a variety of training contexts – skill building, leadership development, sales training, compliance, and education. Remote learning technology is also witnessing a lot of investor interest.
As a corporate L&D leader, you are in a very sweet but tricky spot. You are expected to drive this whole transition to remote learning successfully. But for that, you need to have a sound strategy in place. Do you understand the potential and boundaries of remote learning in organizations? Do you know what are the drivers of successful transition beyond giving zoom accounts to instructors and trainers? Is your business model in-sync with your transition plan?
Here's an exclusive opportunity to dig deeper into each of these questions as we bring together some leading L&D leaders who have successfully transitioned their organizations to remote learning.
Key Takeaways
Decode the growing investor interest in funding remote learning technology
Understand how to set realistic expectations of stakeholders in your organization about remote learning
Make a plan for a successful transition to remote learning
Leverage some tips for successful transition from instructor-led training to remote learning