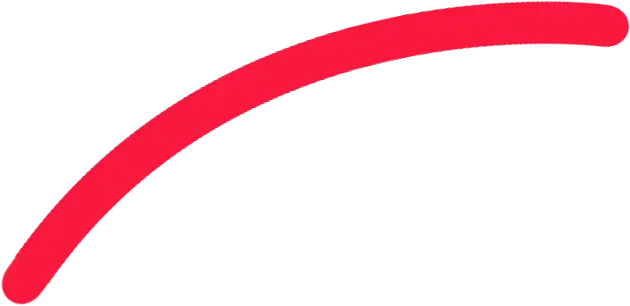 Strategizing and Budgeting eLearning Initiatives for 2024
Planning your eLearning investments for 2024 needs to be backed by a robust strategy and budgeting. As 2023 comes to an end, budgeting becomes a high-priority item on the to-do list of L&D leaders. With AI technology updates, 2024 budgeting may look very different than the previous years. This is where strategizing becomes inevitable. 
To get this right, L&D leaders need answers to questions like: How do you plan for the evolving AI trends? How does it affect your team composition? Which new tools and systems are required to meet the needs of employees? How does it impact your existing investments? 
Optimizing your eLearning investments with strategic planning and budgeting essentials is mission-critical for fostering continuous employee growth, nurturing a culture of innovation, and ensuring sustained organizational success. This is especially true in today's rapidly evolving and competitive business landscape.  
According to Training Industry, L&D budgets are anticipated to increase 5.4% and the global L&D investment is expected to reach $395.2 billion in 2023. The global training market is projected to expand by 1.4% in 2024. 
Want to learn more about planning a robust and strategic L&D budget in 2024? Watch our Power Hour, "Strategizing and Budgeting eLearning Initiatives for 2024." Hosted by Dr. Vikas Joshi, Founder & CEO, Harbinger Group, the virtual session was joined by expert panelists from the eLearning industry.
Key Takeaways
Changes to consider while planning for 2024 L&D budgets and strategy
Trends that may impact L&D strategies and budgeting plans
Impact of AI on budget composition for tools, systems, and new initiatives