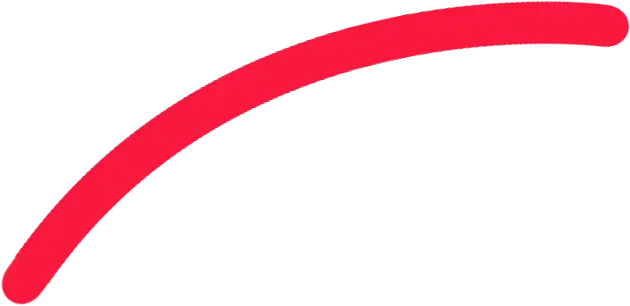 Strategic Alignment: How Tech Leaders Convey Value to Internal Stakeholders
A CTO focuses on relentlessly driving an organization's technology vision and strategy. In a highly competitive environment, the depth of the technology strategy plays an important role in an organization's ability to acquire customers as well as to retain and upsell.
However, CTOs may find it challenging to get internal stakeholder buy-in when there are multiple priorities and timeline pressures. For example, how do you effectively communicate the impact of ad hoc feature requests, short-term technology detours, and budget cuts to key internal stakeholders?
We believe an organization's focus is always on building value over features. However, one often misses the larger picture when it comes to individual goals and success metrics. For example, a CPO's perspective is to help their company quickly gain a competitive advantage and command a better market price for the product.
In contrast, a CTO's viewpoint is to use the right technology to build the product, so that it is extensible, scalable, and easy to support and maintain. Similarly, consider a product roadmap and feature prioritization exercise to enter a new market. The results could damage the organization if this exercise is done in silos without ensuring collaboration with key stakeholders.
But how do you build this strategic alignment?
If you are a CTO trying to align technology vision with product strategy, implementation resources, operational constraints, and short-term feature priorities, watch our first episode of Harbinger's new webinar series 'The Tech CXO Roundtable' organized in association with WorkTech Advisory.
Key Takeaways
Adopting a strategic mindset to appreciate the viewpoints of other stakeholders
Articulating technology vision to other stakeholders in their language
Developing a stronger collaboration with CPOs to introduce technically feasible and sustainable features