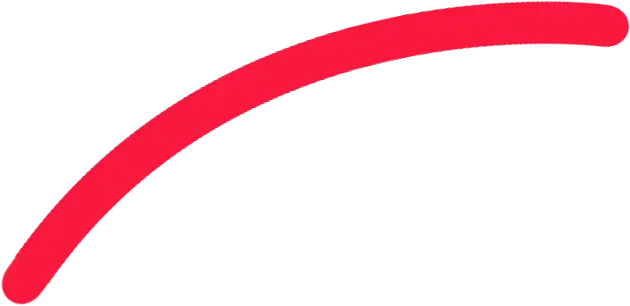 Power Hour – Gamification: Things to Consider as Part of Your Content Development Strategy
Gamification is no stranger to the world of learning. Enough has been researched and said about the efficacy of gamification in learning and it has rightfully secured and maintained a top spot with L&D for many years now. Developed and executed well, gamification can be an effective mechanism to keep learners engaged, motivated, and can also bring in measurable results. Whether it is for sales training, onboarding, compliance training, competency development, or behavioral training; the powerful gamification tool in your L&D arsenal can get learners to learn quicker, retain longer, and apply better.
So, how can L&D content stakeholders make the most of gamification? Is it only about incorporating badges and levels to your eLearning courses or does it need to be thought about at a strategy level? And if it is the latter, then how can one scale-up their gamification strategy to implement it across multiple learning programs?
In Harbinger's Interactive Learning Power Hour, a one of its kind virtual roundtable, we answered some of these questions. Several L&D experts on our panel will got together to talk about the nuances of gamification as part of the learning content development strategy. The discussion is structured around appropriate use of gamification mechanisms, various use cases of gamification in learning, and its impact on learner behavior and performance.
Key Takeaways
Discover some best practices to go about implementing gamification
Explore practical tips for effective gamification design
Delve into some real-world cases of gamification in practice