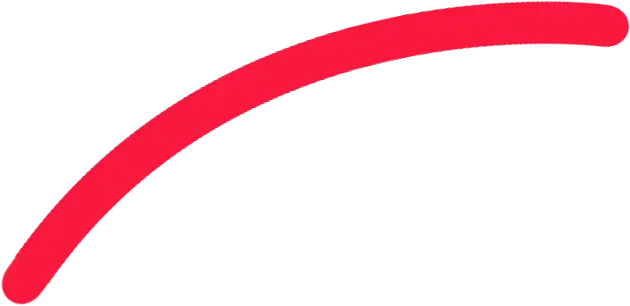 Mental Health – The Challenges and the Technology
Mental health, which includes emotional, psychological, and social well-being, is at the core of healthy existence of an individual. It impacts every aspect of our life – right from the way we think, interact, communicate, or handle life situations. Many a times, due to lack of awareness or fear of getting isolated, mental illnesses are pushed under the carpet.
Mental health is important at every stage of life, from childhood to adulthood. Over 26 percent of all Americans over the age of 18 meet the criteria for having a mental illness. The factors impacting mental health may vary from adverse life experiences, child abuse, sexual assault, chronic medical conditions, chemical imbalances in the brain, use of alcohol/drugs, isolation or many such other issues. According to Centers for Disease Control and Prevention, one in 25 Americans lives with a serious mental illness, such as schizophrenia, bipolar disorder, or major depression.
Mental illnesses are more common than cancer, diabetes, or heart disease. Therefore, removing misconceptions, creating awareness, doing away with the negative labels can lead to advancements in policy, research, and service developments. Early identification can lead to early treatment and appropriate interventions, followed by the right care.
• How do we provide comprehensive, integrated, and responsive mental health services?
• Is real-time mental health care available for everybody, everywhere?
• What software is needed for professionals and for patients?
• What is the role of data analytics in mental health?
Watch Harbinger's HealthTech Power Hour, a one-of-its-kind virtual roundtable, hosted by Prashant Khambekar, SVP at Harbinger Systems, in conversation with Kavi Misri, Founder & CEO at Rose Health, Charles Epstein, President at BackBone Inc., and Konstantin von Vietinghoff-Scheel, Founder & CEO of CCS international. Our esteemed panelists have shared their thoughts and practical experiences on evolving landscape of mental healthcare, interventions that will ensure better patient experience, software & technology best suited for preventive and curative mental health, and much more.
Here are the key takeaways from the session:
• The variety in mental healthcare and the magnitude of mental health.
• The interventions that ensure better patient experience and mental health outcomes
• The software and technology best suited for preventive and curative mental health