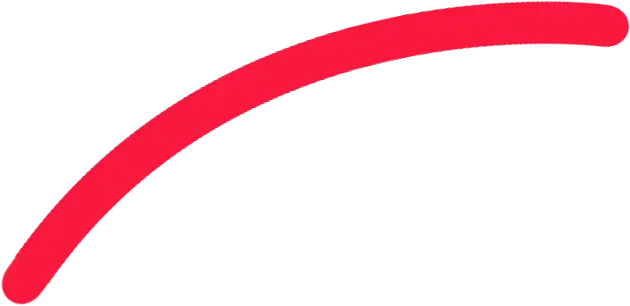 Hyper Automation: How It Will Transform Employee Engagement
Right now, attrition is at an all-time high across the globe. HR leaders are focused on improving employee engagement to reduce the churn and improve productivity. However, the hybrid workforce, hundreds of platforms, and lack of personnel is making it very challenging.
Is automation the solution? Maybe – all HR leaders and HR Tech vendors need to consider automation as one of the key levers to transform employee engagement across organizations.
Gartner has forecasted that the worldwide hyper automation-enabling software market will reach nearly $600 Billion, by 2022. This trend is also going to impact HR use cases, be it recruitment, onboarding, learning or performance management. Whether you are an HR Tech vendor or an enterprise, a scalable automation strategy is the need of the hour.
Watch this one-of-its-kind virtual roundtable, where Harbinger, along with partners like Workato and Yellow.ai, have shared their perspectives and recommendations on leveraging hyper automation to transform employee engagement.
Takeaways:
HR Tech's dependency on multi-platform ecosystem and need for automation
Hyper automation use cases (e.g., workflow automation, robotic process automation) that enable employee engagement
Role of industry leading automation platforms (iPaaS, BoTs) in accelerating your go to market