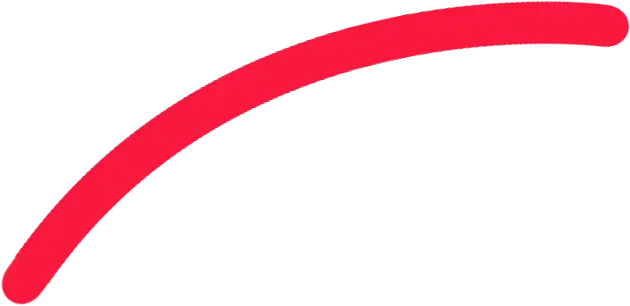 How to Design Scalable Solutions for Workforce Skilling
Explore a unique framework that combines technology and content to build content, engage learners, deliver great learning experiences, and produce insights to effectively skill the workforce of today and tomorrow.
As L&D leaders in an enterprise, content providers, and learning technology providers, designing a scalable solution to meet the business and learner demands to skill them at scale is the key.
Watch Harbinger's Power Hour to listen to industry leaders from corporate L&D space, content library provider, and learning technology provider.
Key Takeaways
Challenges being faced today to skill/reskill workers
Possible solutions from industry experts
Framework for designing Future of Learning solutions
Aspects of the key components to design the Future of Learning