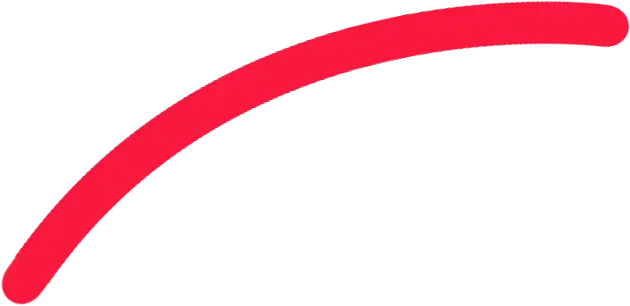 How to Accelerate the Delivery of Scalable HR Integrations & Automation
HR integrations and automation have helped several organizations with faster time to value, reduced operational challenges, seamless interoperability, and flow of data between disparate apps, and many other benefits.
But how do you fast-track the delivery of and scale HR integration and automation?
Watch our webinar 'How to Accelerate Delivery of Scalable HR Integration and Automation' and get involved in an insightful, and open discussion focusing on better delivery and HR and business outcomes.
Delivery and Implementation are where the rubber meets the road. Learn how to streamline and expedite the delivery of HR integrations and workflows at scale. Dive deep into low-code/no-code development and deployment, data security, fast data synchronization, and more.
Don't miss this chance to learn from Harbinger Group, an HRTech leader with 10+ years of integration experience, and Workato, an integration and automation platform of choice and Leader in the 2023 Gartner Magic Quadrant for iPaaS.
Key Takeaways
HR automation and integration from the delivery and business perspectives
Saving time, cost, effort, and facilitating the work of developers and architects
Improving maintainability and scalability
RecipeOps, API platform, and on-prem connectivity
Comparing Custom vs. Workato powered integrations
Development and delivery use cases and success stories