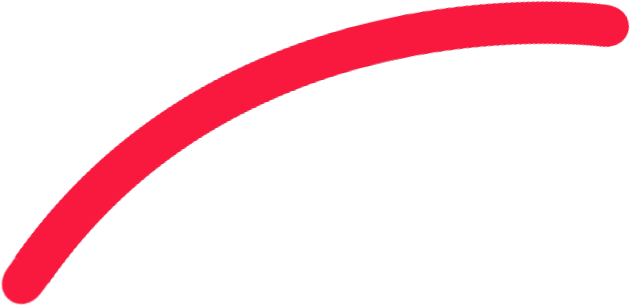 Embracing the Future of Education with Microcredentials and Job Boards
'We have a skills-based talent strategy, focusing on four areas: sales, service and support, operations, and software development. We have jobs in every single one of those categories that do not require college degrees.' This is a statement from the head of talent acquisition at Bank of America. It is one of the many corporate powerhouses leading the charge towards skill-based hiring.
Technology is changing the way we learn and work. A World Economic Forum report states that automation and a new division of labor between humans and machines will disrupt 85 million jobs globally by 2025. Therefore, it is extremely essential to connect the dots between education to employment. The Future of Education (FoE) framework will play a pivotal role in connecting these dots. The FoE is about creating an integrated ecosystem of frameworks which lay out a clear pathway for employment. 'Education to Employment' would be primarily driven by market needs such as increasing unemployment rates, talent shortage across industries, skills required for the workplace of the future, openness to hire for skills vs degrees and more.
Watch our Power Hour "How to Embrace the Future of Education with Microcredentials and Job Boards". We have deep-dived into this discussion and saw how microcredentials and job boards have a big role to play in connecting these dots.
So, now is the time to hit the reset button. Based on the two strong pillars of the Future of Education framework, i.e., Emphasis on Skills over Degrees and Mapping Job Seekers with Open Opportunities, here is what the interactive roundtable discussion has to offer.
Key Takeaways
The need for implementing digital microcredentialing in higher education space.
How to implement micro-credentialing to help employers and students thrive in the skills-driven economy.
How to leverage AI to map job seekers with open opportunities
How employers and higher education system can benefit together with data-driven decision-making.