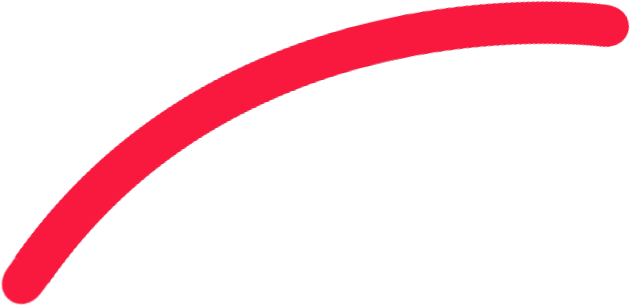 Elearning Accessibility For an Inclusive Learning Experience
Making eLearning accessible to everyone, especially people with special needs, is not only essential but also mandatory from a compliance perspective for many organizations. This is an obligatory effort that helps in creating great learning experiences for everyone. It makes learning inclusive.
Numbers in the United States tell a compelling story. 61 million adult Americans have some form of disability according to the Centers for Disease Control and Prevention. The same study reinforces that, 26% or 1 in 4 adults in the United States have special needs due to challenges ranging from mobility, cognition, hearing, vision or learning impairment.
Accessibility support with WCAG 2.0/2.1 standard is therefore a non-negotiable when it comes to eLearning. There is a lot of careful planning, design deliberation, knowledge of accessibility principles, and implementation experience that goes into making content really functional, easier to perceive, quicker to understand, and intuitive to navigate. If you are an off-the-shelf content provider, a large enterprise, or a medium business, one thing is for sure – you would want to get the 'accessibility' implementation right.
Watch Harbinger Interactive Learning Power Hour session on 'E-learning Accessibility: For an Inclusive Learning Experience'. The session was intriguing and insightful, wherein industry stalwarts shared their rich experiences on what is changing in the realms of accessibility standards such as WCAG 2.1 and things to consider while designing accessible content. Watch Dr. Vikas Joshi, CEO at Harbinger Group in conversation with our expert panelists Devon Frame, Business Development Manager at Frame & Associates Consulting and Shalaka Bhor, Manager – Quality Assurance at Harbinger Interactive Learning.
Key Takeaways
Keep abreast of what is changing in the realm of accessibility standards like WCAG 2.1
Understand the various things to consider while designing accessible content
Success stories or case studies of implementing accessibility in eLearning
Know what it takes to create accessible eLearning content. Do you build it from scratch, or do you modernize existing content to make it accessible?