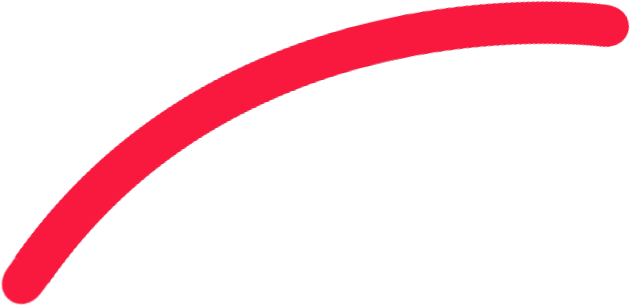 Do We Need More Apprenticeship Programs for Bridging the Skill Gap?
Marc Benioff, CEO, Salesforce.com once said "We'd love to encourage you to take a moonshot goal of creating 5 million apprenticeships in the next five years". There has never been a doubt about the significance of investing in apprenticeship programs. However, the question we need to ask is are we doing enough?
According to the US Bureau of Labor Statistics, while on the one end there are 10.9 million open jobs, on the other, the current employment rate in US is at 5.2%. There is another statistic which says, there are 5.1 million adults who want full-time work but can only find part-time jobs. Clearly, there is a demand and supply mismatch. Then there is a significant percentage of young people who were not able to attend or finish college. These very students are now struggling to get into jobs that pay more than the minimum wage.
The mismatch is clearly the skills gap. The need of the hour is to get prospective workers the skills training they need. Should the Universities and Community colleges be leveraging EdTech companies to establish more apprenticeship programs and contribute effectively towards mitigating this challenge?
Watch this Harbinger's EdTech Power Hour, hosted by Rahul Singh, Senior Director at Harbinger Group, in conversation with our esteemed panelists Richard Sun, President at Mississippi CodeWorks, Inc., William R. Durham, President at WD Consulting and Willie Jones, President & CEO at Dependable Source Corp. In this session we had a candid conversation with industry leaders and experts on the significance of apprenticeship programs to narrow skill gaps.